We've been totally hooked on this series of Celebrity Big Brother, and we can't help but be glued to the sofa every single night for our much needed dose of housemate mayhem.
And we're not the only ones. When we meet celebrity spoofer and all round funny man
Keith Lemon
to chat about his new sketch show, he confesses he can't help but be sucked in, too. But tells us he turned down the chance to present the show!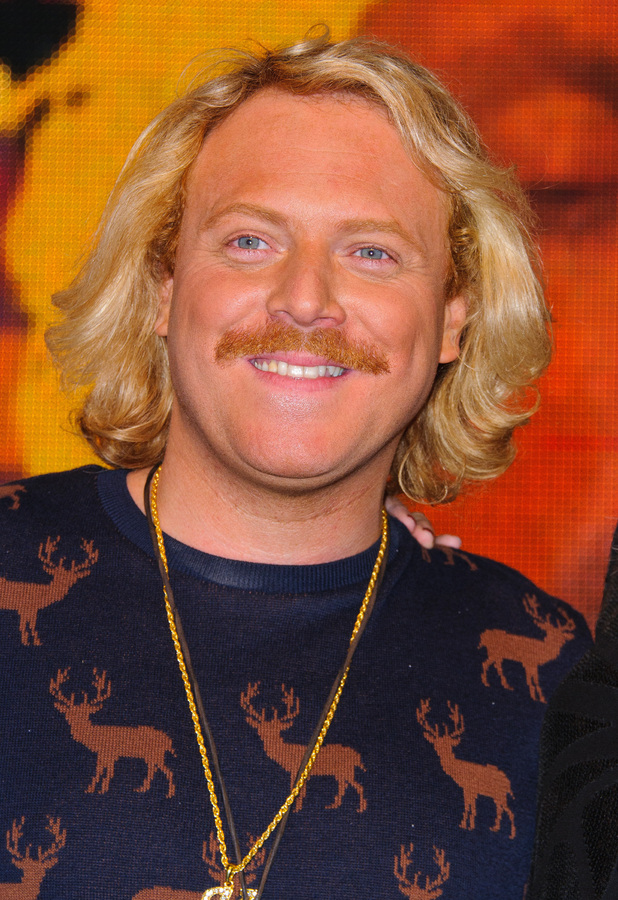 "They asked me to host it a little while ago, after Davina [McCall], but I turned it down. I couldn't follow Davina," he tells us.
And while he has us in fits of laughter on
Celebrity Juice,
Keith says he could never be a housemate - due to his unpredictable mood swings.
"They asked me to go into the house and I said, "Will I f**k?". I'm not always happy like people see me on the tele and I'd hate people watching me when I can't do my hair right in the mornings."
But he's more than happy to dish the dirt on the current housemates, and Katie Price isn't in his good books, it seems...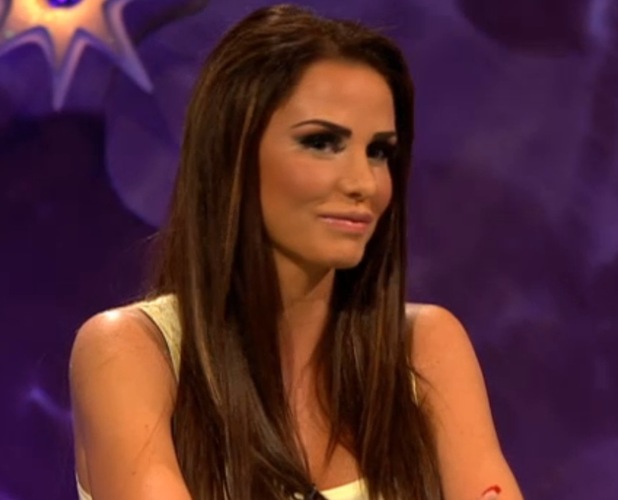 "I imagined Katie Price had a sense of humour but when you meet her, she's like a plank of wood with two balloons tied to each side. I wouldn't have her on
Celebrity Juice
again. She just sits there and doesn't say anything. It's a casualty on TV".
Well she's certainly been loose-lipped when it comes to talking about her exes Keith!
But he's not stopping there, and when we mention the 'K word' - Katie Hopkins - the usually jovial Keith's face darkens.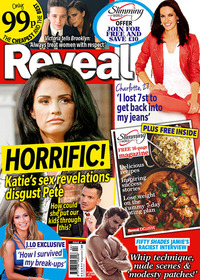 "What an absolute knee-face! I'm not being funny but I've been watching
Big Brother
and someones who looks aren't aesthetically pleasing, shouldn't have a pop at people about their looks. She should just be polite I think."
So who does Keith want to win? Surprisingly, he's got an unlikely pal in the house.
"I want Patsy Kensit to win. We celebrated New Year's Eve together at my house and she asked me what I thought of her going into the house. I told her, "You've got to be careful because sometimes it's good for people and sometimes it isn't."
He adds: "I told her, "Don't get too drunk, don't cry to much, and don't talk about your private life and you'll be alright." We did talk about the money, I think [the fee] is why everyone does it ."
Read our full interview with Keith in this week's Reveal magazine
The Keith Lemon Sketch Show, Thursday 5th Feb, 10pm on ITV 2
Reveal is now on Google Plus! Join us here for the latest pictures, fashion and celebrity news!