At 45, J.Lo is a superstar actress, singer, award-winning dancer, TV talent judge and mother-of-two – and she has no plans to slow down.
The gorgeous A-lister said: "I'm in a good place in my life right now. I love what I do. I'm just one of those people who has a lot of energy and can work very long hours.
"I'm in a much better place to be the best that I've ever been."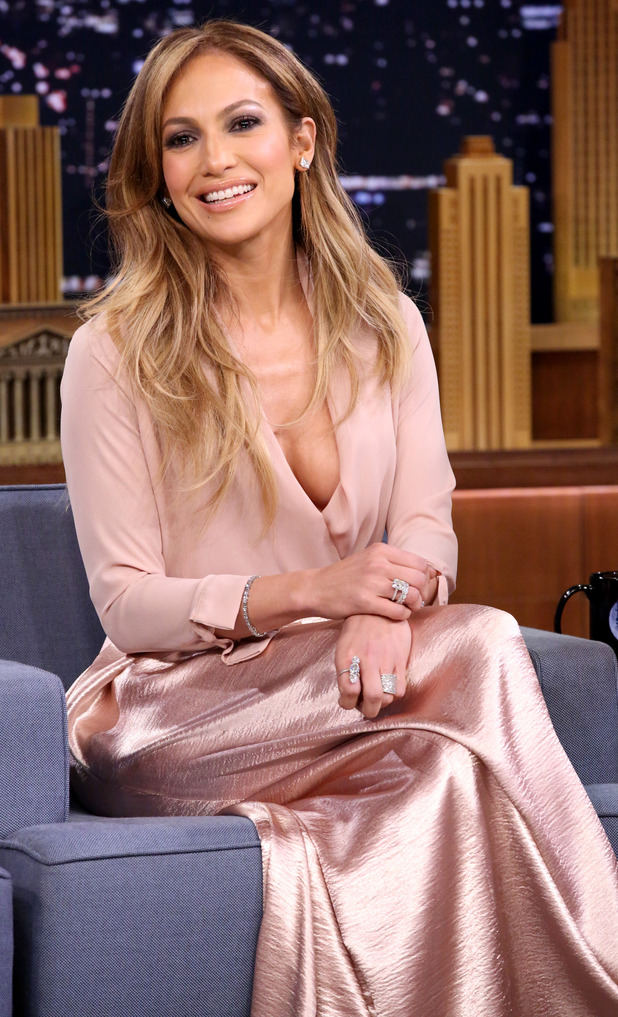 Jennifer, who became the first Latina actress to earn $1million for a movie role back in 1998, added: "I'm living the life. I'll do two movies this year. I'll do a series this year. I'll do American Idol this year. I'll do a lot of different things this year that we already have planned. I just go with what feels right at the time."
JLo, whose parents are Puerto Rican, has enjoyed worldwide success. She became the first woman to have both a number one album and film in the same week in 2001 – with
The Wedding Planner
and self-titled record JLo.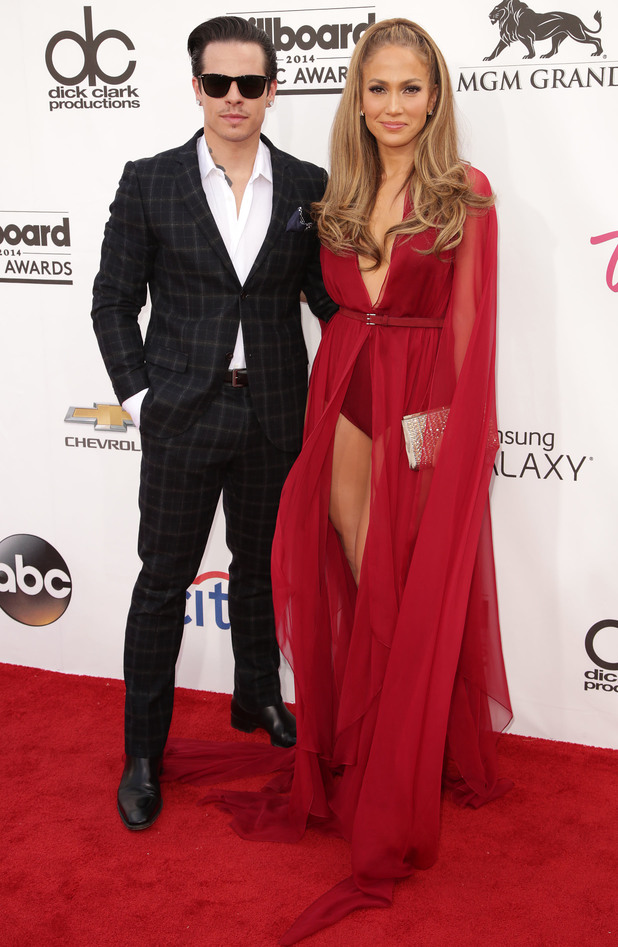 But, while her career went from strength to strength, her love life suffered and she's been through her fair share of heartache, including three divorces and plenty of high profile breakups.
She split from husband of seven years and father of her six-year-old twins, singer Marc Anthony, in 2011. She's since dated, dumped and reportedly reconciled with dancer and choreographer Casper Smart who, at 27, is 18 years her junior. And Jennifer admits she's no stranger to sorrow.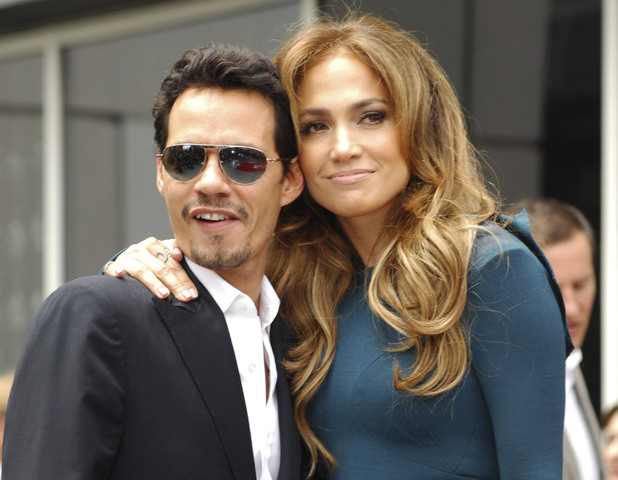 She said: "I think a lot of people can relate. Being at the point in your life where your relationship falls apart and you're left feeling that sense of worthlessness, like you don't belong anywhere, and everything you thought was true is not."
In her new film,
The Boy Next Door
, J.Lo plays a mum on the brink of divorce, who has a steamy one night stand with a much younger man, played by 27-year-old heartthrob Ryan Guzman.
The film's sex scene has been branded "the most revealing sex scene ever" on Twitter – and Jennifer says she's pleased by the reaction.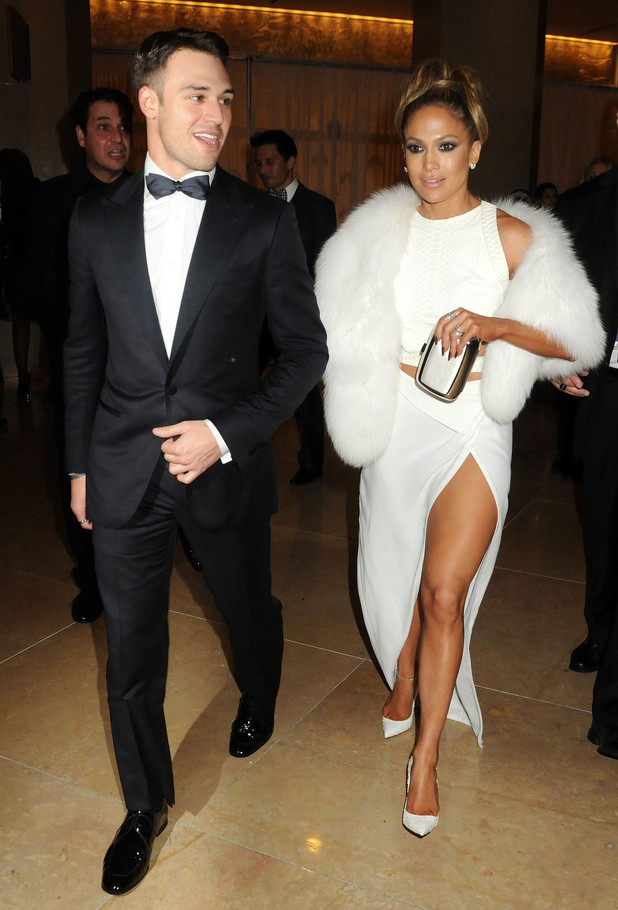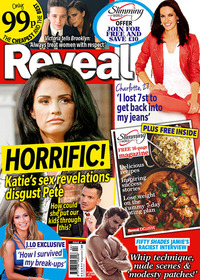 She said: "Scenes like that are always uncomfortable. It's a very vulnerable position to be in. If it wasn't intense, passionate, real enough, then the rest of the movie doesn't make any sense.
"I'm glad it is something that people are responding to."
The film was made on a strict budget in a tight time frame, a new experience for JLo.
She said: "We got it made on a micro-budget of $4 million in 25 days.
"It was super intense. I had never done a film like that in my career. It was very empowering."
To read why J.Lo is still a hopeless romantic, pick up a copy of the magazine, out now.
Reveal is now on Google Plus! Join us here for the latest pictures, fashion and celebrity news!