Celebrity Big Brother star Nadia Sawalha has said she will be "hurt" if the public vote her out during tonight's live eviction.
Loose Women
star Nadia faces the public vote against Perez Hilton, Calum Best and Alicia Douvall, and with eviction looming, the 50-year-old spoke about the public reaction.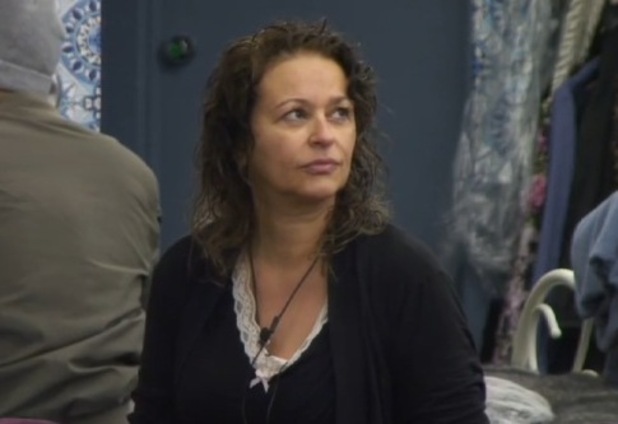 In a clip on the
Celebrity Big Brother website
, Nadia said to Alicia, Calum, Perez and Katie Price in the bedroom: "As everyone knows, I really want to go home, so it would be a win if I went home but I would be hurt if I'd been voted out by the public because I'm not that kind of person.
"I'm not an agitator, I'm not somebody that people feel strongly against," she continued. "I'm just a likeable, warm person, so that would be quite a big thing for me to be booed out."
Nadia also said the public vote is likely to be between herself and Perez as, "We're both very annoying".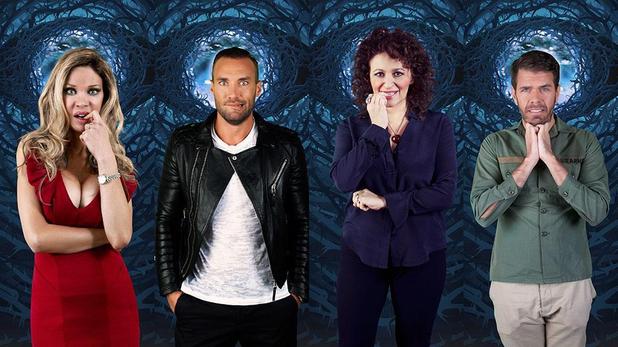 Mum-of-two Nadia has been seen as a maternal figure and peace keeper in the house, but she's also been embroiled in the house drama as a result of her friendship with controversial blogger Perez.
This week,
Nadia's husband Mark Adderley has said he isn't too keen on her friendship with Perez
, telling The Mirror: "She is getting a lot of flack for supporting Perez. Don't get me wrong, Perez is a nutter, but Nadia has been trying to help him calm his behaviour. She has a maternal instinct and always sticks up for the underdog."
CBB: Who do you want to see evicted on Friday?