Form an orderly queue ladies, as it looks like Hollywood hunk Bradley Cooper may be settling in the UK for a while!
The
Hangover
star is set to make his British theatre debut in the heartbreaking tale of 'The Elephant Man', which tells the story of a severely disfigured man who became a fascination in Victorian London.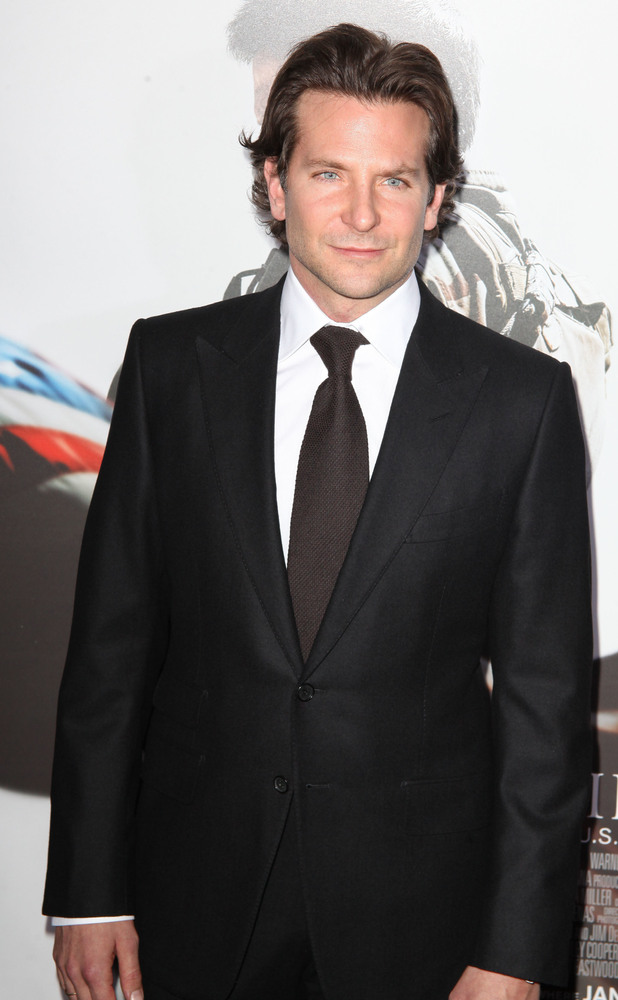 US actor Bradley, 40, plays John Merrick, whose true-life story inspired David Lynch's 1980 Bafta award winning film.
The three-time Oscar nominee has already starred as Merrick on Broadway in New York and the decision was made to give him the part in London after rave reviews.
Bradley has also previously admitted he has held a fascination for The Elephant Man since the age of 12, after he watched John Hurt's portrayal of Merrick in Lynch's film.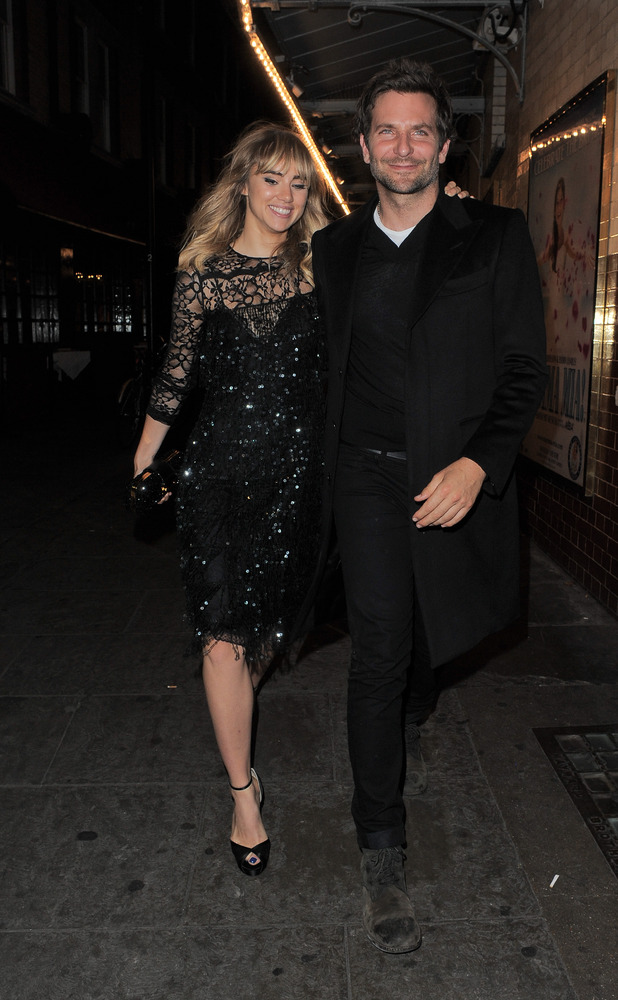 It was partly for this reason that Bradley, who's currently dating model Suki Waterhouse, chose to contort his body on stage rather than use prosthetics to evoke Merrick's various deformities.
With the past year being so successful for the blue-eyed star, who managed to gain Oscar nominations for his roles in
Silver Linings Playbook
,
American Hustle
and
most recently American Sniper
, this production could definitely be one to watch!
Catch Bradley in 'The Elephant Man' at the Theatre Royal Haymarket from 19 May until 8 August.