Celebrity Big Brother star Alicia Douvall is worried she is being tarred with Perez Hilton's brush after being asked to lower her voice in the house.
In a new clip, Alicia seems stunned to learn that she has a "high voice" and is concerned that her housemates feel she is like notoriously loud US blogger Perez.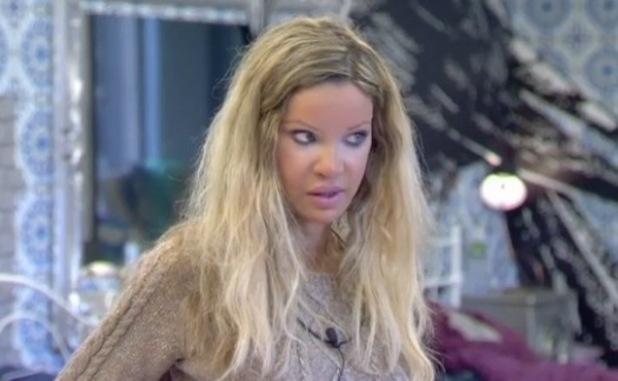 Walking around the bedroom, Alicia can be seen in the short video - posted on the
official CBB website
- loudly asking for Kavana to request some argan oil from Big Brother.
Kavana turns to her and says: "Ok, I want you to make me a promise today. I want you to maybe take the volume down about two notches."
Alicia appears to be horrified by the comment and screeches: "What am I, the new Perez or something?!" Kavana replies: "No, but you are shouting. You've started to shout quite loudly."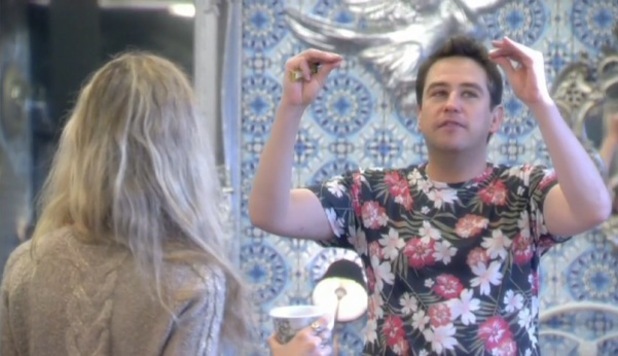 Attempting to be diplomatic, Michelle Visage explains: "Your voice is quite high, and that's what it is that pierces. It's not loud, it's high. I think that's what he's saying."
Refusing to listen, Alicia moans: "I think me and Kav have officially split up now. Great, everyone thinks I'm the new Perez. Everyone thinks I'm too loud."
Meanwhile, earlier today we revealed that
Kavana has apologised to Keith Chegwin following his drunken tirade
, which was aired on Channel 5 last night.
After one too many,
Kavana told Cheggers to "f*** off", resulting in fans
starting the hashtag '#TeamCheggers'.
CBB: Who do you want to see evicted on Friday?