Sheridan Smith burst into tears backstage at the National Television Awards after missing her winning moment because of bad traffic.
The actress was honoured in the 'Best Drama Performance' category for her role in
Cilla
but
wasn't able to accept her award because she was stuck in traffic.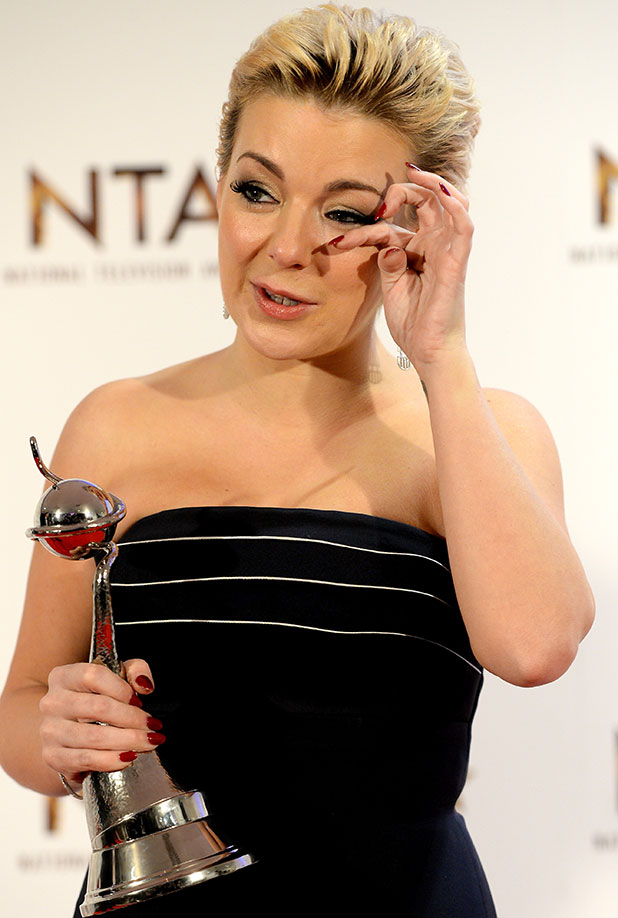 When she finally made it to London's O2 Arena, producers allowed her to slip out on stage and have her winning moment.
Sheridan apologised to the audience and thanked her
Cilla
colleagues and the voting public, before saying she was going to leave the stage before she started crying.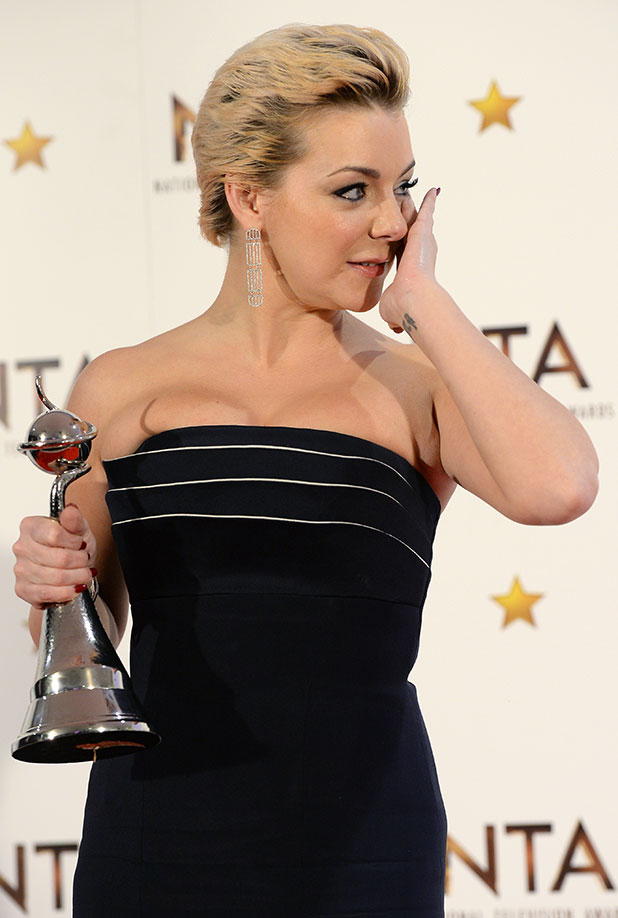 The tears began flowing backstage, however, as she told reporters: "I got a phone a call going, 'Where are you?' And then they said my name and I was in the cab in traffic and I started crying."
Sheridan branded herself an "idiot" and said: "I'd been filming since five this morning so they would let me go early, and then let me go at four. I got ready, got in the car… and there's traffic everywhere. I'm not lying. I was in the cab for three hours."
Nightmare!
Sheridan had tweeted ahead of arriving that she was slightly worried she may miss the show because of traffic.