Katie Hopkins had her bum frozen in the Celebrity Big Brother house last night – and Keith Chegwin saw!
In one of the weirdest things we've seen on this year's show, the housemates were gathered in the bedroom when Katie H asked to try Patsy Kensit's soothing and numbing muscle spray.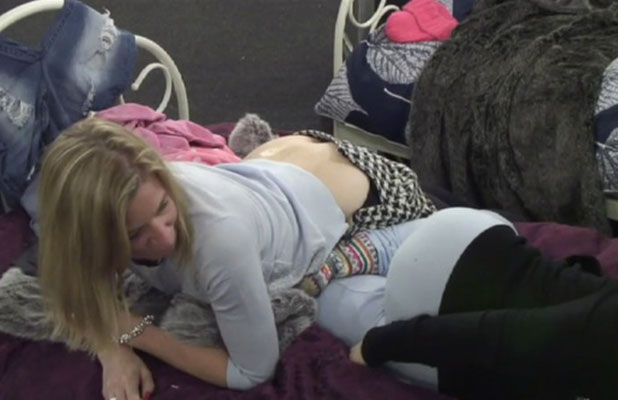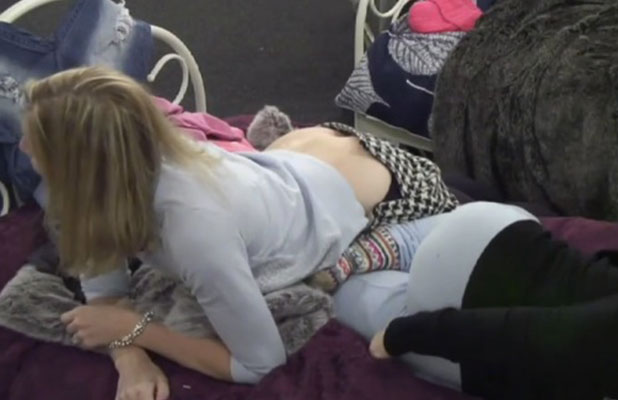 Katie H's behind seemed to be the problem area, so she whipped down her trousers to allow Patsy to spray her bum.
Clearly she didn't find it that soothing, though, as she shrieked loudly as the spray hit her.
"How is that supposed to be therapeutic?!" she screamed. "Jesus Christ, I'd rather take the pain!"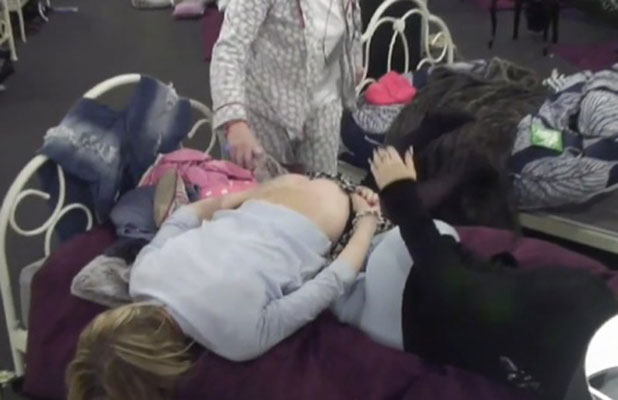 We wonder what on earth poor Keith was thinking?!
Patsy did offer to give Keith a bit of numbing spray but he turned her down. Perhaps wise given Katie's mad reaction!
Poor Keith – he hasn't had the best couple of days has he?! Seeing a woman screaming as her bum is sprayed by cold liquid and having a drunken Kavana ranting at him…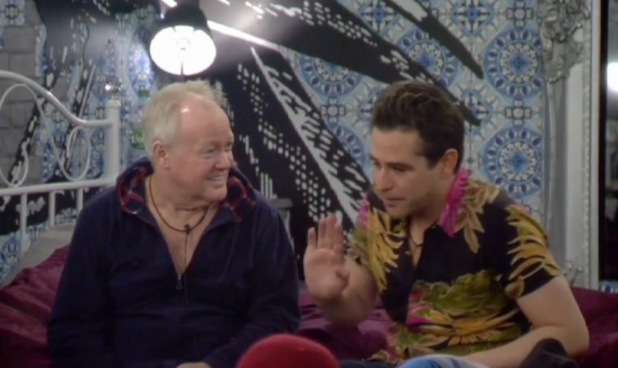 In scenes aired last night, we saw
Kav get somewhat tipsy and shouted "F**k you Cheggers"
and accused Keith of making "little digs" at him.
Kav also slammed Keith for "sitting on the fence" about the house drama, but Keith stood his ground and said he didn't like being spoken to like that.
It ended with Kavana saying he now had a new enemy: Keith. Yikes. We wonder what will happen tonight?!
CBB: Who do you want to see evicted on Friday?