Katie Hopkins has exploded at Perez Hilton (again) after he pressed his face up against a window in the Celebrity Big Brother house.
The US gossip blogger was in a playful mood today and decided to smush his face against the kitchen window while he was in the garden and his housemates were inside.
Unfortunately for him, Katie H really didn't appreciate it…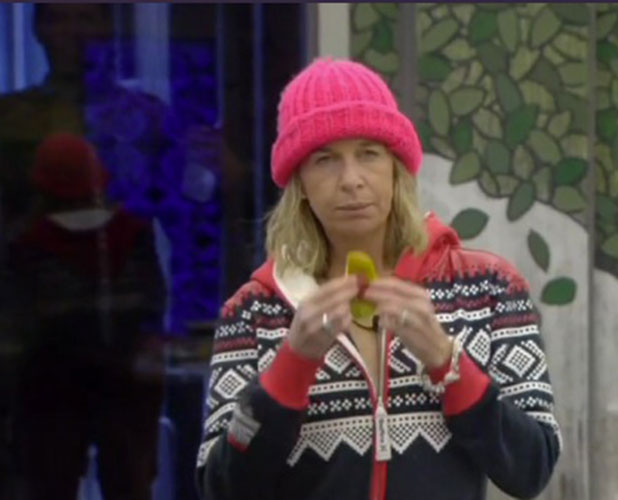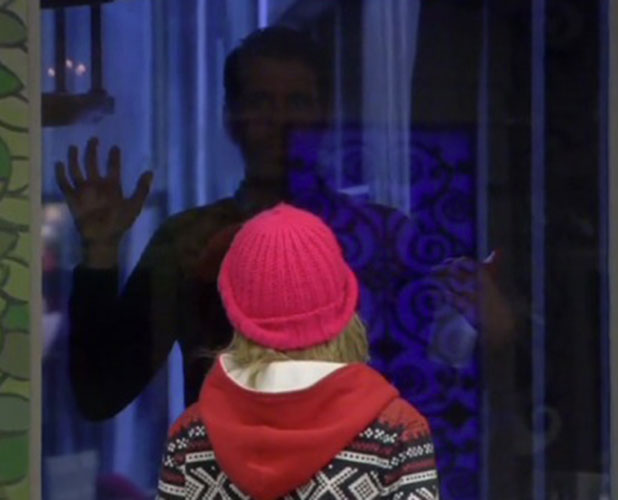 She shouted: "Do one! Sod off! You are an embarrassment to mankind and you revolt me! I have no time for you. You are pathetic and you have to stick things in your ears because you are a coward. Know that."
Perez then spoke with ally Nadia Sawalha about what had happened, saying he was frustrated he could smush his face up against a window in one room and housemates laughed, but if he did it in another the reaction wa different.
Nadia patiently explained: "Yes, because they don't like you and can't stand you."
Perez, however, said: "I don't care! I don't want to be different people in this house. I'm just me. If those people can't handle me it's not my problem."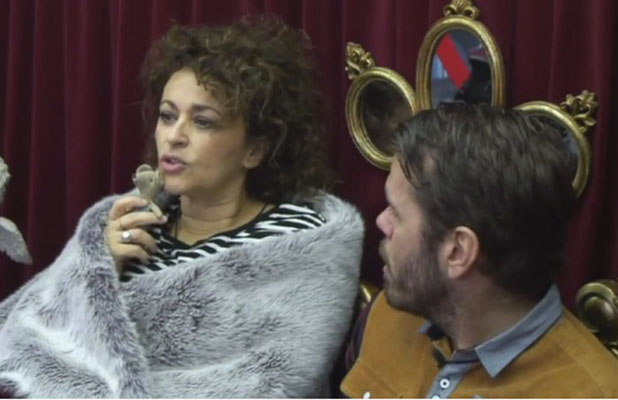 Nadia, however, said Perez needed to be careful he wasn't been aggressive with some people and playful with his friends.
Perez insisted he wasn't and said he hadn't even been aiming his window smushing at Katie – he'd been making a joke with Keith Chegwin who was near her washing dishes.
"I wasn't looking at her, I was looking at Keith who was washing dishes. She saw me and assumed I was looking at her. Assumptioms. And it flipped her off."
We can't see Perez and Katie ever seeing eye-to-eye…
Perez is up for eviction this week against Calum Best, Nadia and Alicia Douvall.
One of them will be going home in the public vote on Friday night.
CBB: Who do you want to see evicted on Friday?
Reveal is now on Google Plus! Join us here for the latest pictures, fashion and celebrity news!