Celebrity Big Brother's Perez Hilton has decided that last night's twist was purely to keep him in the show for an extra four days.
Perez had been told he faced eviction alongside Katie Hopkins, Alicia Douvall and Nadia Sawalha last night, however BB sprung asurprise on them involving newest housemate Katie Price.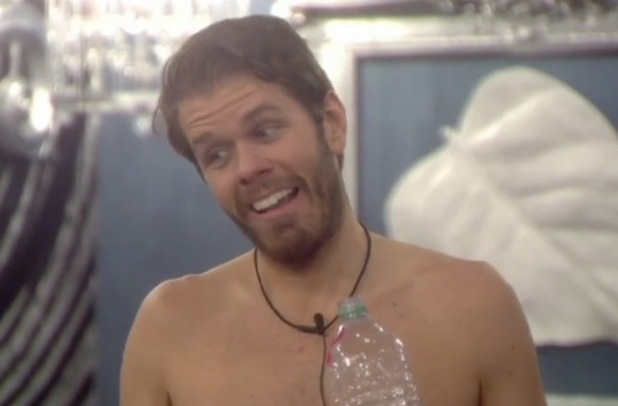 After being called to the Diary Room in the live episode,
Katie was asked to save one person from nomination and replace them with another housemate
. She saved Katie H and put Calum Best up for nomination.
As a result of the twist, last night's eviction was postponed to this Friday (23 January).
In a new clip on the
official CBB website
, Perez can be seen telling Nadia that
he
believes the format of last night's show was purely for him - as he is "naturally brilliant", apparently...
An excited Perez tells Nadia: "I'm just so happy - and flattered. Big Brother did that because they want to keep me in. It's because of me. I am here for the people."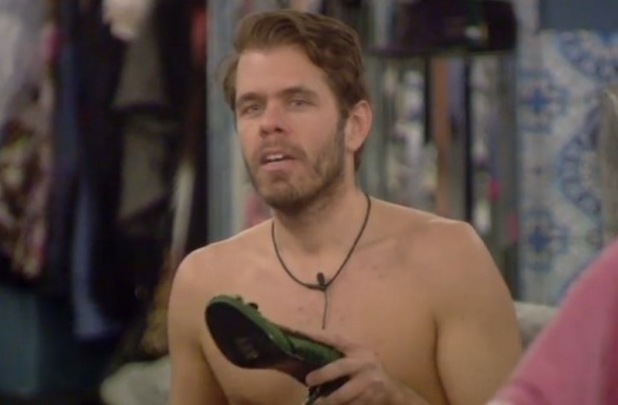 He adds: "I give great TV, just by being me. That's why they pay me the big bucks. I'm naturally brilliant."
During last night's live show, Perez decided to stick a piece of cheese up his nose - much to the disgust of his housemates.
Since then,
Katie Hopkins has called him out for the cheese scenes
, saying: "When it comes to the point where you have to stick cheese up your nose to be funny, you have to question where your humour lies."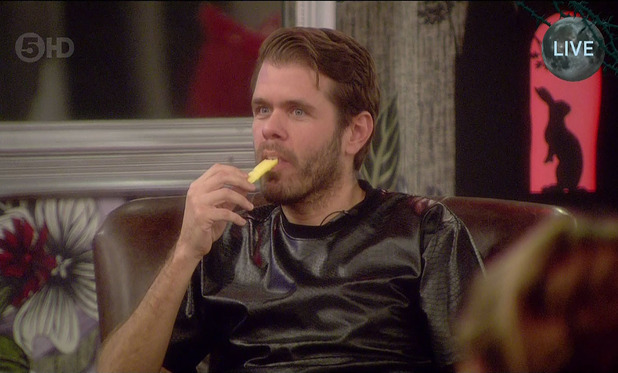 Even Nadia tells him in the new clip: "I'm glad you've taken the cheese out of your nose, it was a definite low point."
But, although producers didn't even SHOW him with cheese up his nose, Perez replies: "It was a low point, it was gross, but it was funny to the viewing audience. They ate it up. The viewing public loved that moment."
Referring to another scene not yet aired, he added: "They loved it even more when I went into the Diary Room, took it out of my nose and ate it. I thought it would be funny, and silly and stupid. It was a momentary split-decision."
Incidentally, it you watch the full video
here
, it's remarkable how many times Perez appears to look directly at the cameras...
CBB: Do you love Perez Hilton?
NO! It's time for him to leave.
77.72%