Michelle Visage has called Celebrity Big Brother housemate Perez Hilton the "most narcissistic human" she has ever met.
It's no secret that Michelle and Perez don't see eye-to-eye, and in a conversation with Patsy Kensit yesterday, reality star Michelle spoke about her disdain for the US gossip blogger.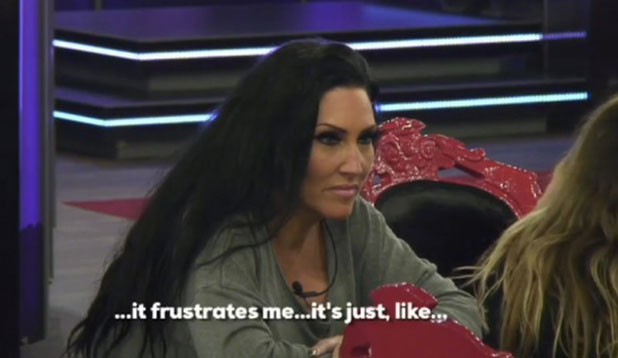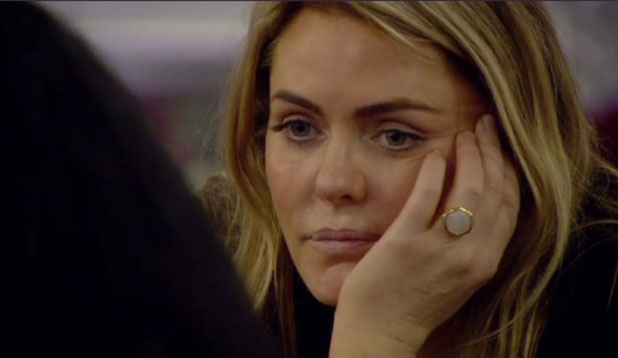 Patsy had said she didn't understand why the house couldn't "get to a place of love" and remain amicable but still entertaining, pointing out it's only three weeks' of their lives.
Michelle turned the conversation to Perez.
"My theory is because he's so unhappy with who he is as a person he isn't able to get there," she said.
"Until you check your ego at the door… every conversation is about him. Me, me, me. He is the most narcissistic human I have ever seen. It doesn't mean that can't grow or change or morph."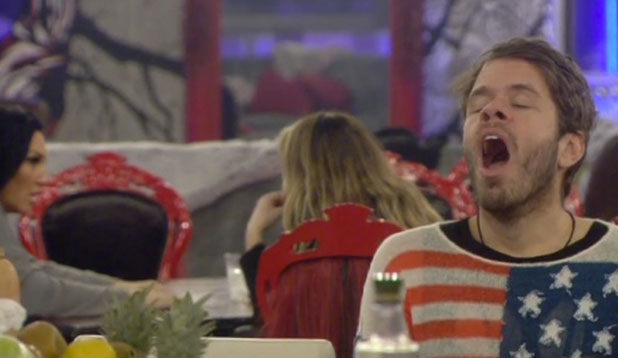 Perez is among the celebrities nominated for eviction
– but the house are unaware tonight's live eviction has been cancelled and instead Emma Willis will reveal a live nominations twist.
The four stars thinking they could go home tonight are Perez, Alicia Douvall, Katie Hopkins and Nadia Sawalha - and both Perez and Nadia have made it clear they want to leave.
After learning the nominations,
Perez pleaded with the public to let him go home,
while
Nadia lamented the fact she'd never get to go home as long as she was up against Perez.
Alicia, meanwhile, got the house into hot water after she discussed nominations with Calum Best. She was annoyed at Calum for nominating her when she thought they were friends. The
housemates' punishment is no hairdryers or hair straighteners until further notice.
All nominations will now roll forward to Friday night's live eviction.
CBB stars with makeup in pictures!
Copyright: Channel 5