Celebrity Big Brother star Alicia Douvall has opened up to Katie Price about how she lost all her money, her house and her car a little more than a year ago.
Alicia, 35, revealed her cash troubles during last night's episode, as she bonded with newest housemate Katie, 36, while relaxing in the bedroom together.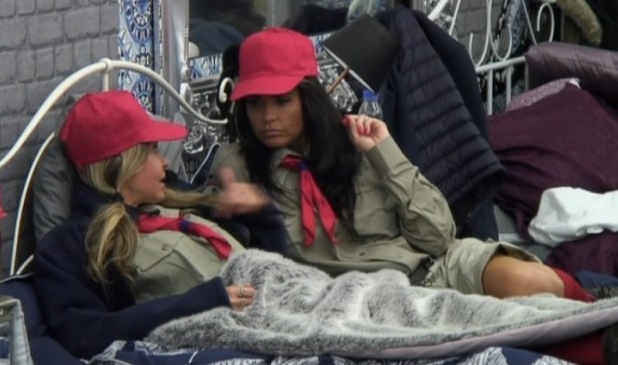 The conversation came about as Alicia told Katie that she has recently returned from Morocco with her mum and two children, adding that her mother had funded the trip.
"She paid last time and she paid this time," Alicia explained. "When I had money I used to take her on holiday."
Katie asked Alicia if she had spent all her money on surgery, but she replied: "No, I had an ex-boyfriend cut me off and I lost money with my business.
"I was working with a shopping channel and the supplier went bankrupt. I lost everything - I lost my house, my car...everything."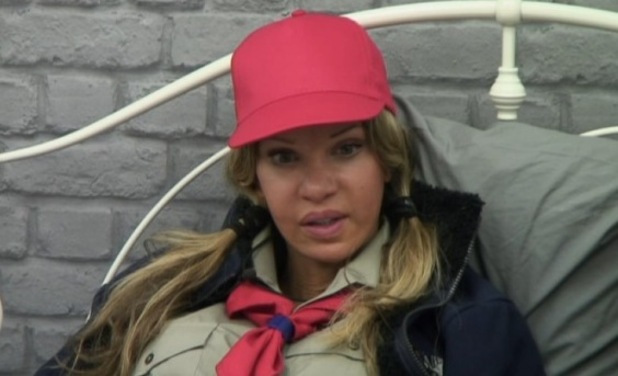 Katie asked Alicia: "You're joking? That's not nice." The mum-of-five then questioned as to whether Alicia had found out who her real friends were after losing her money.
"Yes, I lost 70 per cent of my friends," Alicia admitted.
Agreeing, Katie sighed: "I said last night that people take advantage of my kindness."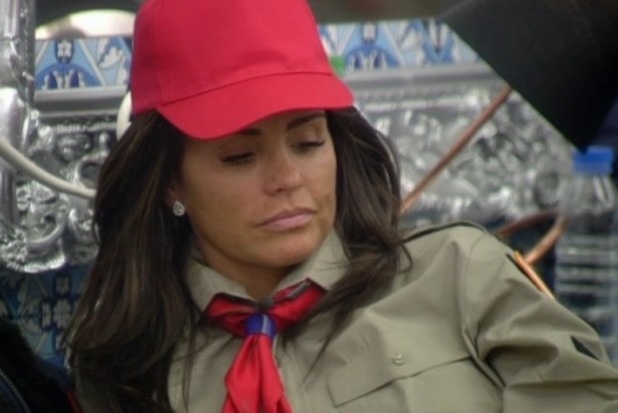 It was initially thought that Katie and Alicia might not get on in the
Celebrity Big Brother
house. Both ladies found fame as models around a similar time and have shared experiences with certain men.
This weekend, it emerged that Alicia had been living with former footballer Dwight Yorke when Katie got together with him. Although their fling was short lived, Katie went on to have Dwight's child, Harvey, now 12.
However, there are clearly no hard feelings and the girls have found it easy to put their differences to one side.
Who is Alicia Douvall? Find out in the video below!
Are you enjoying Celebrity Big Brother 2015? Answer in our poll!
YES - I can't get enough of the drama!
70.55%
NO - I'm already over it...
29.45%