Alexander O'Neal has said he wasn't surprised to see Katie Hopkins blame Perez Hilton for Alexander's decision to leave the Celebrity Big Brother house.
Controversial
Katie made it clear that she blamed Perez for pushing Alexander into quitting
following rows and tension between the US gossip blogger and US soul singer.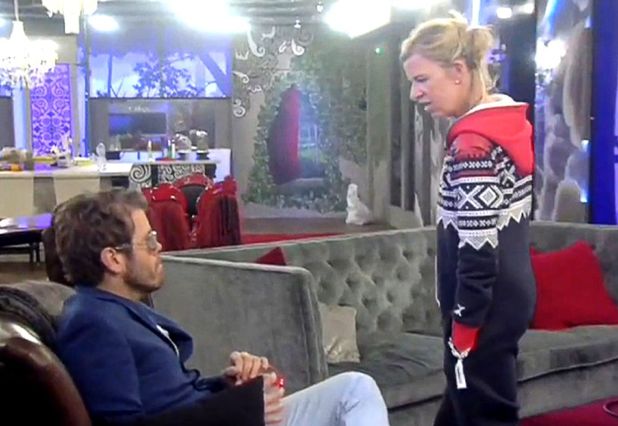 Viewers had seen tensions rise between Alexander and Perez in recent days, including
Alexander swearing at Perez for faking a coughing fit as he tried to sleep,
and Alexander apologising after being warned for using a homophobic word in conversation with Perez.
Alexander quit
CBB
in scenes aired on Sunday night, and viewers were later shown the housemates' reaction to his departure, which included
Katie branding Perez "disgusting", "despicable" and "nothing of a man."
In his first post-exit interview with Emma Willis, Alexander said: "I knew she would take that stance, we'd come so far. She's a very kind woman and a lovely lady."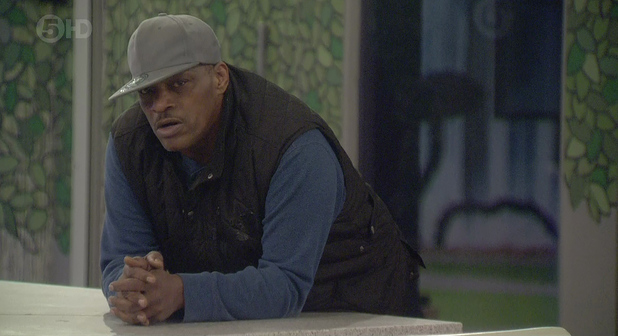 Ahead of his decision to quit, Alexander had told housemates he would try to push his feelings towards Perez to one side.
He said: "Seeing Perez's face makes me sick to my stomach. I can't stand him. I'm the one creating negative energy and I'm trying to address that best I can because I don't want anyone to be uncomfortable. In the real world I could remove myself from the situation and it would be good... I don't want to focus my attention on Perez but his presence makes me sick."
Alexander said out of all the housemates, he had the most respect for Katie and had taken her to one side ahead of his exit to let her know how much he liked and admired her.
He said he felt Katie's "defences had been lowered" on the show and that she was showing a more "fragile" side to herself.
Alexander also said the public didn't know the real Katie before she went into the house and for him, getting to know the "soft side" of Katie had been a "real joy."
As well as praising Katie, Alexander said he had a soft spot for Patsy ("we gravitated towards each other"), Kavana ("we had singing and smoking in common") and Calum Best.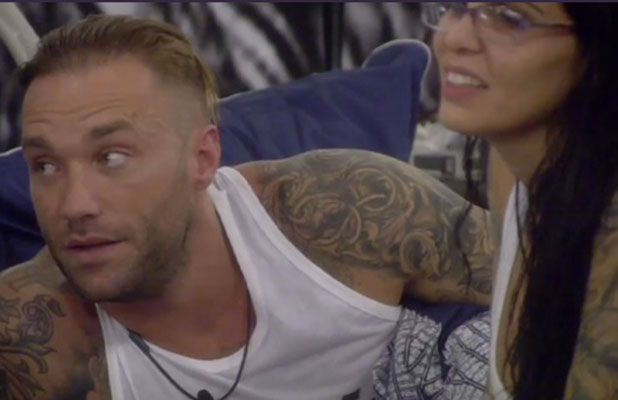 Out of all the housemates, he's backing Calum to win.
Alexander said the two men had spent plenty of time talking and had started their relationship "from a place of trust", which included Alexander's admiration for Calum's late father, the footballer George Best.
Alex credited Calum for helping him through some of his toughest moments in the house.
He also said he enjoyed getting to know Katie Price, albeit briefly, and revealed the pair had even talked about recording a song together!
Alexander said overall it was a "great experience" but that in the end, it wasn't Perez that had been the biggest challenge, it was "Alex versus Alex."
'I'm grateful to Big Brother for giving me the opportunity to be part of something like this," he added.
CBB
stars with no make-up!
Copyright: Channel 5