Just a couple of weeks in, and coach Rita Ora has already made her mark on The Voice, mainly thanks to her flirtatious ways.
But the 24-year-old - who is said to be dating designer Tommy Hilfiger's son, Ricky – tells us that her flirting is all tongue-in-cheek.
"I'm just a goofball deep down and I always have been," she laughs.
"Flirting has always been my thing to get people out of their shell. I like to make people feel comfortable."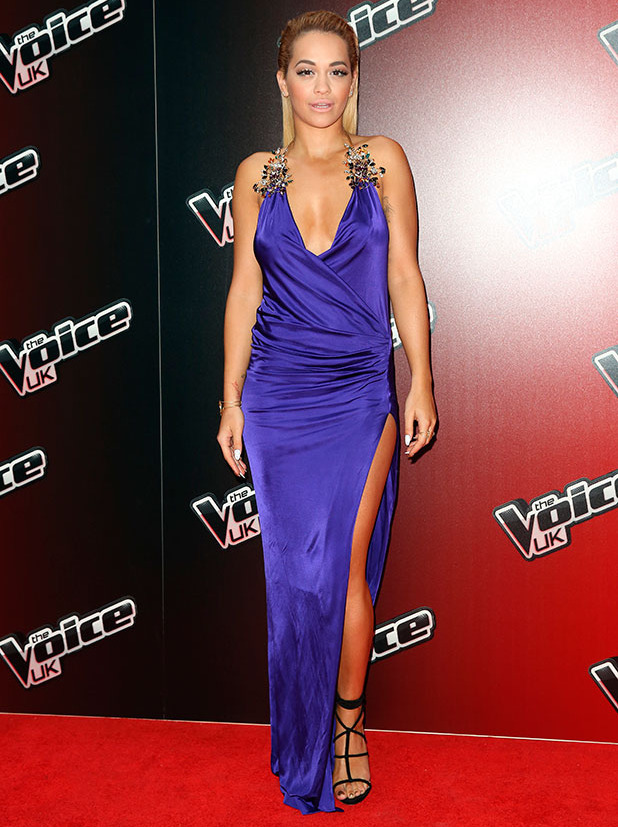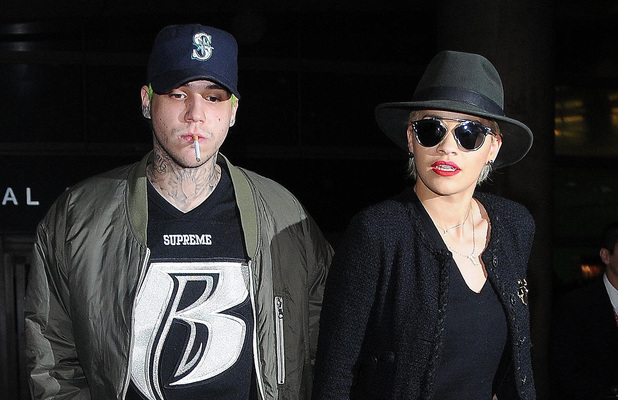 But it's not all fun and games on the BBC1 talent show, as Rita admits she's feeling the pressure to find a superstar as
The Voice
goes into its third year.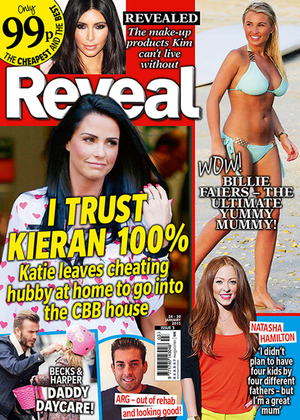 But Rita's confident it will happen and, based on her own experiences, explains that making a popstar can take time.
The Kosovan-born singer says: "People don't know my background because sometimes it can feel like someone has come out of nowhere - people think I made it straight away, but I didn't.
"I got my first publishing deal when I was 14 and my first record deal when I was 16, but they both fell through within two years.
"I was 18 when I signed the deal I have now, and I didn't release a song until I was 20 when Hot Right Now came out. I
"I felt so frustrated but you have to grow, it's all about timing and patience.
"I've only done one album and luckily I've had a lot of success with it, so I can pass on that experience to these contestants."
READ OUR FULL INTERVIEW WITH RITA IN THIS WEEK'S REVEAL MAGAZINE - OUT NOW