Katie Price made a shock late entry to the Celebrity Big Brother house on Friday night after show producers tempted her with a £500,000 pay cheque. And, as she settled into her new surroundings, husband Kieran Hayler was left at home alone.
It's a massive leap of faith for the mum-of-five who, until recently, wouldn't let Kieran out of her sight after he had affairs with two of her closest friends.
Since he cheated on her with pals Jane Pountney, 50, and Chrissy Thomas, Katie has monitored Kieran's calls, demanded the passwords to his email and even banned him from spending the night apart from her.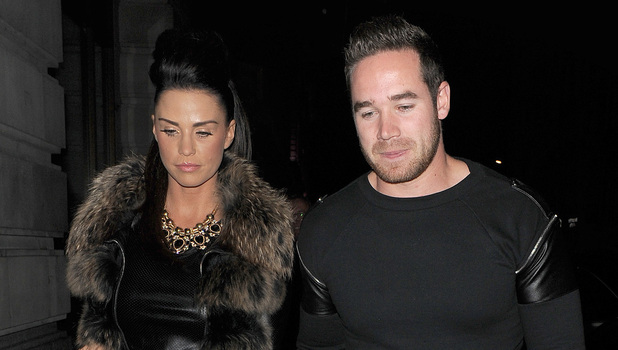 But now, Katie, 36, is beginning to give back a little freedom to her third husband. And friends say going on CBB and leaving Kieran, 27, to his own devices for up to three weeks is a sure sign she's started to trust him again.
"After a year of punishment, Katie is taking a major leap of faith and is giving Kieran back his freedom," says a source.
"She's headed into the
Celebrity Big Brother
house, leaving him home alone with the kids, has allowed him to set up a new Twitter account, is encouraging him to reconnect with his old friends and is ready to let him live a 'normal life' again. She wouldn't have agreed to do CBB if she still had trust issues with Kieran."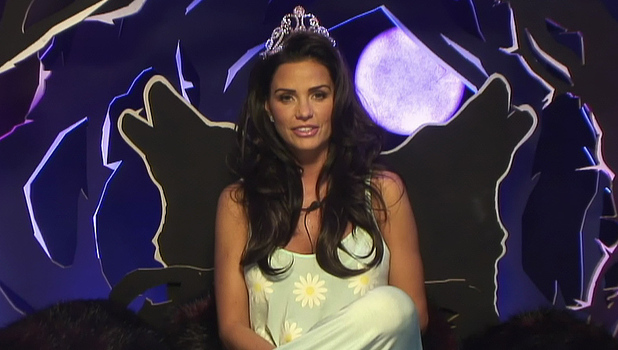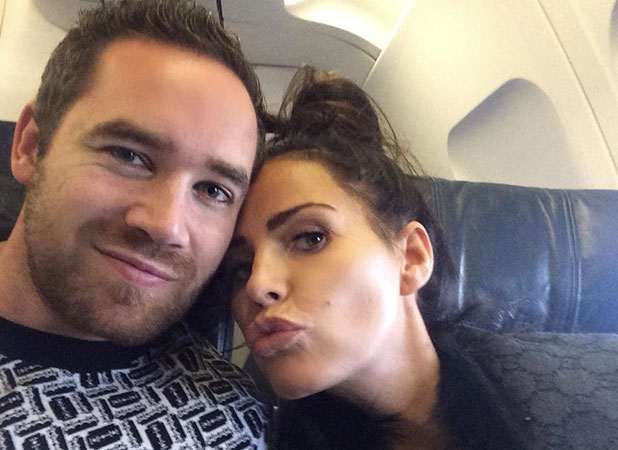 The former glamour model
initially vowed to divorce him when she found out about his affairs last May
but - after he publicly begged for forgiveness and agreed to attend therapy for sex addiction - she gave him a second chance.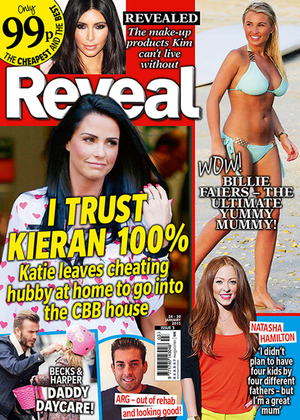 "Katie believes the sex addiction therapy has worked," says our source. 'She's ready to let Kieran have a normal life again."
"So, even though it's going to be really difficult for her, she's trusting Kieran and saying, "I'm not checking up on you anymore - now you have to be strong and disciplined enough not to take advantage of that."'
Since Kieran's affairs, Katie has banned him from spending time with his friends for fear they might lead him astray. Her husband practically became a hermit after being barred from nights out, but all that is set to change.
"The big test for Katie is that Kieran wants to go on a weekend trip with his friends in the summer and she would definitely not have allowed that in the past," says a source.
"But she's told him to go for it and have a great time. She wants him to start having his nights out again because she knows it's not healthy for him to be totally isolated and not get out of the house or have any time on his own."
To read the full story and hear how Katie's loosening the leash on Kieran, buy this week's issue of Reveal magazine, out now.
CBB
stars without make-up!
Copyright: Channel 5