Celebrity Big Brother star Perez Hilton has been branded 'Britain's Most Hated Man' following his behaviour in this year's series.
However, the US blogger has been causing controversy across the pond for many years now!
Here, we take a look back at some of the outrageous moment's in Perez's career that you might not be familiar with...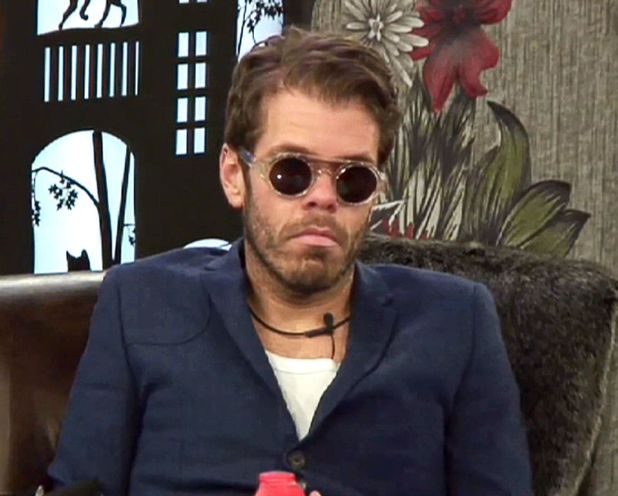 Perez Vs Lindsay Lohan and Demi Lovato
Perez has always been keen to stick the knife into Lindsay Lohan where he can. Along with making vile comments about her relationship with Samantha Ronson in his 2009 book
True Bloggywood Stories
, Perez wasn't too kind about the
Mean Girls
star during her more troubled years either. In 2012, Demi Lovato jumped to LiLo's defence on Twitter and told Perez: "Hey how about you just leave her alone? Instead of kicking someone while they're down?" Perez, however, insisted: "Do you really think @LindsayLohan wants the media to not write about her? She needs attention and creates drama to get it. #Truth."
Perez Vs Lance Bass
In July 2006, N-Sync star Lance Bass opened up to fans that he is gay - but Perez had been determined to 'out' him for some time. As a gay man himself, Perez believes that there is nothing wrong for exposing other people's sexuality...even if they would rather keep quiet. Speaking to Access Hollywood, Perez previously said: "It upsets me that people think what I'm doing is a bad thing. I don't think it's a bad thing. If you know something to be a fact, why not report it? Why is that still taboo?"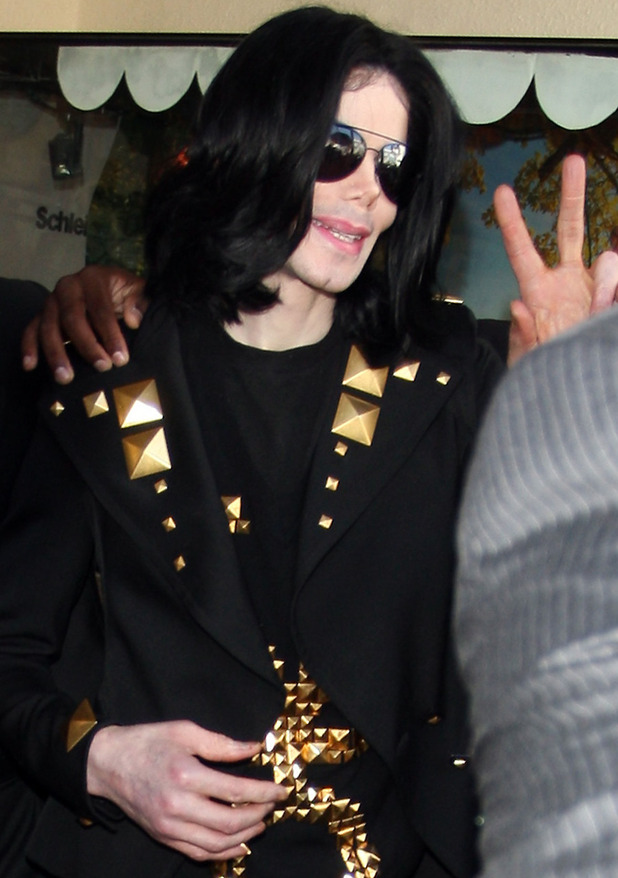 Perez Vs Michael Jackson
The world was left in shock in July 2009 when King Of Pop Michael Jackson suddenly passed away aged 50. In the lead up to his death, Michael had been busy rehearsing for his highly-anticipated 'This Is It Tour' and Perez penned an article claiming his passing was a 'hoax' to boost ticket sales. After realising his mistake, Perez quickly deleted his story - but not before furious Michael Jackson fans had spotted it.
Perez Vs Lady Gaga
Possibly one of his most notorious disputes,
Perez first fell out with his good friend Lady Gaga in 2011
after she agreed to let him interview her. However, Gaga accused Perez of asking her "terrible questions" during an alcohol-fuelled interview in Australia and claimed that he had criticised her album
Born This Way
, which left her in tears. She later accused him of "stalking" her, however Perez hit back and denied her allegation.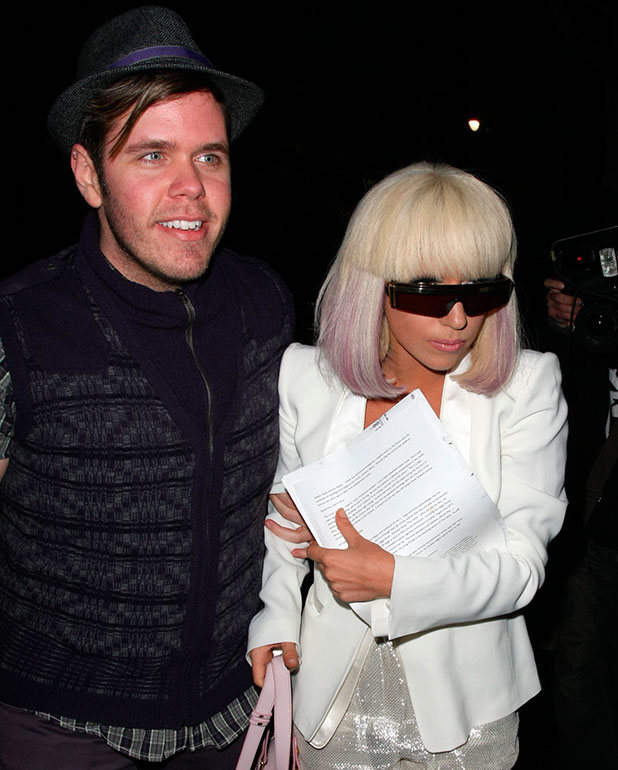 Perez Vs Dustin Lance Black
Oscar-winning screenwriter Dustin Lance Black, who is now dating British Olympic diver Tom Daly, was left horrified in 2009 when Perez posted private pictures on his website of him having unsafe sex with a man. But, although his actions upset the gay community, Perez shrugged it off and later said: "Shame on [Dustin] for letting the photos be taken."
Perez Vs Miley Cyrus
Way back before Miley began simulating sex on stage and sticking her tongue out suggestively, Perez was accused of posting a link to an up-the-skirt shot of the then-underage singer on his Twitter account. Many fans were outraged, as she was only 17 at the time and was seemingly not wearing knickers. However, Perez insisted she was "clearly wearing underwear" and later removed the link.
Perez's and the Race Row
Last February, Perez found himself embroiled in a race row after he tweeted: "Inside every gay man is a fierce black woman." His comment caused outrage, but Perez refused to apologised. Attempting to justify what he had said, the blogger was then accused of comparing black women to Hitler... This was sparked by him tweeting: "Some present logical arguments but then Hitler attempted to justify the holocaust too."
CBB: Do you love Perez Hilton?
NO! It's time for him to leave.
77.72%