Katie Hopkins blasted Perez Hilton as "despicable" following the exit of Alexander O'Neal.
TV personality Katie let rip at US gossip blogger Perez in scenes aired tonight, blaming him for pushing soul singer
Alexander into quitting the programme.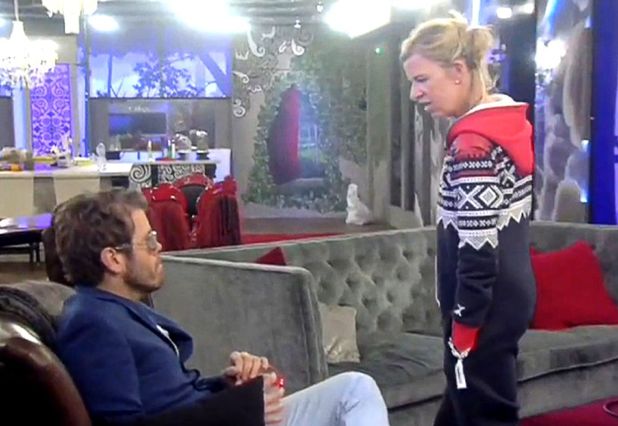 Alexander chose to exit the show this evening, after admitting he was struggling to live in the same house as Perez.
He said: "Seeing Perez's face makes me sick to my stomach. I can't stand him. I'm the one creating negative energy and I'm trying to address that best I can because I don't want anyone to be uncomfortable."
After the news was broken to housemates, it was clear Katie directed all the blame at Perez...
She branded him an "utterly despicable human being", saying: "I don't know how you look at yourself in the mirror. You are disgusting. You are nothing of a person."
Later that night, in the bedroom, she continued to rant about Perez - while he was lying in bed in the same room. She spoke about how much she loved hearing the crowd chant 'Get Perez out' on Friday night and said anyone who gave him the time of day by laughing at his jokes was terrible.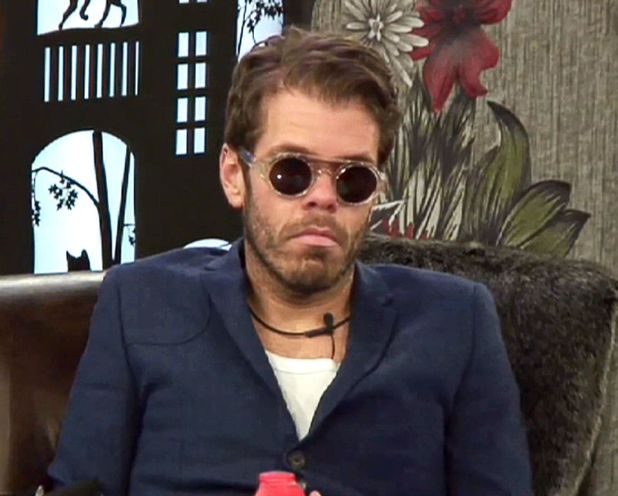 After Katie left the bedroom, Nadia Sawalha blasted: "You silly, silly woman..."
Nadia was irate as she felt Katie was goading her into an argument, as Nadia is one of Perez's closest allies in the house.
"How is this my fault! She wants me to blow! How do I not blow and deal with eff-ing pride..." she said, retreating to the toilet to vent away from the cameras.
Katie also told Perez to keep an eye on his water bottle... which he took as a threat she wanted to poison him.
Yikes... what a fiery house this year!
CBB
stars without make-up in pictures:
Copyright: Channel 5