Alexander O'Neal has sent a message to the housemates after choosing to leave Celebrity Big Brother.
It was announced this morning that US soul singer Alexander had asked to quit the show and later in the day, Big Brother gathered the other housemates together in the living room to break the news.
Most housemates seemed stunned and disappointed.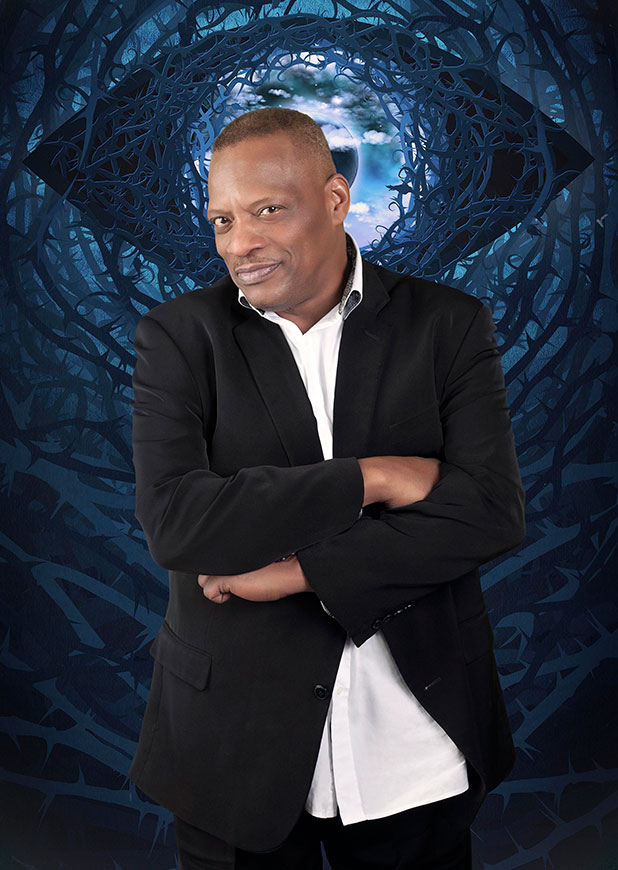 Big Brother read a message that Alexander had requested be passed on to his fellow celebrities: "To my housemates, I've had a great experience with you guys and I have mad love for almost all of you.
"I want you guys not to be sad I'm leaving and not let my departure interrupt your experience."
Alexander's exit came after he received an official warning from Big Brother over his use of language in a conversation with Perez Hilton.
The singer apologised for his use of homophobic language but later chose to leave the show.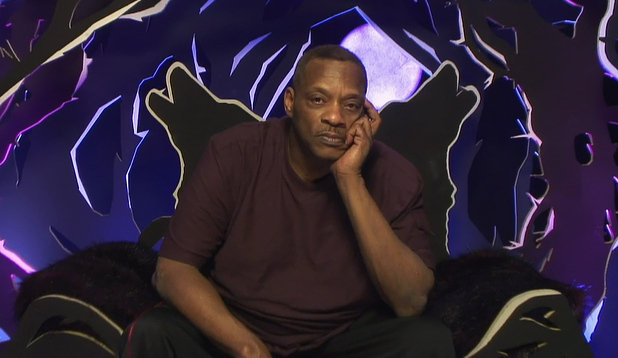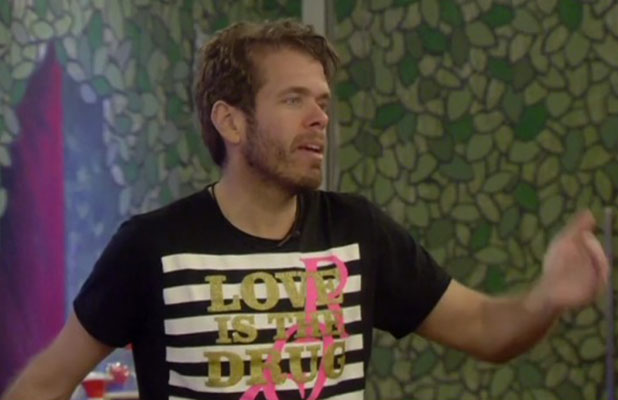 Ahead of leaving, he had told Big Brother he was fed up living in the same house as Perez but was trying to handle it..
"Seeing Perez's face makes me sick to my stomach. I can't stand him. I'm the one creating negative energy and I'm trying to address that best I can because I don't want anyone to be uncomfortable. In the real world I could remove myself from the situation and it would be good... I don't want to focus my attention on Perez but his presence makes me sick.
"In all probability, the best way forward is to concentrate on nothing and get into the boredom of the day. When I'm in this state it makes me isolate myself from Perez and everybody, and when I do that it will create more tension in the house, so I'm going to have to pull up my bootstraps and get back in the race because that is life."
Perez, meanwhile, had told Big Brother he felt on edge and uneasy around Alexander, even saying he feared for his life.
We didn't see the scenes where Alexander spoke to Big Brother, but we did see the housemates being rounded up in the living room to hear the news.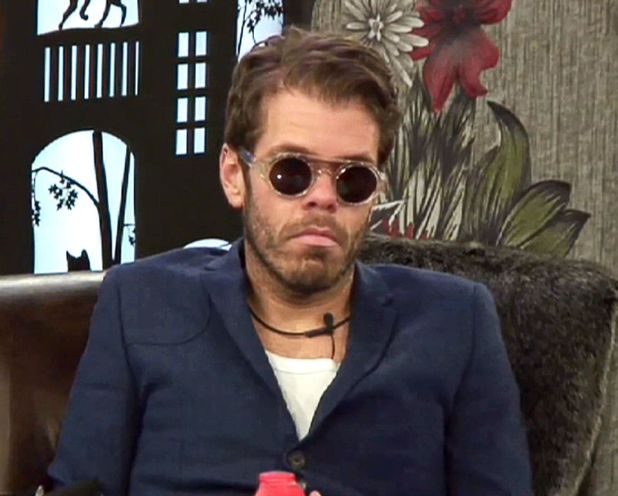 Katie Hopkins made it clear she felt Perez was to blame for Alexander's exit, branding him an "utterly despicable human being." Kavana also shouted, "F**king disgusting" when he heard the news, calling Perez a "f**king madman."
Cami Li agreed, saying Perez had provoked everything and it wasn't fair on Alexander.
Katie then said to Perez: "I don't know how you look at yourself in the mirror. You are disgusting. You are nothing of a person."
Perez did not respond.
Alexander is the third celebrity to leave
Celebrity Big Brother
this series without being eliminated in a public vote.
Former
Baywatch
star
Jeremy Jackson was kicked out for unacceptable behaviour
which saw him drunkenly slipping down Chloe Goodman's robe to expose a naked breast.
Ex-
Coronation Street
actor
Ken Morley was later removed for repeated use of unacceptable and offensive language
, which included overtly sexual comments and references to nationality and heritage.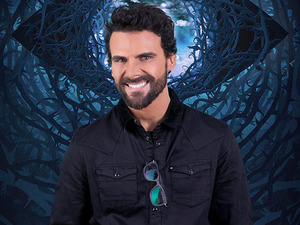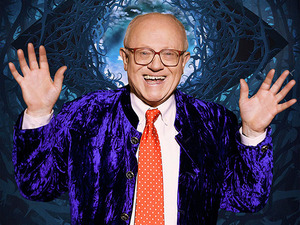 So far, the only housemate to be voted out by the public is Chloe, who left on Friday night.
Following Chloe's eviction, a
surprise new housemate entered the house - Katie Price!
The former glamour model joined the mix on Friday evening to add a little spark into the current series.
CBB
continues tonight at 9pm on Channel 5.