Charlotte Crosby is so proud of her new and improved body, that she can't resist showing it off... And who can blame her?
The
Geordie Shore
star, 24, recently enjoyed a romantic New York break with on-off boyfriend Mitch Jenkins and has been quick to share the holiday snaps with fans.
Including a few saucy ones!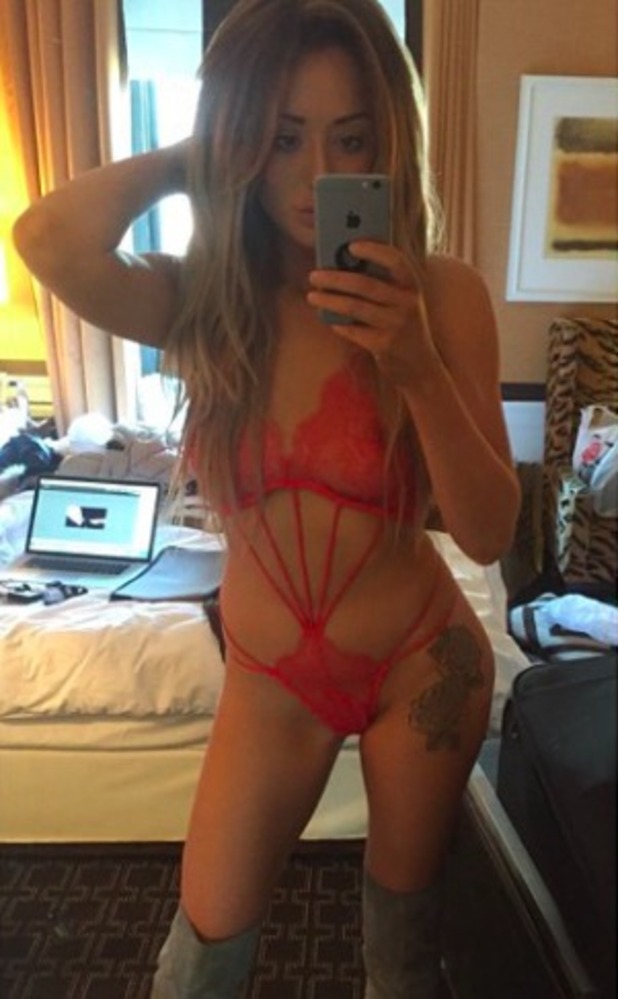 The reality TV star and
Celebrity Big Brother
winner posted a provocative snap on her Instagram account on Saturday (17 January).
In it, Charlotte can be seen in knee-high boots and a very revealing piece of underwear by Victoria's Secret.
Clearly enjoying her slimmed down physique - which she worked hard for! - Charlotte wrote: "It wouldn't be a holiday to NY without a mirror SELFIE in a unreal VS piece doing my #3minuteBellyBlitzworkouts everymorning over here has really paid off #LastDay#BetStatueLibertyWearsVSUnderHerGown."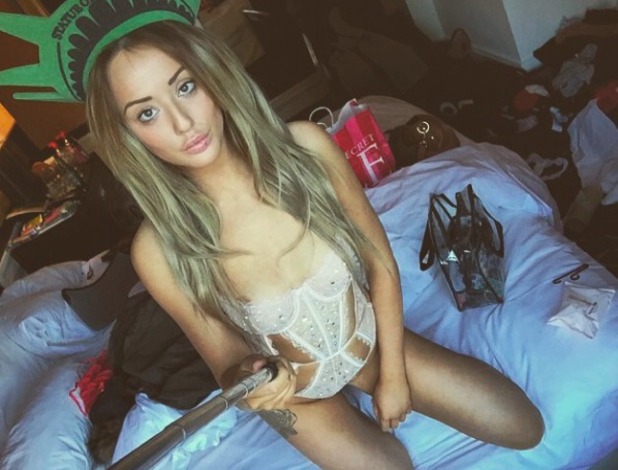 She also posted another snap in her undies, this time wearing a foam crown from famous New York tourist attraction, the Statue of Liberty.
Alongside the snap, Charlotte said: "In my spare time I'm the statue of Lib #JustAHobbieOfMine."
In both pictures, Charlotte leaves very little to the imagination and is displaying her large rose tattoo on her thigh.
After losing nearly three stone
, it's no wonder she's been treating herself to some new underwear!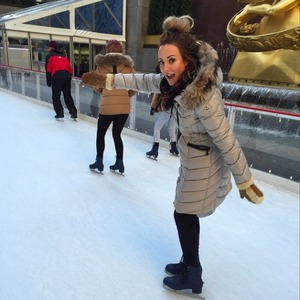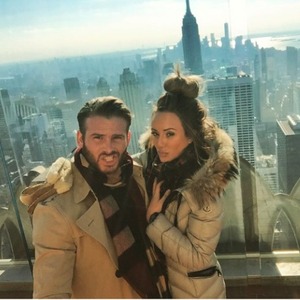 Charlotte has also shared plenty of snaps with Mitch, with whom she is very clearly BACK ON.
She first
sparked speculation they were back together
when she revealed her ex had joined her in the States.
Then she shared a snap of the pair kissing...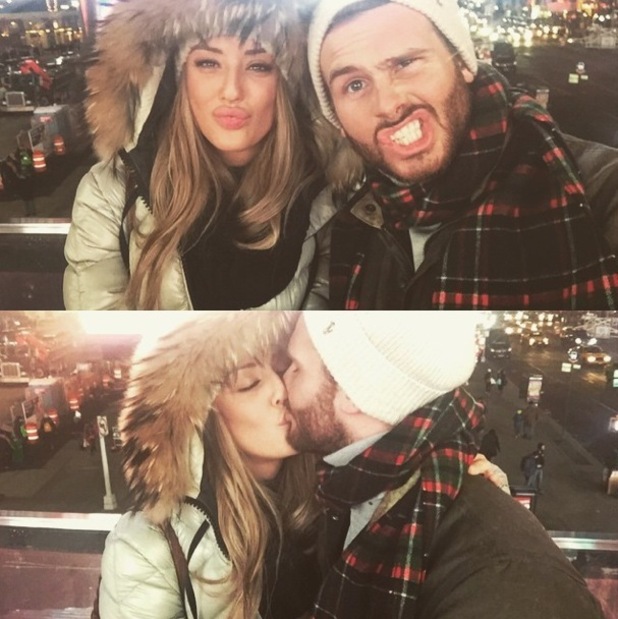 The on/off couple first split last summer, with Charlotte later revealing that Mitch had ended their relationship over text. Ouch!
But we're not surprised he's back on the scene again with Charlotte looking THIS hot.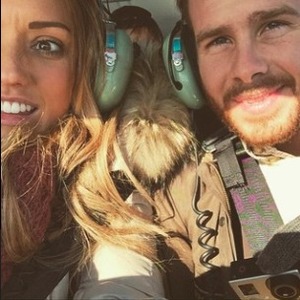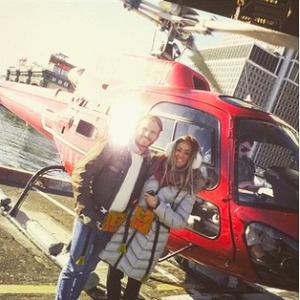 The couple returned from their break on Sunday (18 January), but Charlotte told fans it wasn't for long.
She gloated: "Already thinking about Australia! 2 weeks away! I've had the cold here in New York [...] bring on the SUN for a FULL MONTH! #Excited."
Hot boyf, amazing figure, lots of holidays... Jealous, us?!
Are you impressed by Charlotte Crosby's weight loss? Tell us in the comment box below and you could win £50!