Keith Chegwin's been accused of staying on the fence during this year's Celebrity Big Brother but today he stood up for himself during a conversation with Katie.
It all started when Katie said she was annoyed Keith was talking to Perez Hilton in the kitchen and giving him lots of attention, saying Keith needed to tell Perez straight-up that he was upsetting the housemates.
Keith told Katie: "Don't join in my conversation."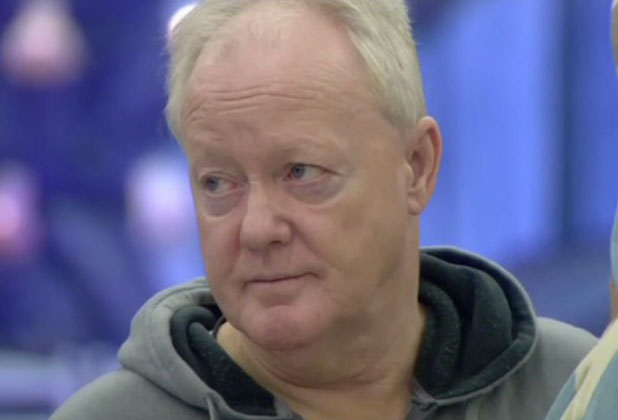 Controversial Katie continued on to say she didn't think Keith should be giving Perez the time of day, prompting Keith to finally come off the fence and state his opinion.
"I give you the time of day and I give everybody else the time of day," said Keith.
"What I'm saying is I'm not going to be irrational, walk around stomping and shouting things out. I've told him I'm not happy with his behaviour and he shouldn't have done what he has done."
Katie told Keith he should just walk away from Perez and ignore him, prompting Keith to reply: "Where else can I go? I'm not going to walk away from everybody and isolate myself from the whole room. I talk to everybody."
He also told Katie not to jump to conclusions when it came to his private conversations with Perez: "You haven't heard what has gone on. You can't do that. You can't make assumptions. You made a fast assumption.
"You can't tell me who I should and should not speak to."
Keith concluded by telling Katie not to presume he's entertaining Perez, that he has told Perez exactly what he thinks of Perez's behaviour and that he can talk to whoever he wants in the office.
Yesterday,
Perez set out to deliberately upset the housemates by faking a coughing fit i
n the bedroom while they were all sleeping.
Weird, we know...
CBB: Do you love Perez Hilton?
NO! It's time for him to leave.
77.72%
Reveal is now on Google Plus! Join us here for the latest pictures, fashion and celebrity news!