Celebrity Big Brother's Alexander O'Neal exploded in rage at Perez Hilton last night after Perez faked a coughing fit in the bedroom.
US gossip blogger Perez had informed Big Brother of his plan by huddling in the toilet - which has no cameras - and whispering into his microphone pack.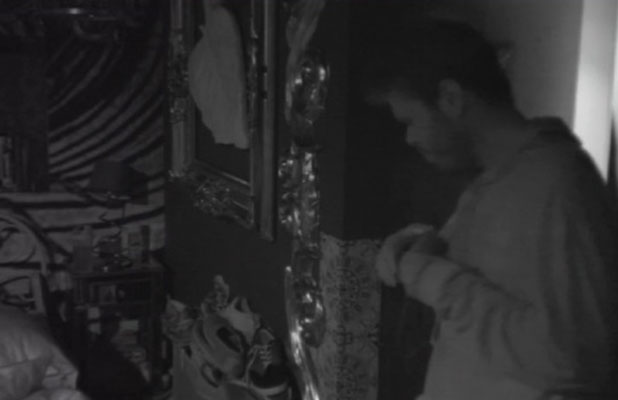 He said: "I'm not feeling well right now, wink, wink, so I think I'm going to start coughing a lot and loudly which may wake up some housemates and that may upset some housemates. And I also think I'm going to get out of my bed and start pacing quietly."
Um, why?!
True to his word, Perez exited the toilet and immediately put on a coughing fit worthy of an Oscar.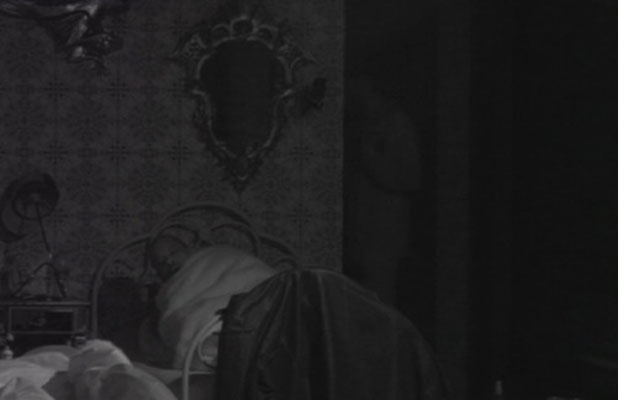 Unfortunately for Alexander, the blogger's coughing was taking place right next to Alexander's bed where he had been sleeping.
And, as you'd expect, Alexander was none too happy with the rude awakening.
"What the f**K are you doing this all around me for? Why the f**k are you coming up here? Stay down there. I don't want to catch that s**t. Goddamnit. Why the f**k are you coming up here with that? M**********r. Man, why don't you go back where you're sleeping.
"Perez, will you take your m**********ring cough away from me."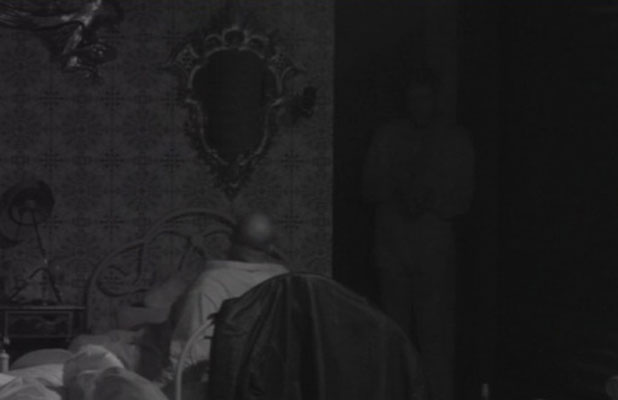 Yikes.
Bizarrely, instead of answering, Perez fell to his knees and continued coughing, before abruptly standing up, stopping coughing and going into the toilet.
Weird, right?
CBB: Do you love Perez Hilton?
NO! It's time for him to leave.
77.72%
Reveal is now on Google Plus! Join us here for the latest pictures, fashion and celebrity news!