Celebrity Big Brother housemate Perez Hilton is still in mourning for his missing toy bunny Mr Buns.
The US gossip blogger has yet to realise his mischievous fellow housemates hid Mr Buns behind a fake tree at the stop of the staircase in the house.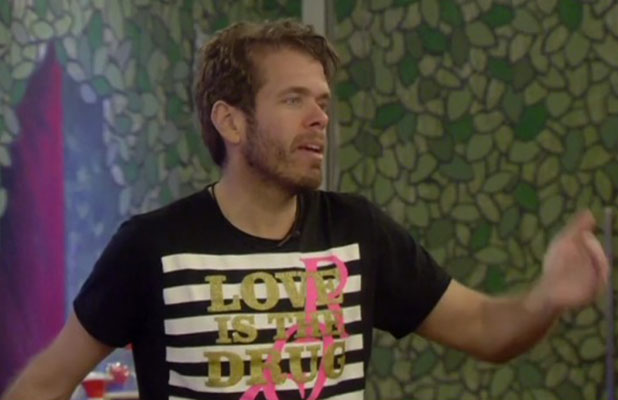 Today, a mournful looking Perez told his housemates: "I'm so sad right now. Mr Buns is still missing. How can you have a Twisted Fairytale without the bunny?"
Perez appears to think Big Brother has taken his bunny and he has a theory about why that happened…
"I think Big Brotehr took Mr Buns to the vet. I don't think it was a housemate. So hopefully Mr Buns will magically appear in the morning. I want to reiterate that so Big Brother knows I miss Mr Buns.
"Maybe they don't want me to have him as I'm using him so much, but if that was the case, Big Brother should have taken me to the Diary Room to say I shouldn't use him so much. But they should still keep him in here because his presence makes me happy."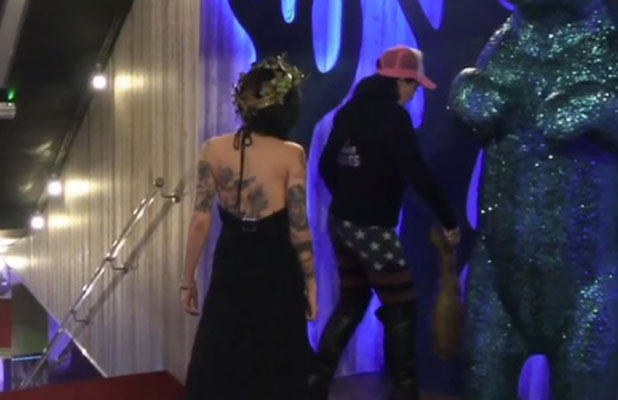 Housemate Nadia Sawalha suggested everyone could team together to search.
"It's only a small house. We could spend the entire day playfully finding Mr Buns. We should turn this around and say, 'Someone has hidden Mr Buns' and make it our mission to find him."
for everyone to see.
FYI: It was
Cami Li
and Michelle Visage who whisked Mr Buns into hiding!
CBB: Do you love Perez Hilton?
NO! It's time for him to leave.
77.72%
Reveal is now on Google Plus! Join us here for the latest pictures, fashion and celebrity news!