Celebrity Big Brother's newest housemate Katie Price has made a frank admission - she's doing the show for the healthy paycheque.
While other contestants insist they sign up to the reality series for "the experience" and "to meet new people", Katie has been brutally honest about why she's there.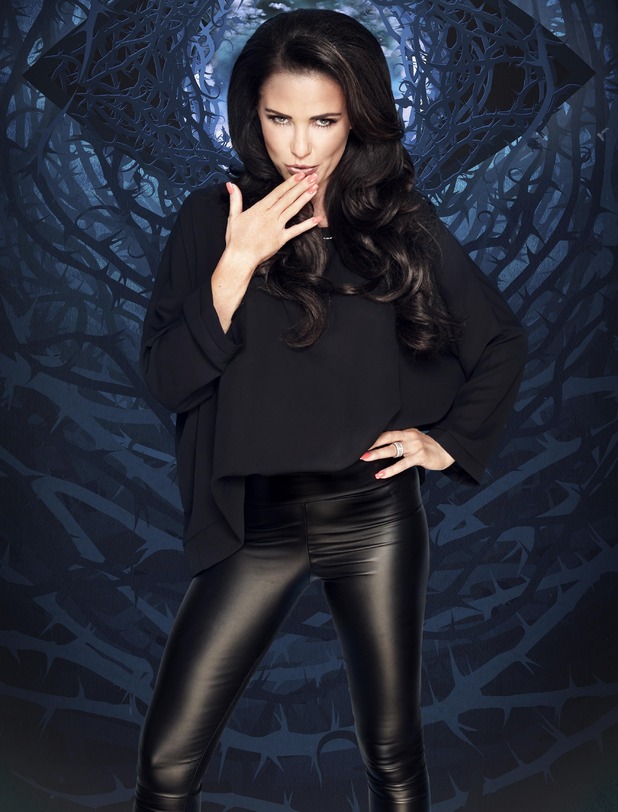 Given that
Katie has been offered a rumoured £500,000 for her CBB appearance
, we're not surprised!
Just think what she could buy for just a few weeks' work....
Speaking ahead of her arrival in the
CBB
house, Katie was asked why - after turning the show down so many times in the past - she has finally agreed to give it a go.
The former glamour model replied: "There is always a price for the Pricey and the price was right."
You can't knock the girl for telling the truth!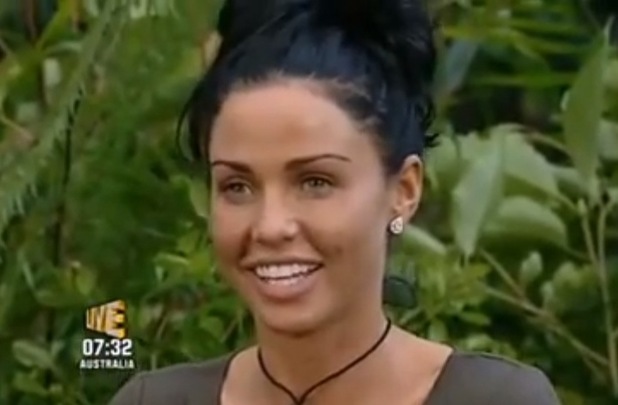 Meanwhile, Katie is also hoping her
CBB
stint will show viewers "the real her".
"To be honest, this is why it's good when I do my reality shows," Katie explained.
"I haven't done one for a few years so it is a good chance for people to see that I am still the same normal down to earth person.
"But, saying that, I've never been in the house before and I'm sure it's not easy, so who knows what will happen?"
Tonight,
Katie has come face-to-face with several blasts from the past - including Katie Hopkins
.
But the star insists she isn't bothered and is
most worried about missing her husband Kieran Hayler and her five children
.
Are you excited about Katie Price's arrival in the CBB house? Answer in our poll!
YES - I can't wait to see what she gets up to!
77.13%
NO - I wish she wasn't in there...
22.87%