Atomic Kitten star Natasha Hamilton has overcome postnatal depression in the past and, following the birth of her fourth child, Ella, says it's still a daily battle.
"I have my good days and bad days to be honest," she says. "Breastfeeding was a wonderful experience, but it puts a lot of pressure on you because you are needed 24/7. On a bad day I get up and feel like I'm still asleep. Sleep deprivation is horrible because you can't think clearly, everything feels like it's the end of the world."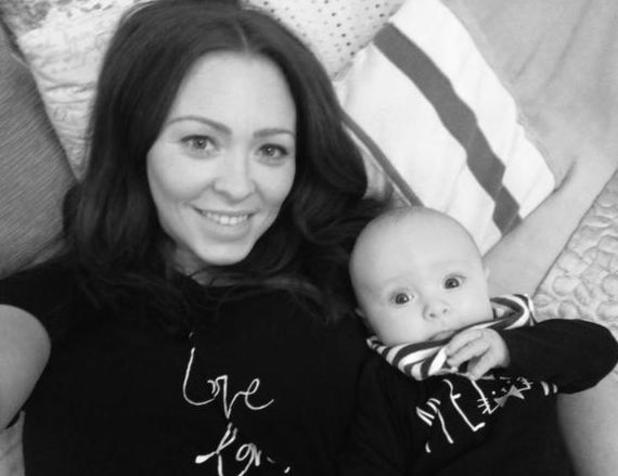 But, despite having those "bad days", Natasha, 32, says she is keeping on top of it this time around.
"After a couple of good nights sleep, I think 'It doesn't matter if the kitchen is untidy, the house is a mess or I haven't managed to put the sheets back on the beds – if the kids are happy, everything else can wait.'"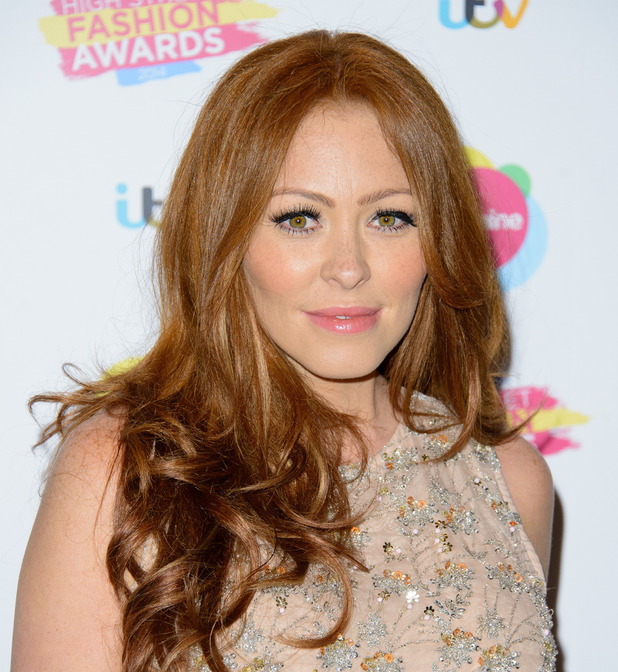 Natasha – who has three sons, Josh, 12, Harry, ten and four-year-old Alfie – is delighted to have a daughter to dote on. She gave birth to baby Ella Rose, her first child with partner, 5ive's Richie Neville, in September.
"I'm over the moon that I've got a little girl," she says. "I absolutely love the outfits. Boys just want to wear comfy tracksuit bottoms and a t-shirt, then go run in the garden and get dirty. Whereas now I'm planning all the little dresses and stuff. I've turned into Ella's personal stylist!"
And she says Ella's big brothers have all welcomed her with open arms. "The boys have been very cute with Ella, they just shower her with love," she says. "They're always kissing her and hugging her."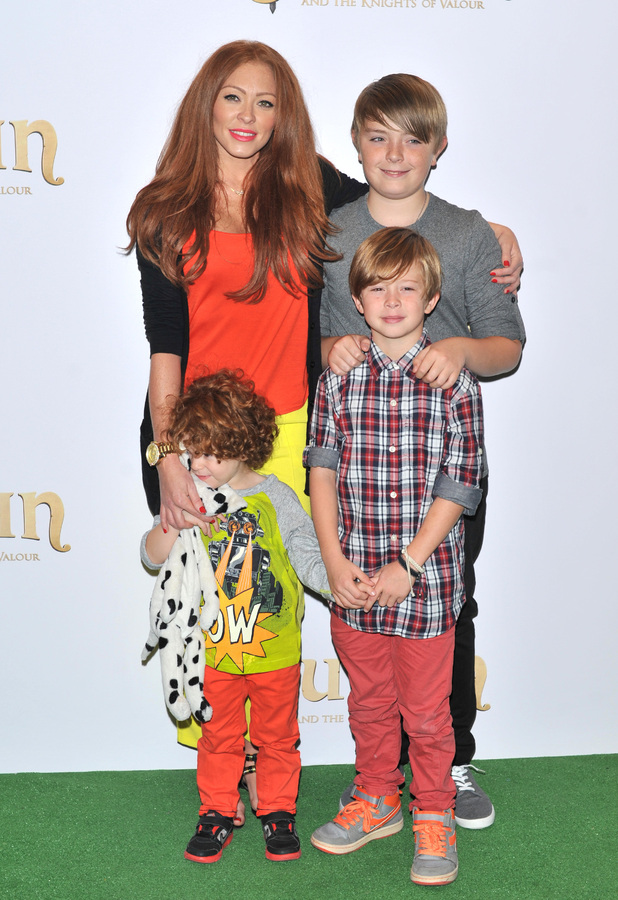 Being a busy, hands-on mum has taken up most of Natasha's time lately, but she says she can't wait for the upcoming Atomic Kitten tour.
"It's going to be amazing!" She says. "I'm getting all creative and having all these ideas, getting carried away. I can't wait to meet with the girls – we're meeting soon and having a brainstorming session.
"To be able to go on the road after all these years and do our own concert is brilliant. I'm looking forward to singing all the songs we haven't had the opportunity to do. It'll be good fun."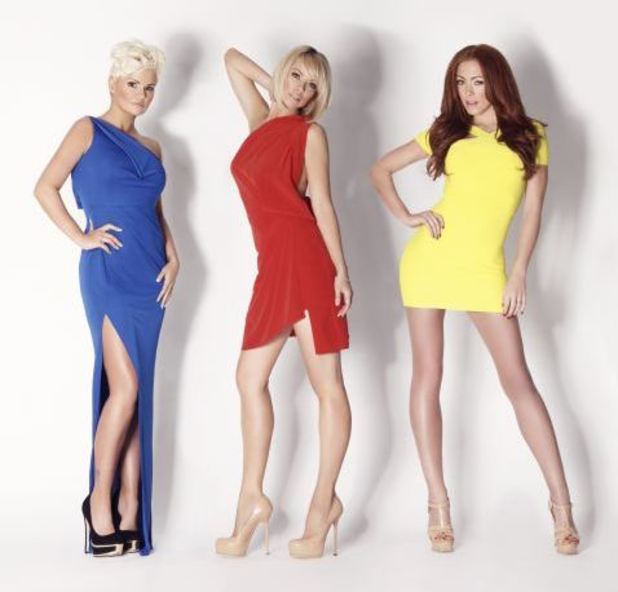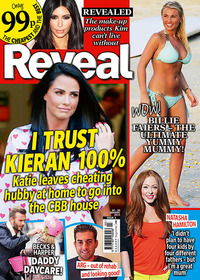 And Natasha says she's happy bandmate and friend Kerry Katona is loved up with third husband George Kay.
"I think Kerry has found happiness this time around with George," she says. "He is her rock. He gives her the confidence she needs to live her life. She's been through an awful lot and she's very happy now, which is great. I'm made up for her."
Natasha is encouraging all her kids to be kind to the environment and has teamed up with The Boxtrolls animated characters to encourage recycling. "They're doing a recycling challenge within schools," she says. "We are big recyclers in this house, you have to look after the planet."
Other than caring for her growing brood and touring with her band, Natasha admits she'd love a slot on Strictly Come Dancing.
"It's not down to me, it's down to the people at Strictly, but I'd love to do it," she says. "I used to watch Come Dancing as a child, I used to get out of bed and put my little portable telly on and watch it. I've always been totally dazzled by the glamour of it, the steps and the costumes. There is definitely a ballroom dancer in me dying to get out. Touch wood – who knows what the future holds!"
To read all about Natasha's years as a single mum and her thoughts on having four kids by four different dads, pick up a copy of the magazine, on sale now
The Boxtrolls is released on 3D Blu-ray and DVD on 26th January. Take part in the challenge here - keepbritaintidy.org/bigboxtrolls
Reveal is now on Google Plus! Join us here for the latest pictures, fashion and celebrity news!