Katie Price has tonight come face-to-face with Katie Hopkins in the Celebrity Big Brother house - but will there be war?
Outspoken
Katie Hopkins has slammed Katie Price on numerous occasions in the past
, jibing everything from her choice of baby name to her looks.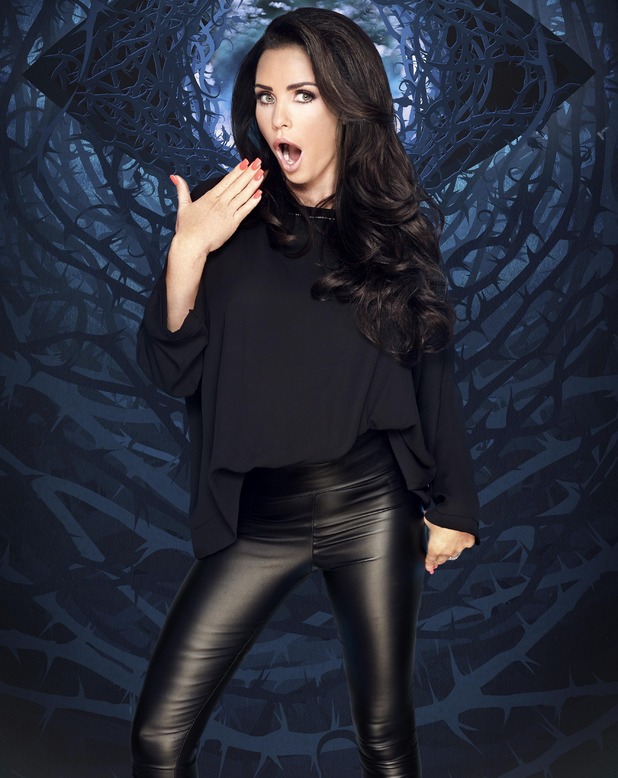 Surely they are going to come to blows, no?
Well, according to KP, she is going to be the bigger person and "take Katie Hopkins as she finds her".
When asked about Hopkins' slurs and digs before heading into the
CBB
house, 36-year-old Katie admitted: "That doesn't bother me, what she says about the name of my child is like, 'Whatever'.
"But if they start picking on [eldest son] Harvey, like Frankie Boyle did, then that is a different kettle of fish. I don't care what people say about me, but when it comes to kids who can't defend themselves then I think it is cruel and wrong."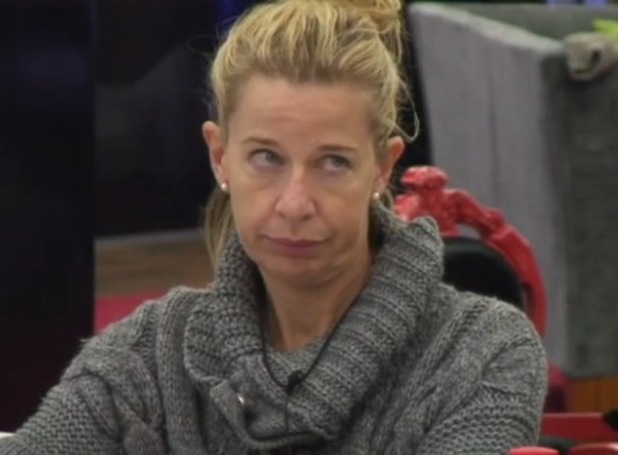 Does this mean KP - aka Jordan - will actually be willing to build bridges with Katie Hopkins?
"I don't know what I'm going to be like in the house," she explained. "Most people probably want me to say I'm going to go in there and I'm going to stir the pot. I'm not going to say I'll be like that because until I'm in there, who knows?
"I might go in the house and become really good friends with Katie Hopkins. You don't know what is going to happen. I will take her as I find her and treat her accordingly.
"I haven't been in this situation before. I'm a mysterious girl so you will have to wait and see!"
> Read more: Katie Price's past history with the CBB housemates!
Are you excited about Katie Price's arrival in the CBB house? Answer in our poll!
YES - I can't wait to see what she gets up to!
77.13%
NO - I wish she wasn't in there...
22.87%