Eddie Redmayne has made a big confession and admitted that he's a secret fan of The Hills!
The
Theory Of Everything
star, who was yesterday nominated for an Oscar, can't get enough of the MTV series, which ran from 2006 to 2010.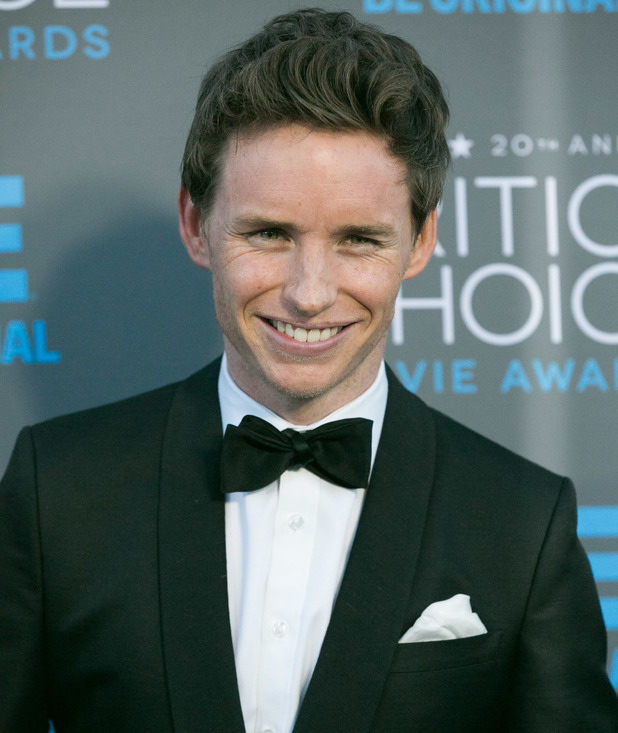 Eddie has even admitted to reading about the likes of Audrina Patridge and Whitney Port online. Could
Eddie be logging onto Reveal.co.uk to get his fix
?!
The British star made his confession in a joint chat with Jennifer Lawrence in
Interview
magazine.
Jennifer asked Eddie which reality shows he likes watching and he replied: "I'm a bit vintage. I go back to
The Hills
.
"Occasionally Audrina [Patridge] or Whitney [Port] will be on a website that I shouldn't be looking at, and I'm like, 'You know, I just want to check that they're doing all right, because it's my youth'.
"And the depressing thing is that it's not my youth. I was too old to be watching those programmes when I was watching them."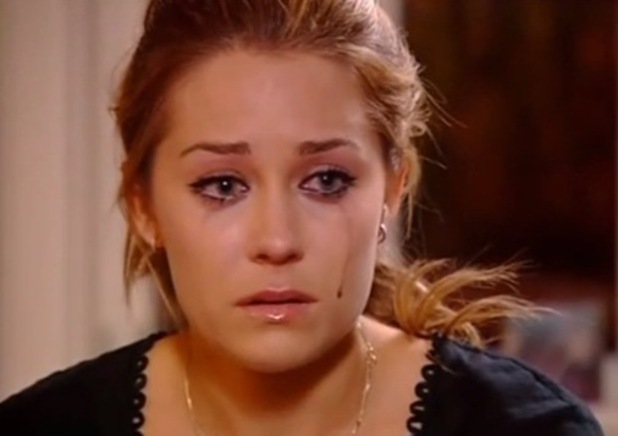 Bonding with Eddie over his love of the show, Jennifer added: "MTV sometimes plays them for, like, three hours, and that will just turn into my morning. Like, I'll cancel sh*t."
Meanwhile, yesterday it was announced that
Eddie has been nominated for the Best Actor award
at this year's Oscars following his portrayal of Stephen Hawkins in
The Theory Of Everything
.
Eddie is up against fellow Brit star Benedict Cumberbatch, who is nominated for his role in
The Imitation Game
and Bradley Cooper, who has been nominated for his work as US Navy SEAL Chris Kyle in the biographical movie
Amercian Sniper
.
Last night, after the news was confirmed,
Eddie admitted that he will be glad to have his wife Hannah by his side at the Oscars
next month.
Eddie told
People
: "Those red carpets can be so intimidating so having your partner there means the world. I'm not quite sure what she makes of them all but she's very supportive."
Aww. Good luck, Eddie!
Oscars 2015: Who has been nominated for an Academy Award