Celebrity Big Brother's Michelle Visage speaks her mind about Perez Hilton tonight, branding him "obnoxious".
In the latest episode of
CBB
, which airs at 9pm, Michelle lets rip in the Diary Room while talking about the US blogger - and it's clear she has had enough.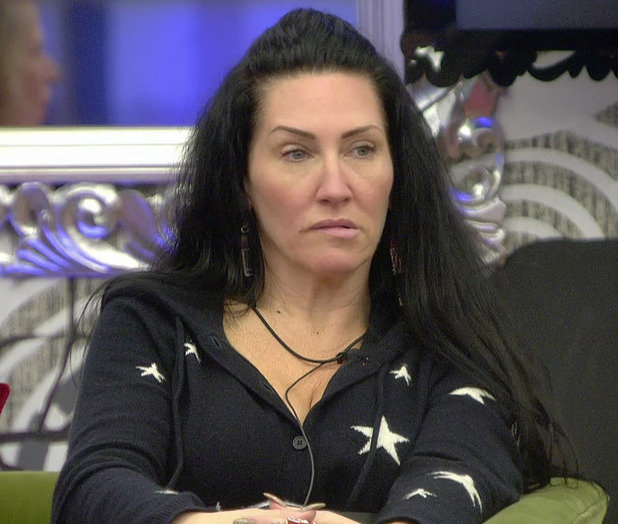 Michelle says she is astounded by "the level of obnoxiousness" from Perez, adding that it is "inhumane" and "such b*llocks".
And apparently, she isn't the only one to be feeling this way either...
Michelle tells Big Brother that the rest of the housemates feel the same, adding: "He doesn't shut the f*** up. Nobody can need that much attention, it's not possible."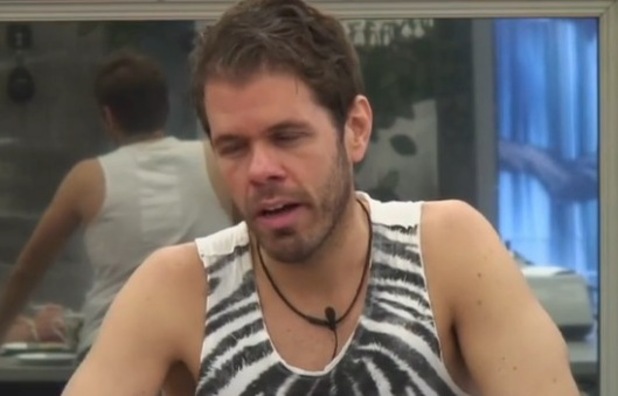 Meanwhile, earlier today we revealed how
Katie Hopkins has also told Perez how she feels about him
during a group workout session in the garden.
After working up a sweat, while Perez faffs around in his King Of The Fairies gown, Katie suddenly stops what she's doing and tells him to "chuff off".
"We're doing work here and you're just gobbing off as normal about celebrity piffle and I've had enough of it," she says, before ordering Perez to go indoors.
Catch all the latest action tonight at 9pm on Channel 5
Are you enjoying Celebrity Big Brother 2015? Answer in our poll!
YES - I can't get enough of the drama!
70.55%
NO - I'm already over it...
29.45%