Celebrity Big Brother star Alicia Douvall has branded her fellow housemate Cami Li "fake".
In a new sneak peek video on the
official CBB site
, Alicia can be seen having a frank discussion with Nadia Sawalha and Perez Hilton about who their favourite contestant is.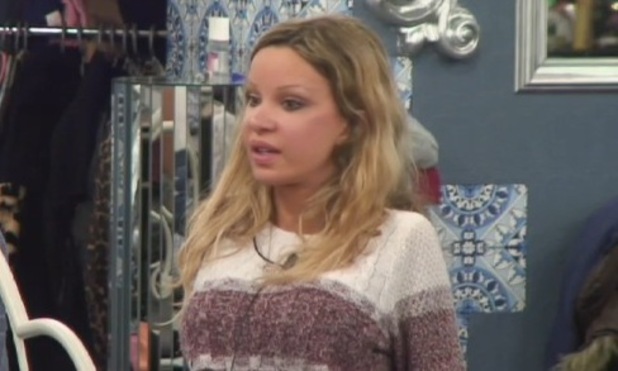 However, the conversation soon turns to who they least like - and Alicia is quick to throw US model Cami's name into the mix.
Explaining that she feels Cami has "never liked her", Alicia says: "Cami's not liked me since I got here. For some reason she's been gunning for me.
"There's a kind of unspoken....she does not like me at all. Cami's very fake. Cami's
very
fake."
Nadia, however, disagrees and says she feels Cami is "very straight". Alicia whines: "But she's been nice to my face and then all of a sudden it's like..."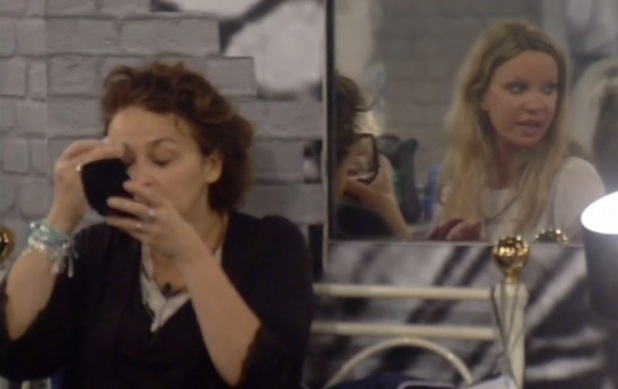 But interrupting, Nadia continues: "She's also been very straight with you, quite harsh to you I think."
Alicia appears to change her opinion before concluding: "She only fights when she's drunk. You can't have an argument with someone who just starts f***ing and blinding...."
The b*tching has definitely started!
Meanwhile, the house looks set to be turned on its head tomorrow night, as
Katie Price is rumoured to be joining the Celebrity Big Brother
lineup.
Reports claim the former glamour model has been offered £100,000 to appear on the show as a late arrival following both Ken Morley and Jeremy Jackson's shamed exits.
Who is Alicia Douvall? Find out in the video below!
Are you enjoying Celebrity Big Brother 2015? Answer in our poll!
YES - I can't get enough of the drama!
70.55%
NO - I'm already over it...
29.45%