Kristen Stewart has said she's amazed that people think she has a "don't give a f**k" attitude.
The
Still Alice
and
Twilight
actress is often noted for her down-to-earth attitude and what many perceive to be a 'couldn't care less about anything' attitude.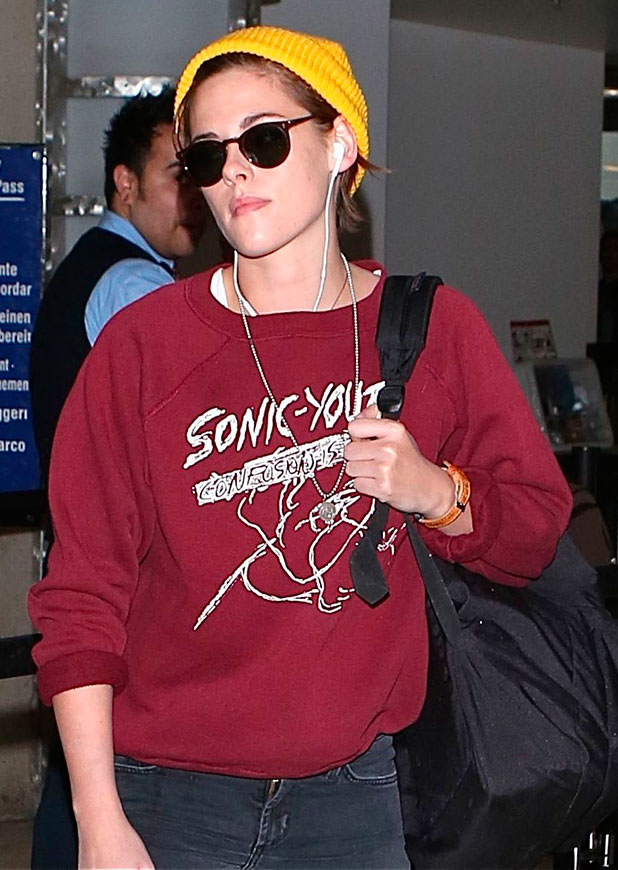 But in a new interview with
SALON
, the starlet says that's completely wrong.
Kristen says: "I'm like, actually, no one gives a f**k like me. No one gives more of a f**k than me. It's just ironic to me. I'm always like, really?"
The 24-year-old actress became an international celebrity thanks to the massive success of the
Twilight
vampire series, but she's always made it clear she isn't comfortable in the limelight.
"I have not always been completely comfortable being shoved into the brightest, most blinding spotlight you can imagine," she says.
Her latest, award-winning and critically-acclaimed project,
Still Alice
, revolves around a professor, played by Julianne Moore, who has early onset Alzheimer's. Kristen plays her daughter.
Julianne won the Golden Globe Award for 'Best Actress - Drama' at last weekend's ceremony, beating out competition from the likes of Jennifer Aniston, who was nominated for her gritty role in drama
Cake
.
She said afterwards that she regretted not thanking Kristen in her speech as she was worried about being cut off by producers for over-running.