Jamie Dornan has suggested no actor in the world could live up to the image of Christian Grey that readers of Fifty Shades of Grey have formed.
The Northern Irish actor will take on the role of the mysterious billionaire in the erotic movie, released next month, but mused in a recent interview with
ELLE
that no actor could ever fulfill every part of Christian's persona.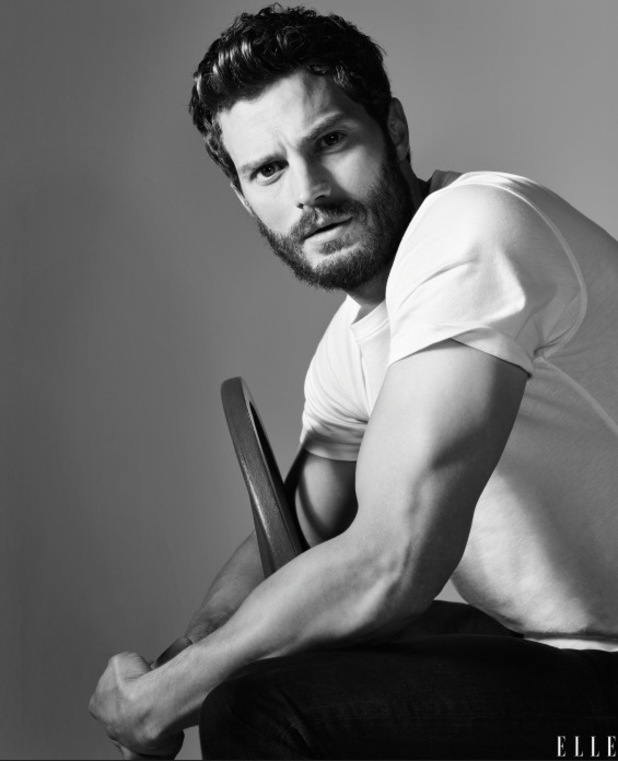 Jamie recalled an incident in LA to illustrate his point.
"The other day, this woman came up and started shouting at me, 'Matt Bomer's the real Christian Grey'. And I was like, um, okay.
"I mean, even if you cast Matt Bomer, or Alexander Skarsgård, or Charlie Hunnam, or any of those other guys, we'd all just be doing our best, you know? Christian Grey - he isn't a real person. He's a superhero - a myth. He's like Bigfoot! He's unbelievable. He's unattainable. There's no actor in the world who could live up to that."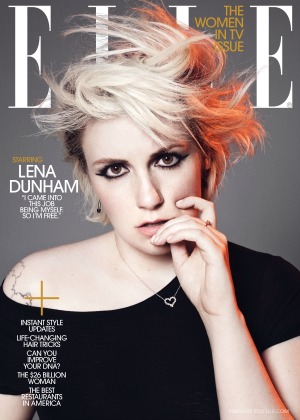 Jamie landed the role after
Sons of Anarchy
star Charlie Hunnam dropped out of the project.
The film's director Sam Taylor-Wood told the mag: "As you can imagine, casting Christian Grey felt near impossible. Charismatic, successful, powerful. On the page, you're looking at a total fantasy figure. You had to narrow down the possibilities to, maybe, three people in the world."
Praising Jamie, she added: "As an actor, he's incredibly versatile and skilled. He can do the full range of darkness and vulnerability. If he needs to be an adorable puppy, he's an adorable puppy. But if I need him to be dark and dangerous, he's dark and dangerous. I think people will be surprised to see what he's capable of."
We'll see how Jamie gets on when
Fifty Shades
arrives in cinemas on Valentine's Day. Mark your diaries!
To read the full article, head over to ELLE.com at or pick up the February issue on newsstands and available on the digital newsstand now.