Celebrity Big Brother housemates Chloe Goodman and Cami Li didn't hold back when telling Patsy Kensit they were furious she chose to save Perez Hilton over them.
On last night's live episode, the housemates all had to choose one other housemate to save from eviction, that housemate then chose another housemate and so on until just one housemate remained.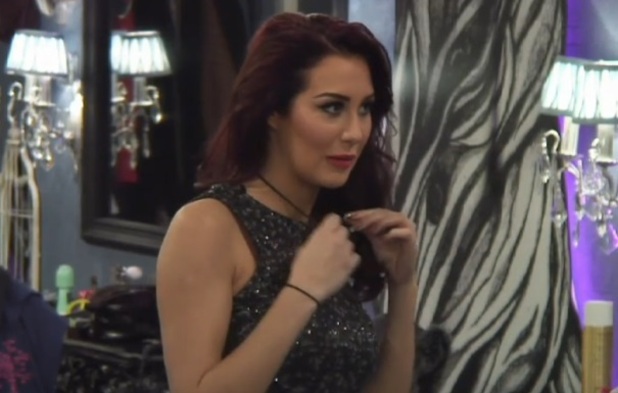 Earlier in the night, the house had drawn straws to see which housemate would choose first. Ex-
Emmerdale
actress Patsy had the honour... and stunned Chloe and Cami Li by opting for Perez.
After the choices were made, Cami Li and Chloe cornered Patsy in the bedroom to express their frustration that she'd overlooked their friendship to choose Perez, a person they think is just playing games.
"I just thought you were kind of more on it," said Chloe. "I know you don't have a bad bone in your body but I just want you to know he wouldn't save you from s**t. I hope you know that. He couldn't give two tosses if you left. Loyalty-wise, we are just f**ked off."
Chloe added: "Me and Cami feel so on our own in this place now."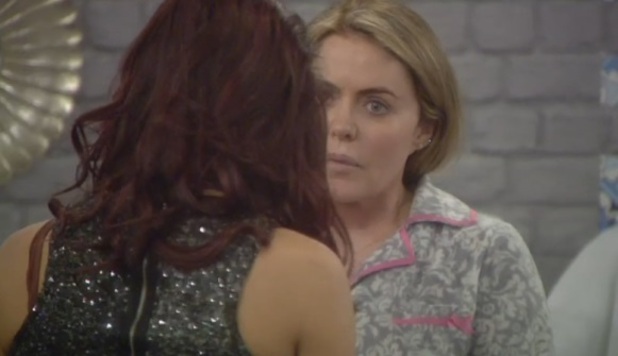 The
Ex on the Beach
star went on to say if Patsy had chosen either her or Cami Li, then she and Cami Li would have saved each other, meaning Patsy would have saved two housemates from nomination instead of one.
"I just didn't think it through," said Patsy. "I made a terrible, quick minded decision. Perez does make me laugh but you have genuinely been so good to me. I'm mortified."
Chloe interrupted to say: "Cami Li won't ever be unloyal to you and neither will I. But essentially you chose Perez over us."
Yikes.
Chloe ended the conversation by insisting she isn't a bitch and won't dwell on this, but she just wanted Patsy to know how upset she felt by what happened.
She later told Calum Best: "That was the moment I realised this is a game.I was naïve to think that maybe we've created nice friendships."
Chloe and Cami Li had been the last two housemates to be saved during the game. Keith Chegwin was the final housemate to choose someone to save and opted to save Chloe, leaving Cami Li up for eviction as he thinks she's teh toughest in the house.
But in a twist, rather than facing eviction, Cami Li was crowned Queen of the Fairies with power to rule over her housemates for two days!
Reveal is now on Google Plus! Join us here for the latest pictures, fashion and celebrity news!