Celebrity Big Brother's reigning Queen of the Fairies Cami Li has chosen Perez Hilton as her King.
US fetish model
Cami Li was named Queen of the Fairies
on last night's live episode, giving her powers to rule over the house for the next two days.
And no Queen can rule without a King (according to Big Brother, anyway!), so she had to choose a housemate to be her King - and she chose Perez!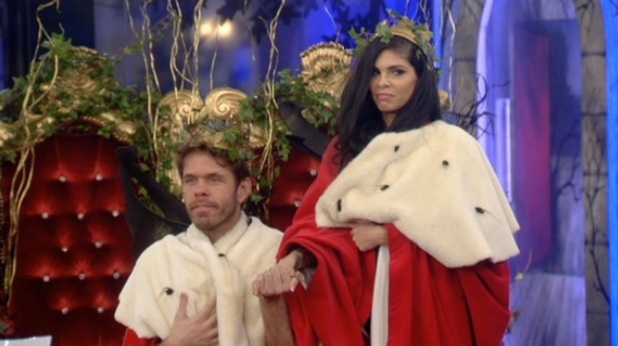 Accepting his crown, gossip blogger Perez joked: "I would just like to say I have officially gone from a queen to a king!"
Of course, there was another twist in the pipeline...
Housemates learned that both
Cami Li
and Perez are now immune from the next eviction and they "hold the future [of the other housemates] in their hands." Eek!
The rules of the Kingdom also state that all housemates must worship their leaders and neither Cami Li nor Perez is allowed to lift a finger during their rule, which means housemates must deliver them drinks, food, plump their pillows and even let them skip the bathroom queue.
Oh, and they must "smile" and be gracious at all times.
Well, this will be interesting!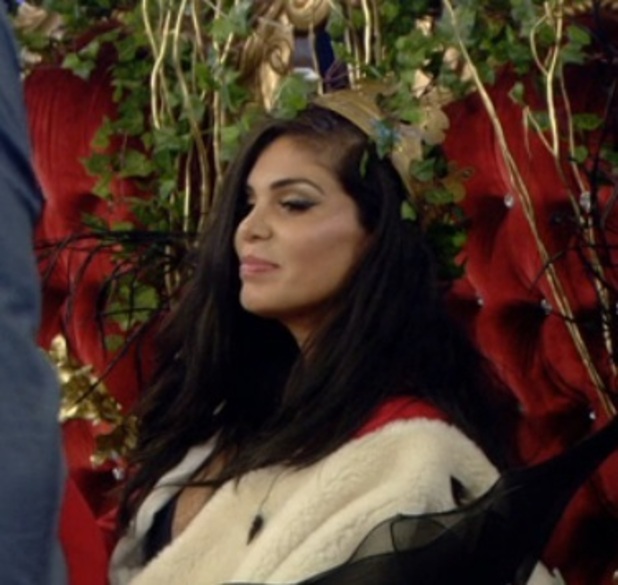 Cami Li's appointment as the Queen of the Fairies was shown on Tuesday night's live episode and came as a surprise to everyone.
Naughty Big Brother had led the housemates to believe they were nominating someone for eviction through a process of elimination: every housemate had to save another housemate until only one person was left and that person would face eviction.
But, instead of going up for the public vote, Cami Li - who was the person left at the end - was crowned Queen.
Reveal is now on Google Plus! Join us here for the latest pictures, fashion and celebrity news!