Lucy Mecklenburgh has landed herself a brand new TV role where she'll be sharing all her fitness and workout tips.
The ex-
TOWIE
star is fast becoming the one to watch in the world of fitness so it's no surprise that our friends over at Cosmopolitan have snapped her up to star in their brand new series
The Cosmo Body Show
.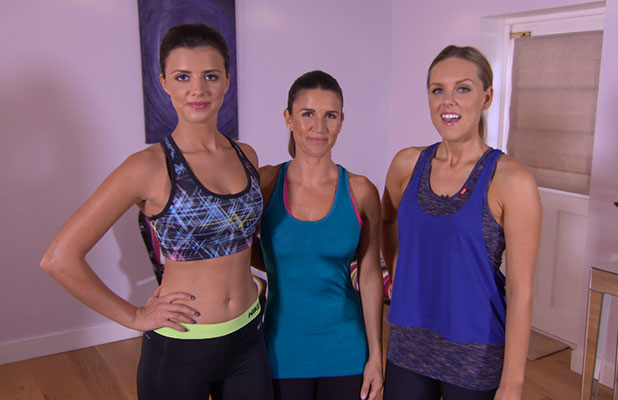 Launching on Sky's FAB TV tonight, the programme will feature a weekly fitness segment with Lucy, who has achieved massive success with her online fitness and wellbeing brand Results With Lucy.
Each week gorgeous Lucy will be guiding viewers through the latest workouts... so we'll all be sporting flawless Lucy Meck-esque figures in no time!
We wonder if she'll rope her Olympic gymnast boyfriend Louis Smith into help?!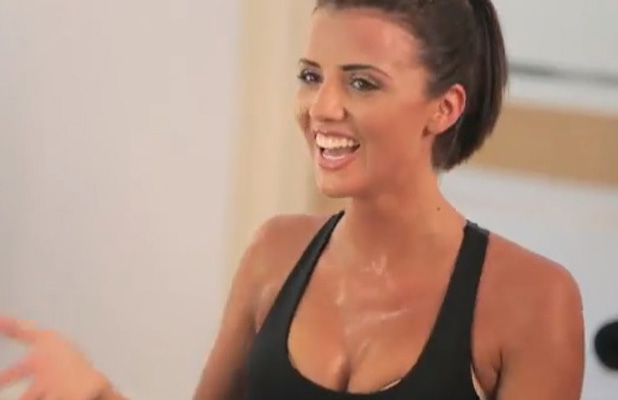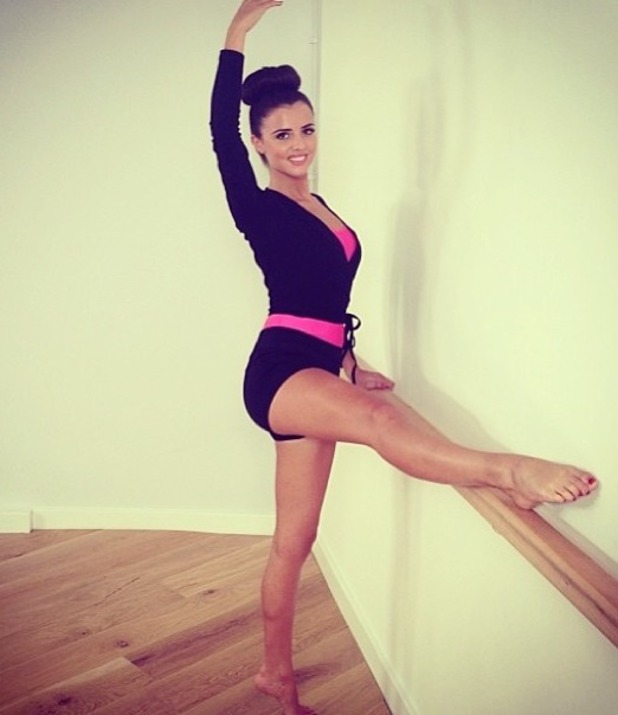 As well as Lucy, celebrity personal trainers who have whipped the likes of Nicole Scherzinger and Kate Hudson into shape will also be sharing their exercise tips. And, let's face it, who wouldn't want a hot bod like Nicole's?!
Oh, and good news, apparently it's not all about "being a slave to the gym!"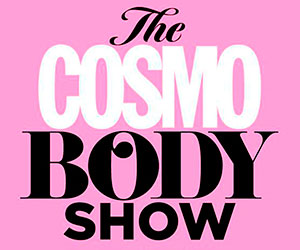 The Cosmo Body Show
has been launched following the massive success of Cosmopolitan Body, the iconic mag's dedicated health and fitness offering.
The main focus of the show is health, well-being and feeling good, rather than achieving a perfect bikini body.
The mag's editor Taylor Anderson described the programme as "the ultimate confidence-creating TV series empowering women with the best fitness, nutrition and health advice from around the globe."
Alongside workouts, nutritionists and chefs will give healthy eating tips, we'll see advice on choosing the right (and cutest!) gym kits and workout gear, and there will be plenty of good ol' beauty tricks and hints. Perhaps we'll FINALLY learn how to leave the gym looking flawless a la Vicky Pattison rather than a sweaty, red mess?!
We'll also hear from real women who have overcome eating disorders, others who are dedicated to achieving healthier lives, and those who prove not all models need to be size zero to find success.
The Cosmo Body Show
begins tonight at 10pm on Sky's FAB TV (channel 254) and will run for eight weeks. Check out www.cosmopolitan.co.uk for more videos and information.