Ken Morley has said he's sorry if he disappointed or offended anybody with his comments in the Celebrity Big Brother house.
The ex-
Coronation Street
star appeared on ITV's
Loose Women
today to talk about the events which led to his removal from the Big Brother house yesterday.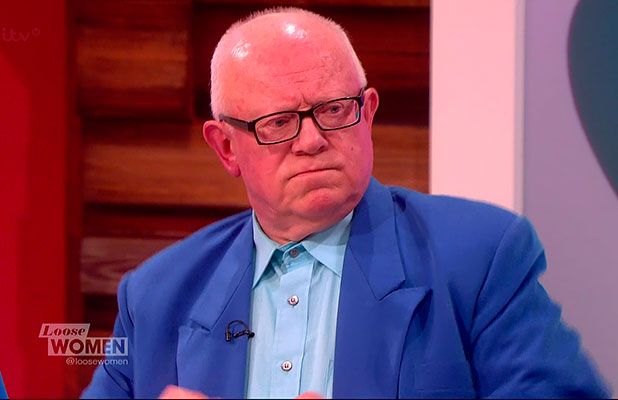 Ken was booted from the show after using unacceptable and offensive language,
despite previously receiving a formal warning from Big Brother for doing just that.
One conversation in particular that sparked complaints was with Alexander O'Neal, when he referred to the US singer as a "big fat Negro." He also used the N-word again in another conversation.
"I apologise unreservedly to everybody who watched that programme. I apologise if I disappointed you by saying what I said. It was banter in a odd situation. I understand entirely that I've upset a lot of people from everywhere in the world, not just this country, from Africa, from the Caribbean.
"I apologise unreservedly to you now for upsetting you and I hope you accept that apology. I am not a racist, never have been. I taught black children in London and everywhere."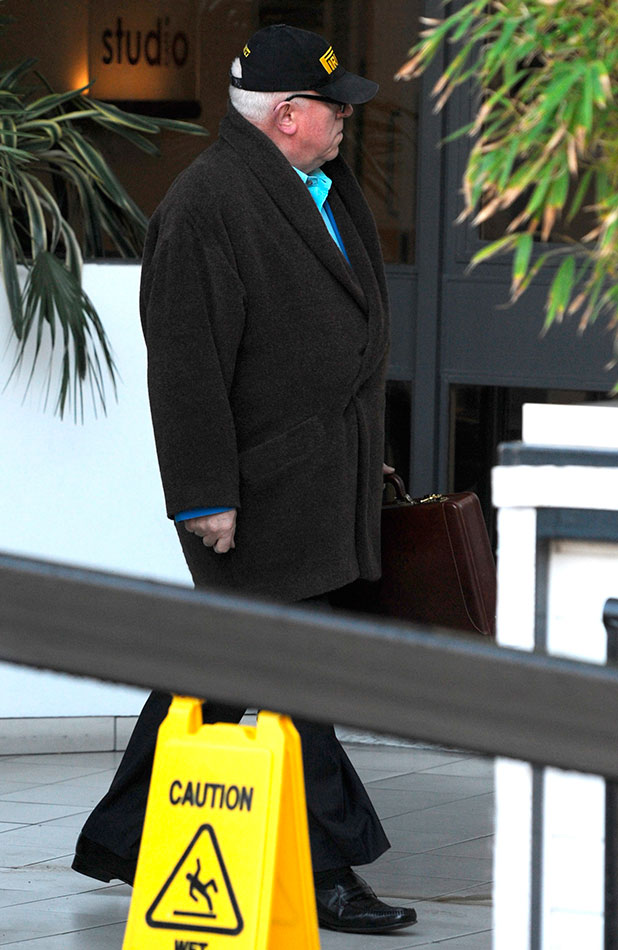 Ken, 71, was asked whether he thought his use of the N-word was offensive. He replied: "It's a logical word in the dictionary. I don't think it is. I think it's an outdated expression. I certainly wouldn't go up to somebody and say 'excuse me, are you a … the word I used."
He also explained he'd continued to use the word despite a previous conversation with Big Brother because he and Alexander had been discussing "terminology in the Americas" and Martin Luther King.
"It's not an insolent word, it has got outdated, granted. I understand that... I put my hands up and say the word shouldn't be used but it is an old fashioned word."
As for what his wife thinks of it all, the actor said: "The thing is she understands some of the stuff that's about to come out and what's about to come out is very, very nasty and you won't have seen any of it, but when you see it it's not what you think believe me.
"I know everybody here is making a decision about me today but you'll change your mind when you see it."
Reveal is now on Google Plus! Join us here for the latest pictures, fashion and celebrity news!