Celebrity Big Brother's Jeremy Jackson has said an in-joke between himself and Chloe Goodman about her bikini collection sparked the controversial incident which saw him accused of opening her bath robe to expose a bare breast.
The former
Baywatch actor, 34, was booted from the house
and accepted a police caution after Chloe tearfully revealed he'd drunkenly slipped down a corner of her dressing gown while she tried to help him as he vomited up a mixture of rum and vodka in the toilet.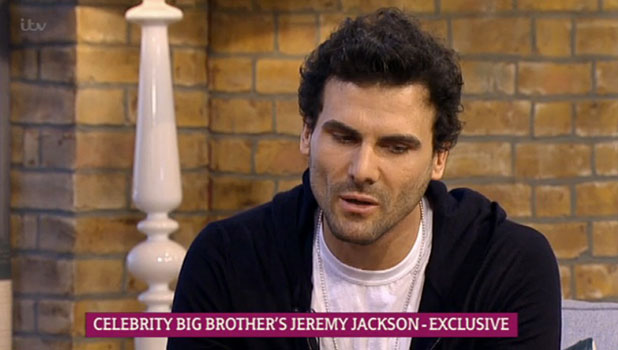 Speaking on ITV's
This Morning
today, Jeremy was asked in detail about the incident and its outcome.
"My intentions were based on a relationship that Chloe and I had built regarding her swimsuits, and how many of them she had, and how many times she changed them on the show, and how many times they had malfunctioned in the Jacuzzi," said Jeremy.
"I was drunk with vomit on my face and I leaned in to lift the robe to see the [bikini] strap and see what bikini this is today, and she didn't have a bikini on and that's when it turned into a naughty situation."
Jeremy said he'd previously toured the world producing fashion shows featuring bikini segments and was used to speaking with models and dressing models. "It's something I do on a regular basis with female friends."
However, he admitted his actions with Chloe were a "large mistake."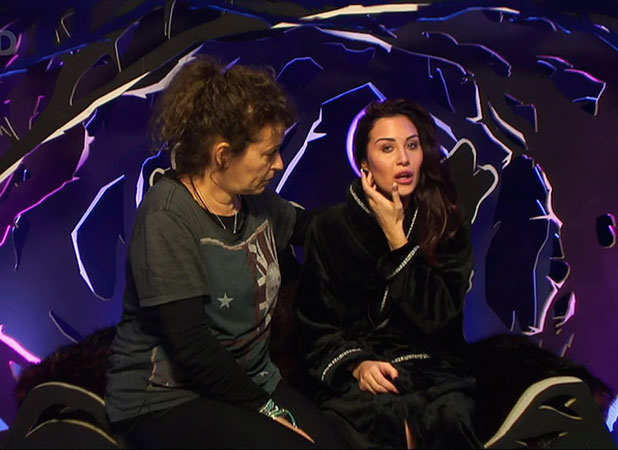 Jeremy said he knew something was wrong as soon as Chloe got up and left the toilet. There are no cameras in the room but microphones picked up Chloe saying, "That's not okay, Jeremy, I'm leaving now."
"As soon as she got up and said, 'That's not alright', that's about the moment I thought, 'Oh, what's not alright? What has this become?'"
Jeremy spoke about the police caution
he has now accepted, saying: "Luckily, the Hatfield Police Department did a very in-depth investigation and any sexual stuff has been dropped. Chloe knows – she's gone on TV and admitted there wasn't malicious intent behind it."
He added: "It's unfortunate, sombering, humbling and hopefully a great example for myself in the future and possibly others."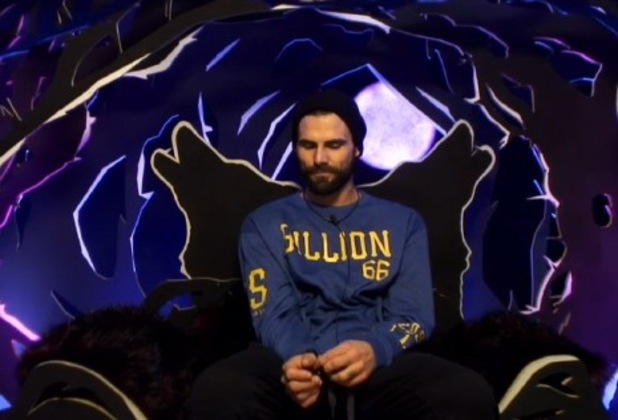 Phillip Schofield quizzed Jeremy – who has a history of alcohol and substance abuse – whether he blamed the incident on booze.
"I venture to say I might have done the same thing sober," replied Jeremy, although he did admit to feeling "nauseous" after mixing drinks.
He said that Big Brother is "very careful" about the drinks they supply the housemates with, as they "don't want to make everybody wasted". He said the house is supplied with drinks across a time period but he mixed spirits, red wine and white wine which cause sickness.
"I can't blame alcohol," he said. "I made the decision. With every action comes a reaction. I wasn't expecting this and I don't think Chloe was expecting it. Yes, it's in the public eye and it's terrible now, and some people are on my side, some on her side. Chloe's feelings are hurt. I possibly touched a chord in her life that triggered a response and she felt bad, and I was the one who made her feel bad and exacerbated it."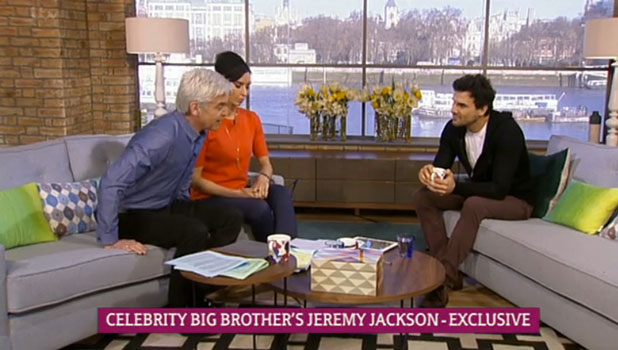 Phillip then pointed out most women wouldn't want their personal space invaded.
"In that way you are absolutely right," replied Jeremy, saying he had apologised to Chloe and her family.
Jeremy added that Big Brother was "legally right" to kick him out but he would have liked the chance to apologise to Chloe again.
"Somebody made a complaint - a member of the public filed a complaint and investigations need to go on and actions need to be taken to protect the greater good of the general public. Yes, they had to do it. Would I have liked to have gone back in the house and spoken to Chloe and assured her and made a stronger friendship in future based on that experience and misunderstanding? That would be great too."
As for whether the incident would affect how he treated women in the future, he said: "It's made me more aware of the underlying conditions or life or the unknown in others and made me proceed with a little more caution, understanding and acceptance."
Reveal is now on Google Plus! Join us here for the latest pictures, fashion and celebrity news!