Michelle Williams has denied rumours that Destiny's Child bandmate Beyoncé is pregnant with her second child.
Bey sparked speculation she could be expecting her second child when she shared a picture to Instagram showing herself
buried in the sand with a massive mound of sand
piled across her stomach.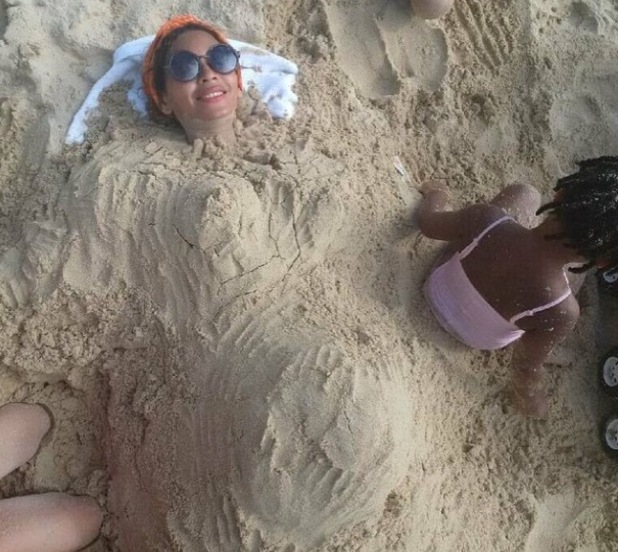 Some fans thought this may be her clever way of announcing a baby…
Not so, says Michelle!
During a guest hosting stint on
The View
in the US, the singer shot down rumours of a Bey-Jay Z pregnancy.
"You know, when she was pregnant [the first time], people said that she wasn't pregnant and you know, it's just no truth to it. Sorry!"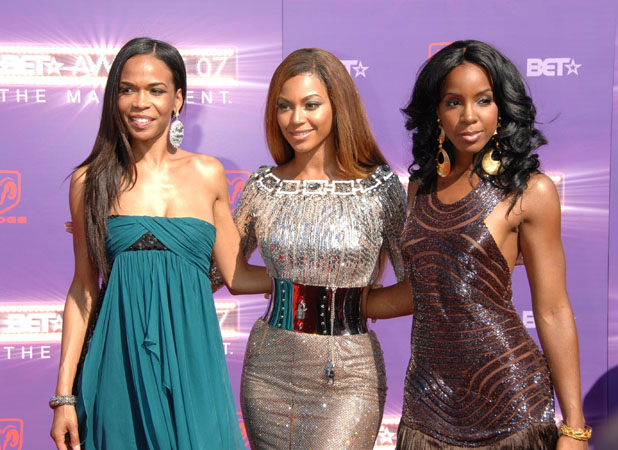 Michelle added: "First of all, if you look at the picture, the baby bump is like where her knees probably really are so that's really… you know."
Beyoncé and Jay are parents to daughter Blue Ivy, who celebrated her third birthday earlier this month.
During that pregnancy, superstar
Bey was plagued by rumours that she wasn't really pregnant
and had been wearing a fake bump to disguise the fact a surrogate was carrying her child.
Crazy, right?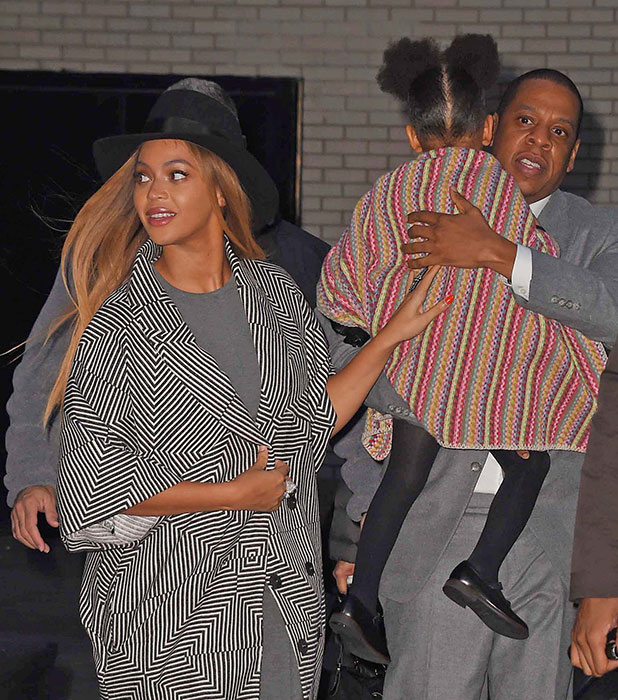 Needless to say, Bey and Jay denied that...
In an interview with Breakfast Club on New York's Power 105.1FM, Jay said: "That's probably the most ridiculous thing I've ever heard, and the fact that people were running with that and had follow-up stories.
"At first, I thought it was one of those get-press things, let's run with it for press. Then slowly, I was like, 'Oh, y'all believe this?' That's really messed up, because the time when you're supposed to be most joyous, to have to deal with whether you say you care about it or not, it's annoying. You shouldn't have to deal with that as a human being but that's the position that we're in."
Reveal is now on Google Plus! Join us here for the latest pictures, fashion and celebrity news!