Cami Li and Michelle Visage have described Celebrity Big Brother housemate Perez Hilton as "dangerously" controlling and "exhausting" to live with.
The women had a quiet conversation about the US gossip blogger in the living room area today, where they agreed that they found him tricky to handle at times.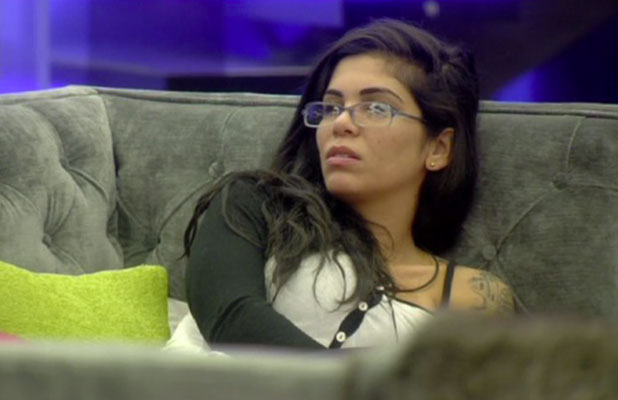 Cami said of Perez: "I couldn't imagine him having too many close friends… I couldn't handle it."
Michelle replied: "It's too controlling all the time. I had this conversation with him yesterday, saying you gotta let other people do s**t and have time. It's not the Perez Show. Let the girls do something, let Alex do something…"
"I agree, he's so used to being in control," mused Cami.
"I know," said Michelle. "Dangerously so."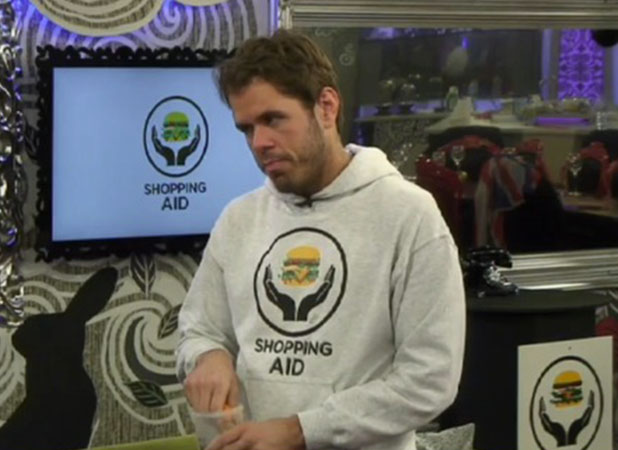 Cami Li and Michelle went on to agree that Perez could be "exhausting" and hard to keep up with, and that he went "up and down" with his moods and thoughts.
"Oh my God, it's exhausting," said Michelle. "I know it makes for good TV but it kills the house vibe…"
Meanwhile, earlier in the day,
Perez had spoken to Cami Li and Michelle
about who HE couldn't stand in the house: Keith Chegwin.
Perez accused the TV star of playing games and suggested Cheggers would never win the show.
"This is me not giving a f**k and me not playing the game. If I was playing the game I wouldn't admit what I'm about to admit to you: I don't like Keith," he said.
He went on to say: "Keith doesn't like me. He clearly doesn't like me. Why would I like people who don't like me? It's just human nature. So I don't like him."
The CBB housemates in pictures
Reveal is now on Google Plus! Join us here for the latest pictures, fashion and celebrity news!