Kirk Norcross has made clear that he is not watching his ex-fiancée Cami Li on Celebrity Big Brother - by tuning in to re-runs of a 70s sitcom instead.
Last night, as Cami appeared on Channel 5 in the current series of
CBB
, Kirk made a point of telling his fans that he was not tuned into the reality show.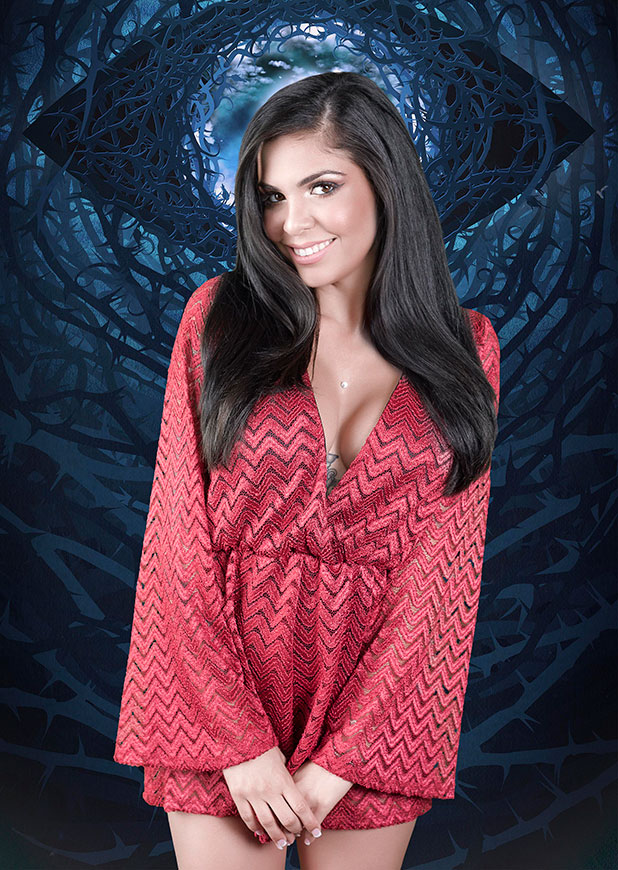 Taking to Twitter while
CBB
was on air, he tellingly said: "All tucked up in bed watching #porridge can't beat a bit of @GoldTVChannel night all!"
Hmm...
US fetish model Cami arrived in the
CBB
house alongside 13 other famous faces last Wednesday night (7 January) and made no secret about her feelings towards Kirk.
Despite
insisting that she "didn't want to be known as Kirk's ex"
,
Cami told her housemates that he is a "little sh*t"
, adding: "It was a whirlwind f**king nightmare. He is going to f**king hate me..."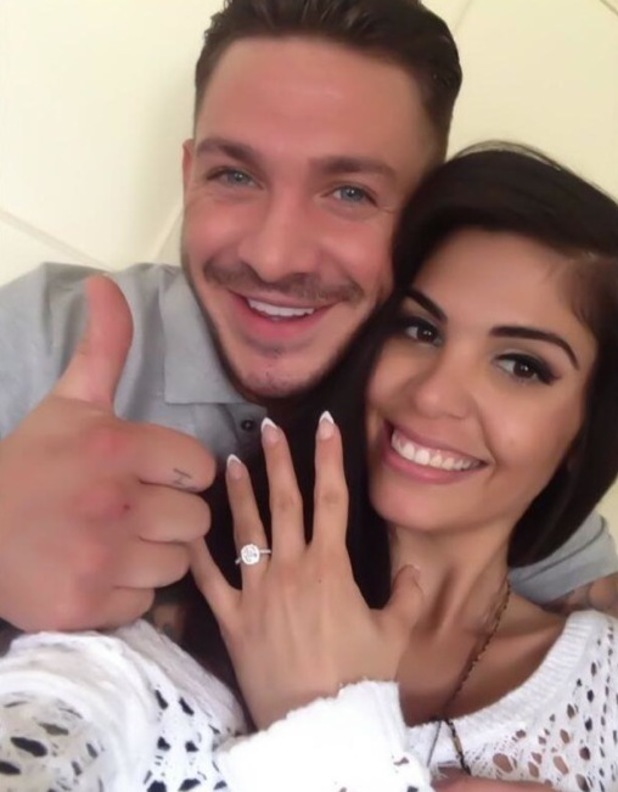 Since then,
Cami has also spoken in graphic detail about a naked picture of Kirk
which emerged on the internet shortly before she began dating him in June 2013.
In all, Cami and Kirk were together for six months - and even got engaged - before their bitter split in November 2013. While in the house, Cami has admitted that she hasn't seen the
TOWIE
star since their break-up.
Perhaps rather surprisingly, given everything that has been said,
Kirk has remained tight-lipped about Cami's comments
and has so far refused to rise to the bait. Or tune in, even!
Read more: What happened between Kirk and Cami?
Kirk and Cami: Their relationship in pictures
Copyright: Twitter Kirk Norcross