Former Celebrity Big Brother winner Jim Davidson has made a catty jibe about Alicia Douvall's appearance, saying she "used to look like Keith Chegwin".
Jim, 61, won last January's series of
CBB
and made his comments about Alicia while writing a column about the current housemates in a national newspaper.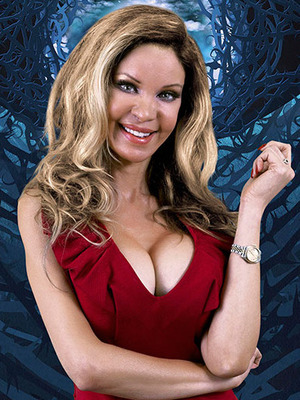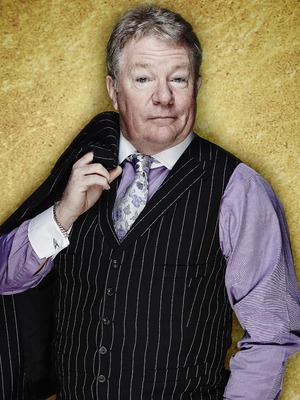 The
Big Break
host said in
The Sun
: "What a joy to see Alicia, well, at least some of her. Most of her is in a surgeon's bucket somewhere.
"Mind you, she used to look like Cheggers. She can't seem to hear what is going on. I'm not surprised as she got her ears from Lidl!"
Earlier today, we revealed
what Alicia looked like as a teenager - before she had her first cosmetic surgery
operation aged 17.
Over the years, the mum-of-two has been under the knife more than 330 times and forked out an eye-watering £1 million as a result. She has had 16 boob jobs and even had her ribs shaved and toes shortened.
Alicia has, however, been diagnosed with Body Dysmorphic Disorder. The condition is on the Obsessive Compulsive Disorder spectrum and suffers find themselves worried, fretting and obssesed with their appearance.
The star, now 35, has been to rehab three times in an attempt to combat the psychological illness.
Who is Alicia Douvall? Find out in the video below!Celebrity Big Brother 2015 lineup:
Copyright: Channel 5