Celebrity Big Brother star Alicia Douvall's image has changed dramatically since she found fame, as this picture shows.
Alicia first went under the knife aged 17 and now, 15 years on, the
CBB
2015 contestant has undergone more than 330 operations in her pursuit to looking like a human Barbie doll.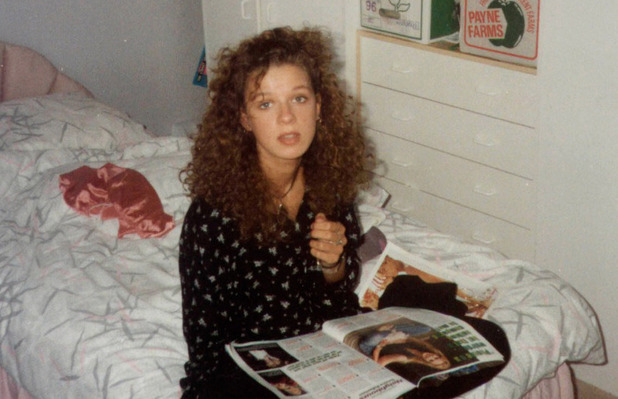 Alicia, 35, has had everything from boob jobs and lip fillers to more extreme procedures such as having her toes shortened and her ribs shaved. In total, it has cost her an eye-watering £1 million.
Speaking to the
Independent
in 2009, Alicia admitted that she was "addicted" to surgery.
"I've had so many operations that I can't feel my stomach, my left breast, or anything under my right arm," she said. "I've had 15 boob jobs. I've changed my eyes and nose, had facelifts.
Who is Alicia Douvall? Find out in the video below!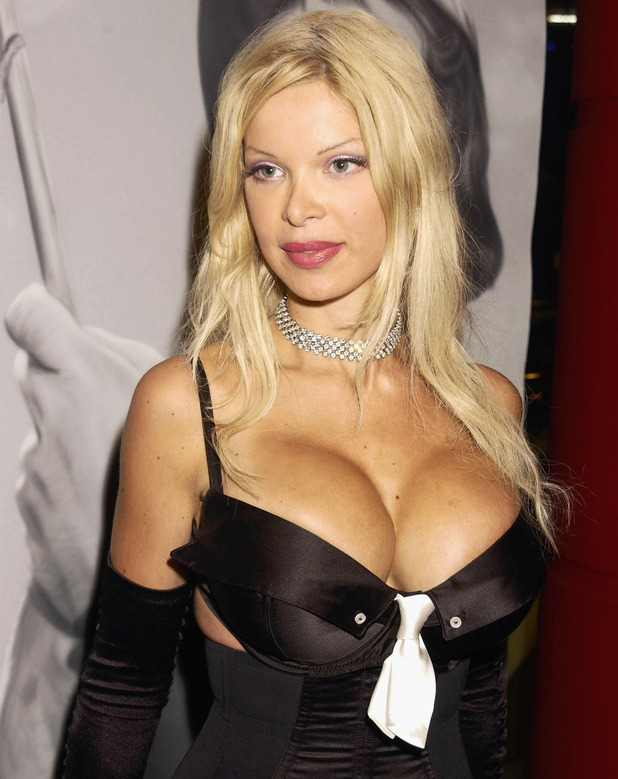 "My philosophy is, 'if it can be changed, it will be'. It's got to the stage where doctors in Britain refuse to treat me any more, so I've been flying to the US for surgery and lying about my medical history."
Alicia - who was born Sarah Howes - is a mum to two daughters, 19-year-old Georgia and three-year-old Papaya. She was previously diagnosed with Body Dysmorphic Disorder (BDD), of which suffers are obsessed and worried about the way they look.
The
CBB
housemate has been to rehab three times and spoke out in 2013 after responding well to her latest stint of therapy.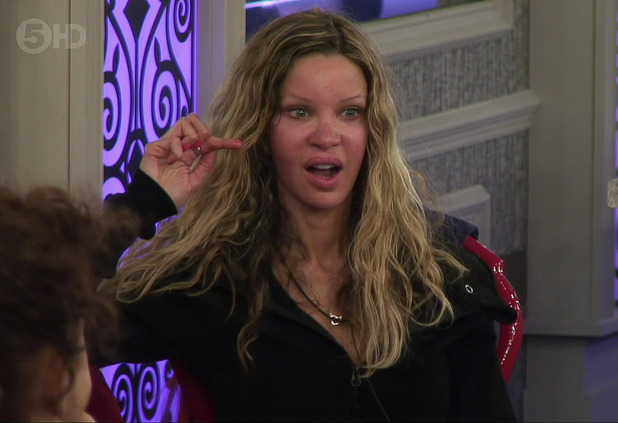 At the time, she said: "I look at pictures of myself before I had surgery and realise I wasn't bad looking. I wish one of those doctors had told me to get help.
"I have had a lot of reconstructive work done by very good surgeons but now I look in the mirror and all I see is scars."
Alicia's most revealing outfits in pictures:
Copyright: WENN