Celebrity Big Brother star Cami Li hasn't shied away from talking about TOWIE star ex-fiancé Kirk Norcross… but why exactly is she so angry with him?
Cami branded Kirk a "absolute s**t" on entry to the house and has declared: "I'd rather stab my eyes with rusty nails than talk to him again."
Where did it all go wrong?!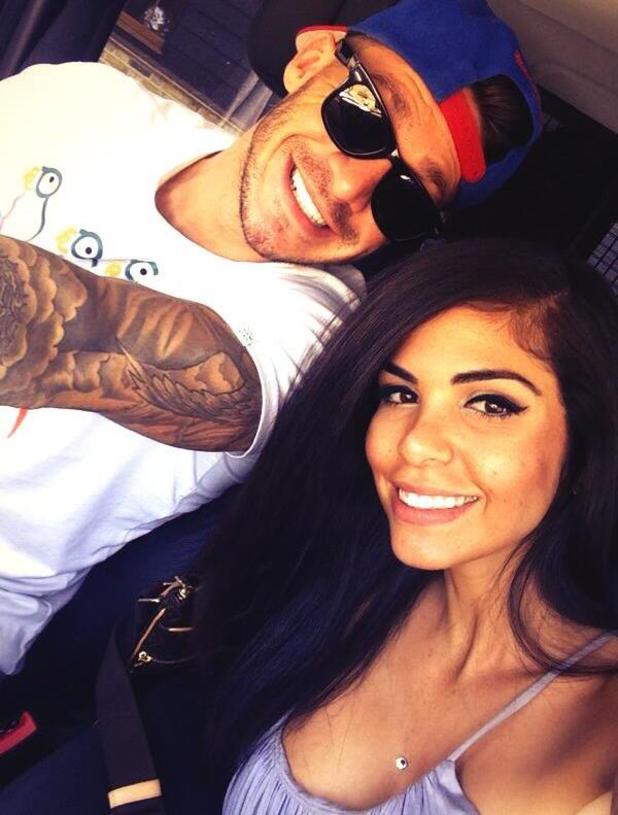 Cami and Kirk's romantic timeline:
June 2013
Kirk confirmed his long-distance romance with US fetish model Cami
by posting photos of them together on a romantic holiday in Las Vegas. Leaving Cami at the airport to say goodbye, he tweeted: "I'm not gonna lie, it's one of the hardest things I have done in a while." Cami said she was crying at the thought of leaving Kirk behind.
The couple even got matching skull tattoos in Sin City!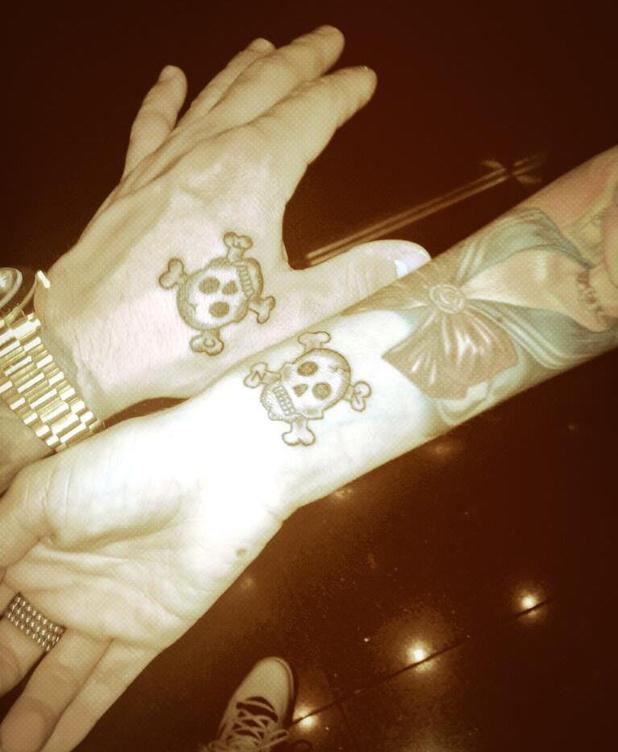 Kirk told us: "I thought I'd been in love with girls before but I've never had any of the feelings that I've got for Cami. It's surprised myself."
July 2013
Cami flew into the UK to reunite with Kirk… and just a couple of days later he proposed!
Kirk popped the question during a romantic stroll around a lake
(not Wagamama as has been speculated!)
He told us: "I had it in my head that I was going to meet her at the airport when she was coming in from Miami, get down on one knee in front of everyone and ask her to marry me, but I got caught in traffic so when I got there, she was already outside waiting.
"Then I took her to the church where my parents got married, but it was shut – the first time I've seen it shut in my life! She cried and said yes! I was so nervous though, I don't even think my words came out properly."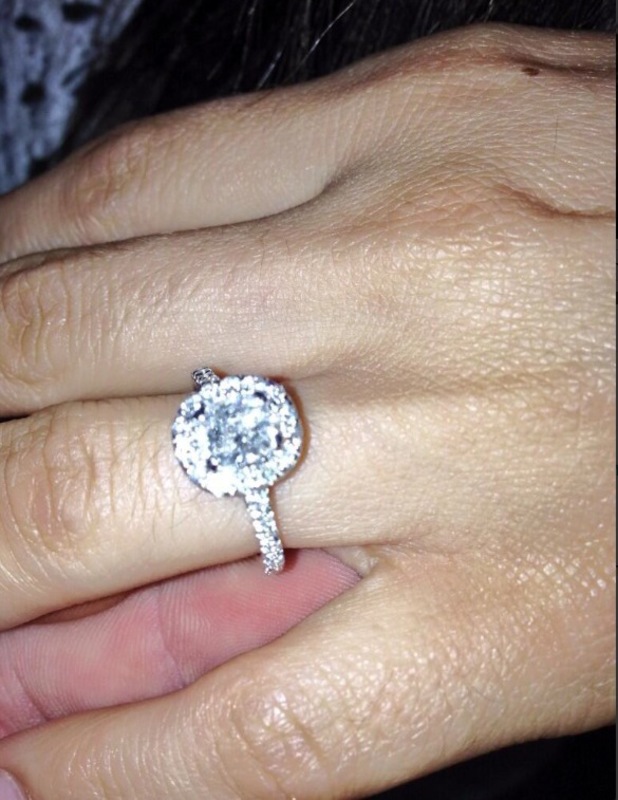 Just a week later,
Cami was in tears again as she said goodbye to Kirk
and flew home to the US. She tweetd: "I need to stop crying like a damn fool."
Cami then announced she was going to emigrate to the UK to be with Kirk.
August 2013
After revealing the
couple would be throwing an engagement party,
Kirk jetted over to Florida to be with his bride-to-be. While there the
couple hung out with some of Cami's relatives, including her young niece
. Cami even hinted at a future family, tweeting: "Daddy in training with my niece."
Cami and Kirk then flew back to
Essex together for a glitzy engagement party
and to begin building their life together in Brentwood.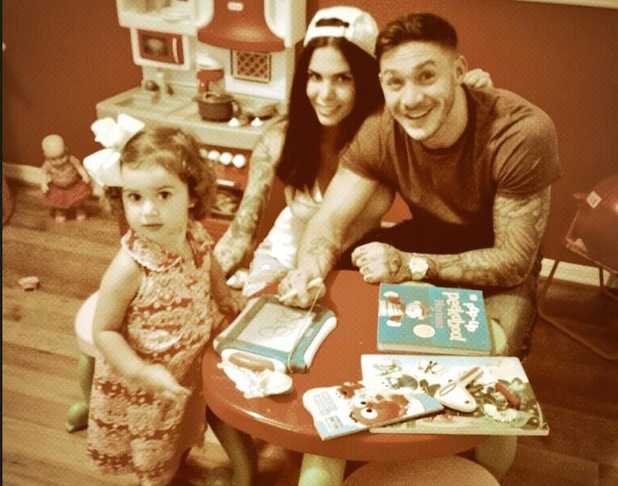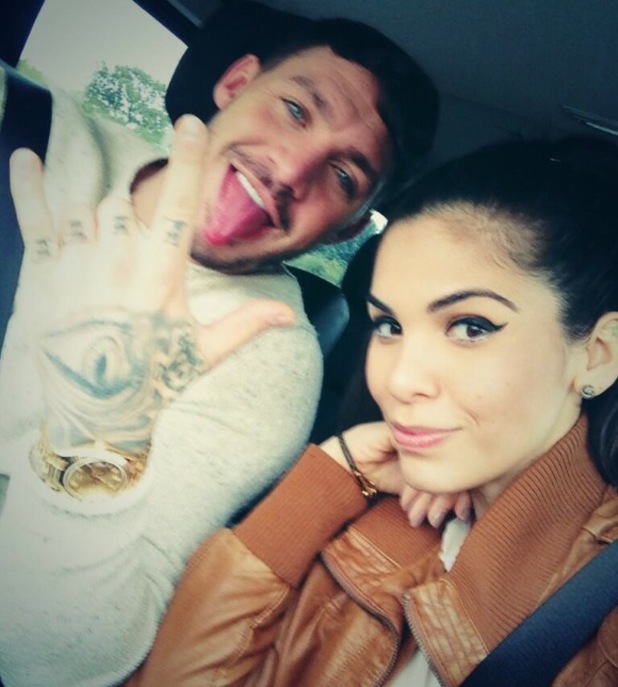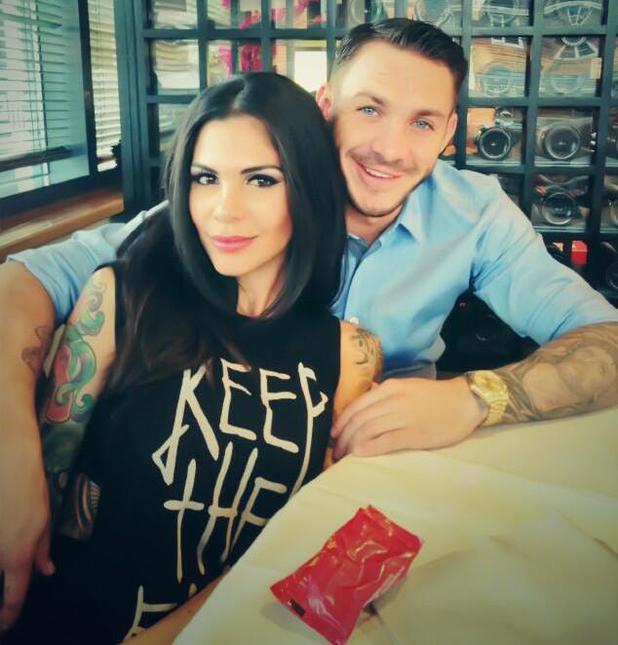 October 2013
Things were looking good for the couple as they
booked their wedding venue and date for January 2014
. They'd chosen to get married at a castle as Cami had "always associated an English wedding with a castle".
Little did we know what was to come…
November 2013
Kirk shocked fans by announcing he'd
called off his wedding with Cami because of work commitments
.
He told us exclusively: We haven't called off the engagement, but I have called off the wedding for now," Kirk tells us. "When I told Cami I was cancelling it, she didn't take it lightly. She was gutted to begin with. We booked the wedding for 25 January, we paid the deposit, then a lot of work came my way and it became too stressful."
"Cami took it personally, because she had her heart set on the wedding day," he says.
"At first she thought it was me getting cold feet because I went to a two-hour meeting, came back and said we had to cancel.
"Understandably, she was wondering what happened in that time for me to come to that decision. She's been so busy planning, she's got all these books, and she's in the final stages of having her wedding dress made, so it was a bit of a shock to her.
"She was upset about it initially but I want our wedding to be the best. I only want to do this once and I want to spend the rest of my life with her, so I said, 'Let's not rush it, let's get it done around my schedule. I realise it does sound funny that we booked the wedding last month and cancelled it this month, but – and I know it sounds selfish - I really need to put my career first this time.
"I've put my personal life first many times and, even though it's got me a good life, I've lost out on a lot of work so I just had to say to Cami, 'Let me get the film out of the way, let people see what I can actually do with this'. Then we'll have the best wedding ever."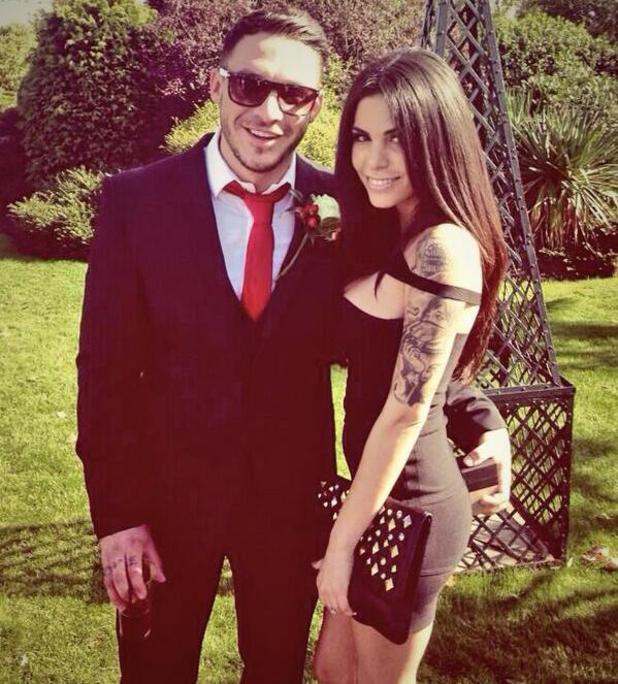 But, just a week after our interview with Kirk,
his relationship with Cami ended for good.
Cami announced the break up via Twitter, saying: " Kirk and I are done. Sometimes your best isn't enough when battling against someone's demons."
But a source later hit back: Despite what Cami says, Kirk doesn't have demons" a source tells us. "He's been through a lot and, with the type of person that he is, he's lost a lot of opportunities where he has put other people first and not himself.
''That's basically what led to the postponing of their wedding and what eventually led to their break-up."
December 2013
Cami gave an exclusive interview to Reveal giving her side of the breakup.
"Kirk's family helped me leave – they told me I needed to get out of this relationship. Kirk needs to grow up in many ways. I wasn't allowed to work, so I didn't have my own money, and I had to ask him and he'd give me an allowance. He had an issue with everyone I wanted to hang out with, so I only had three friends of my own.
"One of my friends told me she was worried because she noticed everything I did was at home. I'd get my beauty treatments done at home, I'd have personal training sessions at home. I didn't really think about it to begin with but, in time, I knew she was right.
"It was like I was a made-to-order bride and Kirk wanted to keep me in the shadows. I'm very independent, but I put my Masters degree (in law) on hold for him, I gave up my house, my car, my job, my family and friends. Now I'm coming back to the States to essentially nothing, just my family, but it got to a point where I knew I had to get out."
Kirk never responded.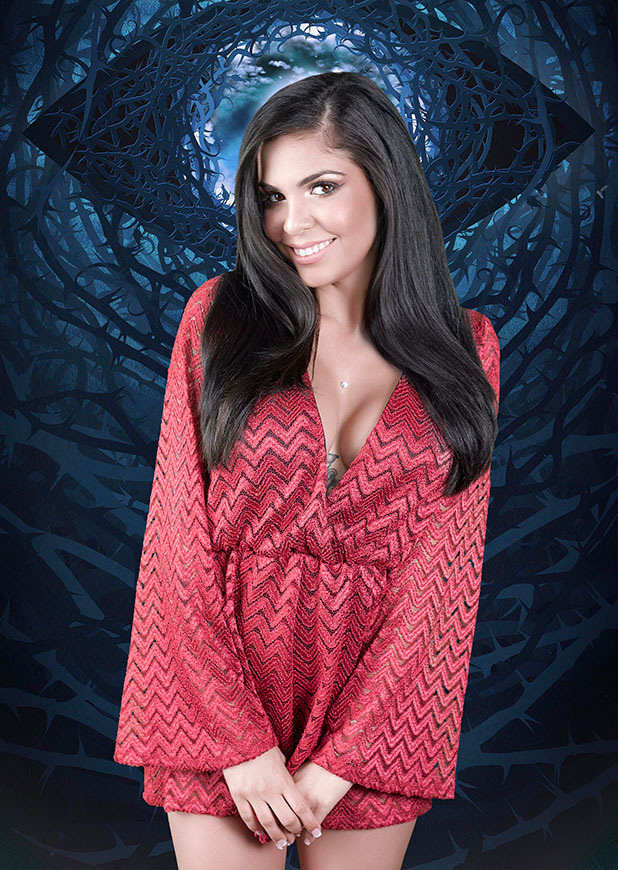 January 2014
Cami angrily denied any sort of romantic reunion with Kirk
after sparking speculation thanks to a cryptic message. She had tweeted: "I'm ready to go to UK in 11 days… I can't wait to see his face!" But she denied this message was about Kirk.
(She later revealed
she'd been dating footballer Connor Wickham
– was it about him?!)
January 2015
One year later,
Cami appears on CBB as a housemate.
She brands Kirk an "absolute s**t" in her entrance video and says she doesn't want to be known as his ex-fiancee.