Celebrity Big Brother star Perez Hilton has opened up about his dramatic weight loss, which saw him shed almost 6st.
US blogger Perez is one of 14 new housemates who arrived in the
CBB
compound on Wednesday night (7 January) and yesterday evening he was shown discussing weight and diets with Katie Hopkins.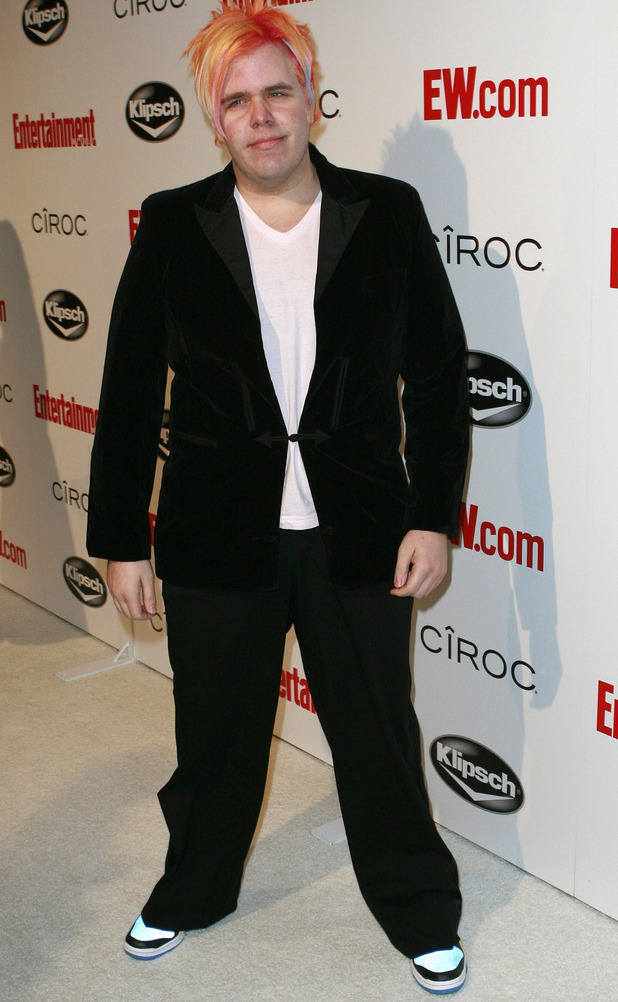 Katie recently caused outrage by declaring that "fat people are lazy" - and she even put on 3st and lost it again to prove a point - and Perez seemed keen to quiz her on her controversial views.
Speaking from his own experience, he told her: "I don't know how many stones it is, but I used to be 80lbs heavier. I know what that is. I lived with that for the longest time.
"There was a lot of reasons. First of all, I didn't make the time to exercise. I was so busy and at the beginning of my career. I was like, 'All I'm doing is working - that's all I'm doing', and it worked out for me because I built something great."
Perez then asked Katie if she feels the same way about alcoholics as she does about overweight people.
"No," Katie replied. "I see it as different. I don't buy the food addiction thing."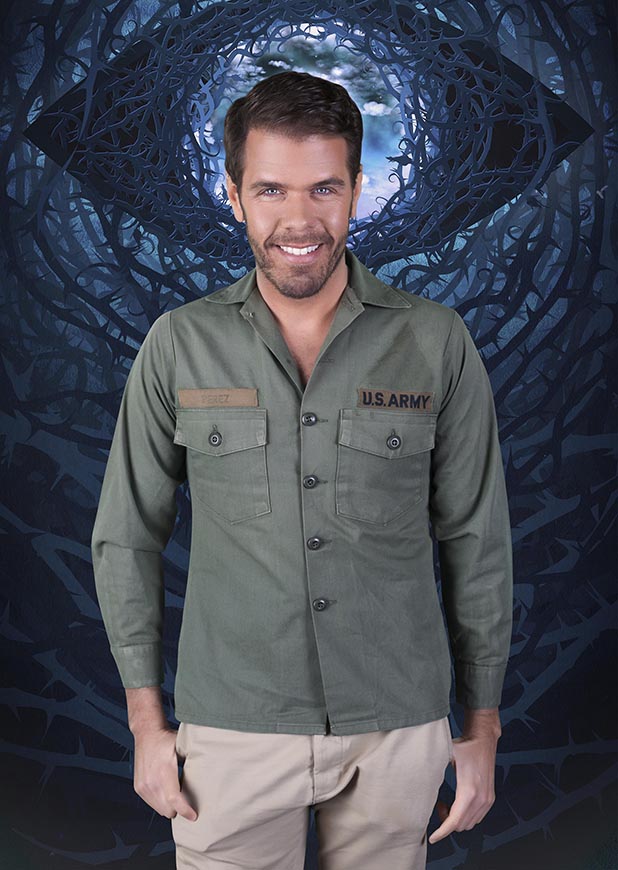 Perez first decided to lose weight in 2008 and it took him more than three years to gradually slim down to the man he is today.
Speaking to
Shape
magazine in 2012 - when he still had 10lbs to go - Perez admitted that every day of the week was devoted to getting healthy.
He revealed: "I work out seven days a week. I vary what I do. I work out in the gym Monday through Thursday, and I do pilates Friday and Saturday. I do yoga on Sundays. And I also try to hike a couple times a week and ride my bicycle on weekends.
"I eat a very clean diet. I am fortunate enough to get my meals delivered, which makes a huge difference for me. And I'm not tempted to cheat."
Perez added: "Like so many people, I have struggled with my weight throughout my entire life. Thankfully though, at the beginning of 2008, I made a commitment to my health and I have stuck to it."
Celebrity Big Brother 2015 official lineup:
Copyright: Channel 5