The Real Housewives series has been a huge hit in the States and now Cheshire, home of WAGS a-plenty, has bagged its own version on ITVBe. Get ready for insanely lavish parties, tons of bling, super-rich men – and crazy catfights! Here's your guide to the ladies who lunch…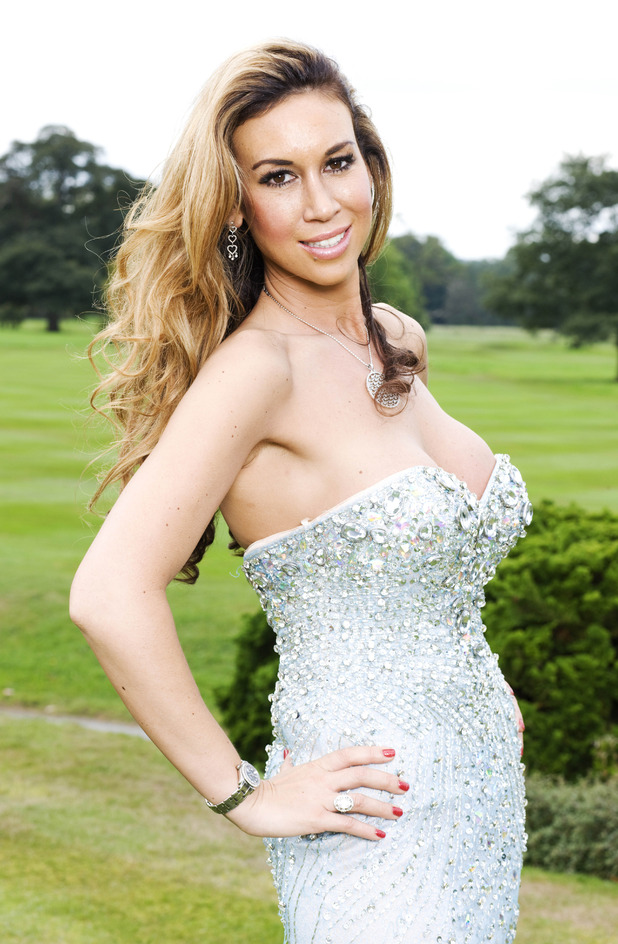 Name: Ampika PickstonAge: 33Best quote: 'I've always been a vain little bitch.'
Blonde bombshell Ampika married a millionaire when she was just 18. Now divorced and with an eight-year-old son, she owns a beauty salon in Hale Barnes, one of Cheshire's richest areas. She spends £10,000 a month on clothes, owns a Bentley, Ferrari, Porsche, Range Rover and a Lexus and says her most expensive purchase is a £9,000 Versace jacket – the cars were all gifts. She has two full-time housekeepers and a cook.
The only single lady on the show, Ampika is looking for romance, but admits she's very high maintenance.
'I would like to meet someone,' she says. 'But I do believe a woman should be wined and dined. I expect a man to answer my phone call or text message in ten minutes unless they're getting their leg amputated, they're about to take off on a plane or they've literally had a car crash. And if not, sorry guys, I've got no time to wait around. That's probably why I'm single. I'm like a snake and when I'm done with you, I'll discard you.'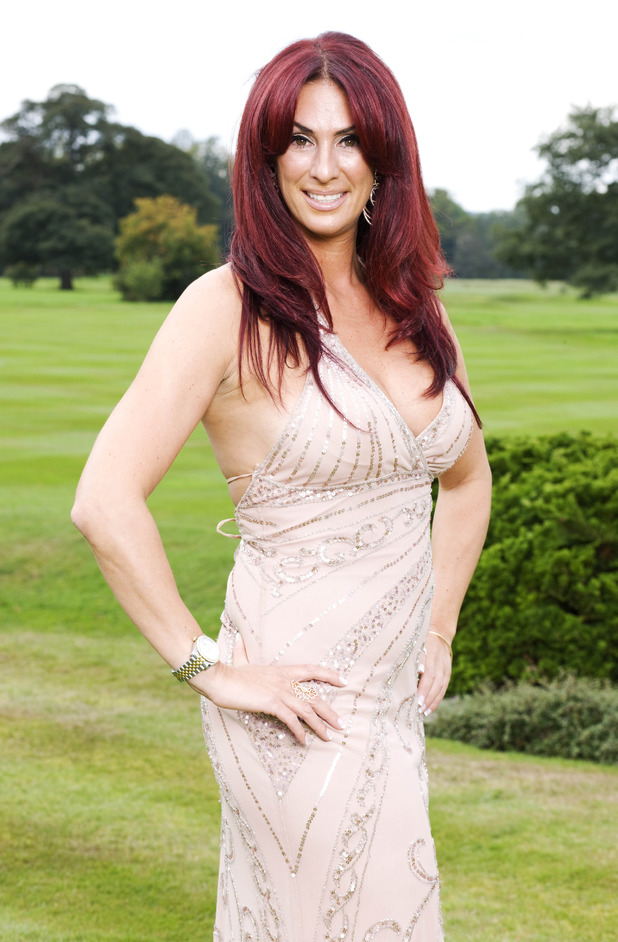 Name: Lauren SimonAge: 42Best quote: 'I like coffee, I like chocolate and I like men. And they should all be rich – just like my husband.'
Housewife and mum-of-two Lauren married rich businessman Paul Simon ten years ago and hasn't worked since. The couple live in a mansion in Hale, where they have full-time staff, and also own homes in Marbella and Florida. She has a pet rabbit called Sweetie, which she walks everywhere on a lead.
Lauren's day-to-day life involves having her nails done, going to the gym to eat sushi with friends and shopping for diamond jewellery.
'My spending habits are very simple' says Lauren. 'I spend whatever I want.'
Lauren admits she and husband Paul have a fiery relationship – and she does whatever it takes to get her own way. 'Opposites do attract,' she says 'then they kill each other. We clash. It's a bit like sleeping with the enemy, but there are only so many blowjobs I can give!'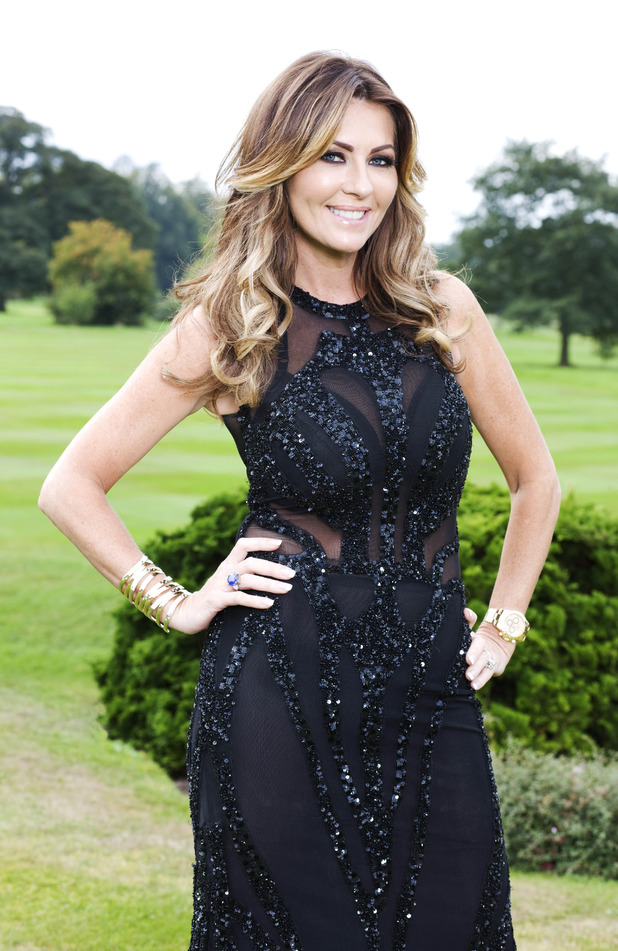 Name: Dawn WardAge: 41Best quote: 'Make-up is key, with the swipe of a brush I go from Derek to Dawn in five minutes.'
Dawn has been married to former Manchester City footballer Ashley Ward for 20 years – and she didn't let him see her without make up for the first two years of their relationship! The pair, who have four daughters, run an interior design and construction company together and have designed homes for WAGs Coleen Rooney and Alex Gerrard. They live in a £15 million restored mansion called Warford Hall, that sits in 20 acres of land and has its own private stables with 15 horses and two grooms.
Dawn has three full-time staff at the house and says, 'My life wouldn't be the same without them.'
She has a huge walk-in wardrobe, owns more than 100 pairs of shoes and even has a beauty salon in her house. A fan of cosmetic surgery, she's had a boob job and
teeth veneers, has hair extensions, fake nails and regularly has Botox.
'I still wake up every day and can't believe the life I have,' says Dawn. 'I'll be honest with you, I'm not careful with money. If it's in my pocket I'll spend it.'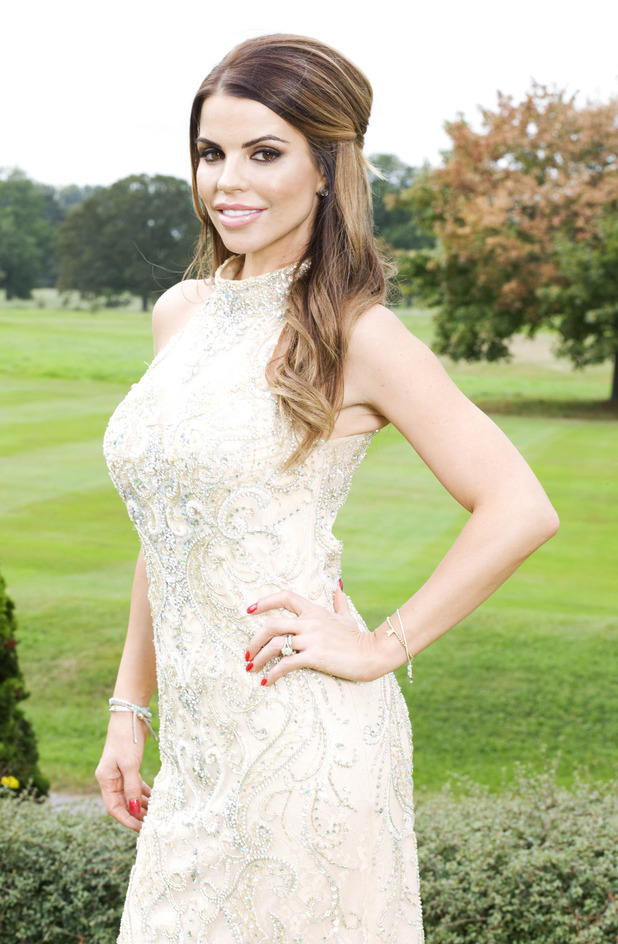 Name: Tanya BardsleyAge: 33Best quote: 'When people talk about Cheshire they think Range Rovers, horses and posh people – and they're right.'
Tanya is a former lads' mag model and was the first non-celebrity to be featured on the cover of FHM. 'I outsold the cover with J-Lo on the front,' she says. Her footballing husband, Phil, chased her for three years before she agreed to date him. They've been together for eight years, married for one and have two sons. Her motto to bag a footballer is 'treat 'em mean, keep 'em keen' and she loves being a WAG. Tanya is a massive fan of cosmetic surgery, and says, 'I've had my boobs done, lips, Botox, fillers, chemical peels – I've had it all.'
She drives a Porsche and a Range Rover - both presents from Phil - and her engagement ring cost £90,000. She loves to shop in Harvey Nichols, 'because they give you champagne'. Her most expensive purchase was a £9,000 Rolex watch and she admits she has a spending habit.
'When the credit card bill comes, I always get into trouble,' she says. 'I hate that day.'
Tanya has a housekeeper, a dog walker and is trying to find a nanny but says, 'When they meet my kids they don't come back. They're lovable rogues!'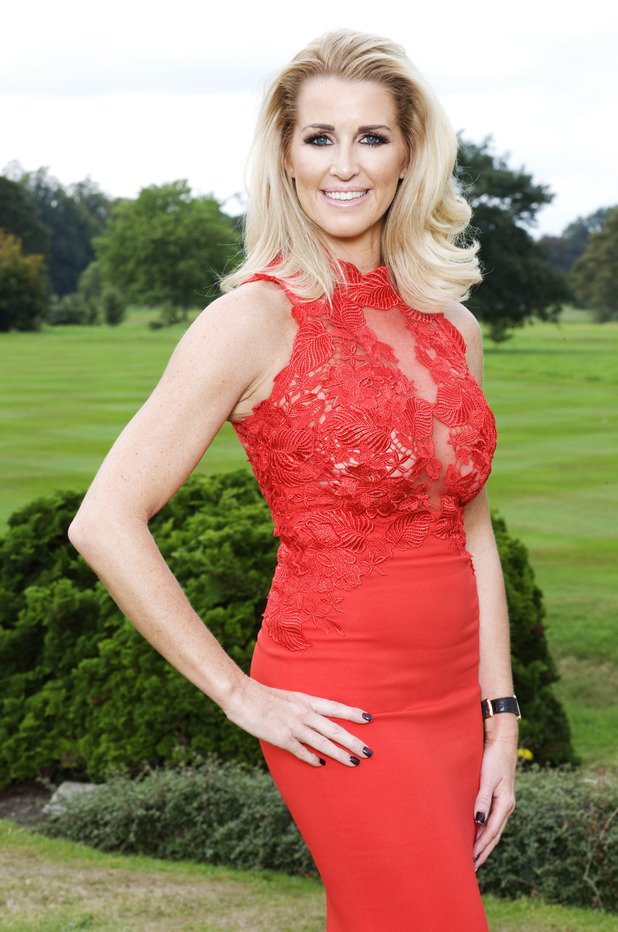 Name: Leanne BrownAge: 38Best quote: 'The best thing about being married to a footballer? The money helps!'
Leanne married former Manchester United footballer Wes Brown five years ago after meeting him in a nightclub 16 years ago. The pair have three daughters and live in a huge mansion with their housekeeper, Rose. Wes bought Leanne a convertible Bentley for her wedding gift and loves to give his wife expensive diamond jewellery. Leanne is a girly girl and loves to shop – mainly in Harvey Nichols and Selfridges – and her favourite purchases include a £2000 Stella McCartney jumpsuit and a £1,700 Celine bag. She has three different hairdressers, works out with a personal trainer and says her top tip for hosting a party is, 'Lots of champagne.'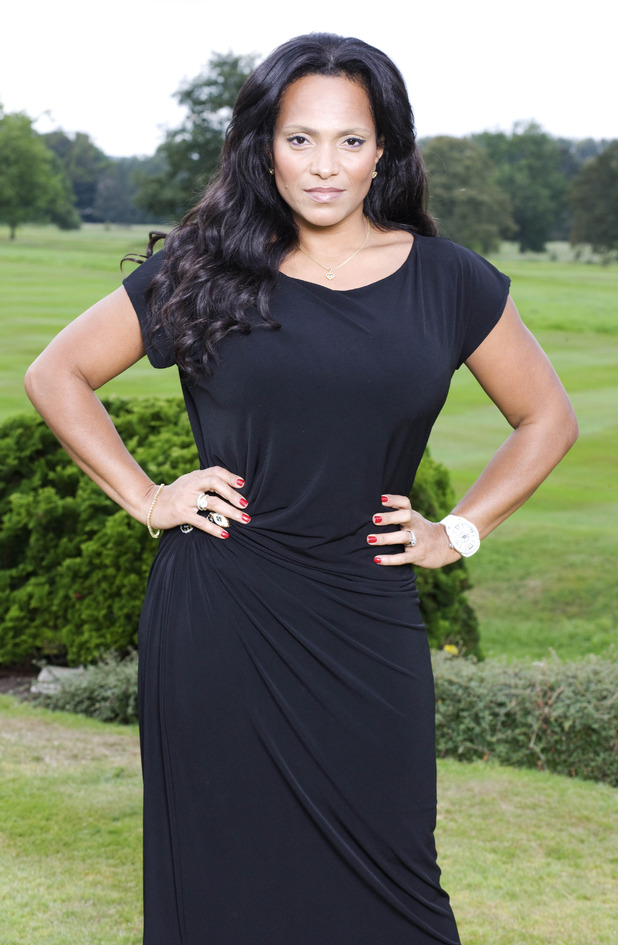 Name: Magali GorreAge: Fortysomething…Best quote: 'Don't mess with Magali!'
Magali is married to former footballer Dean Gorre, they have three sons and live in a huge home.
Magali doesn't like to discuss money and says the pair have worked hard for everything they have. 'We don't have nannies,' she says. 'The kids are aware that money isn't everything.'
The feisty former WAG has clashed with the other ladies, with Dawn labeling her a 'sponger.'
The Real Housewives of Cheshire starts on Monday January 12 on ITVBe at 10pm