Celebrity Big Brother star Calum Best has spilled the beans about his relationship with Lindsay Lohan, admitting that they no longer talk.
Calum dated US actress Lindsay in 2007 and the
CBB
star confessed to fellow housemate Perez Hilton last night (8 January) that it was a "mad time" in his life.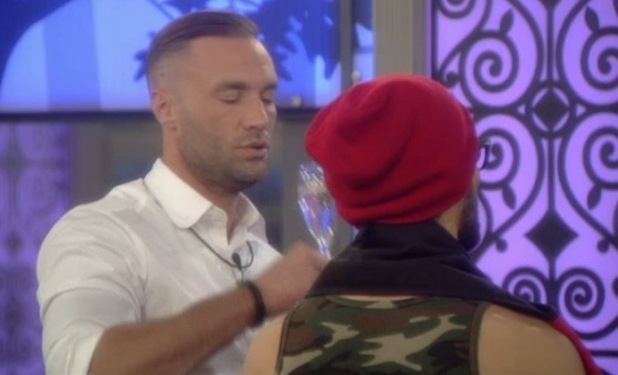 To make matters more awkward, it then emerged that
CBB
contestant Jeremy Jackson was also linked to Lindsay in the past. Oops!
Shouting across the kitchen to Calum, Perez asked: "So Calum, are you friendly or in touch still with Lohan?"
Sipping on a glass of champagne, the model and reality star replied: "No, we don't talk. She's in a play [in London], I hear it was very good."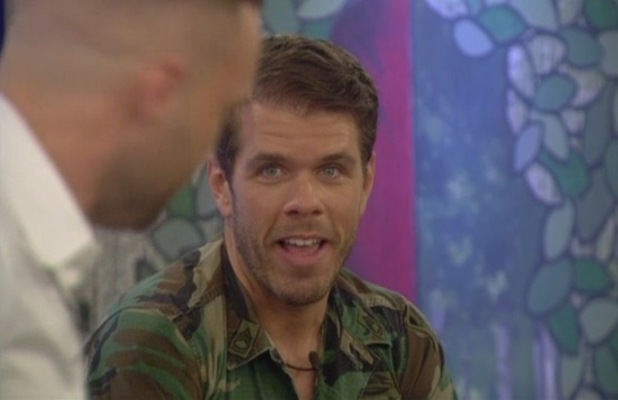 He then went on to say: "I like to think we're cool. I never wanted to leave on bad terms. I don't have a bad word to say about anybody.
"Unfortunately, at the time we dated it was a mad time. I was pretty screwed up at the time, to be fair. I've got nothing for love for her and I wish her all the best."
What a gent!
During their conversation, former
Baywatch
star Jeremy wandered over and asked if they were talking about Lindsay. Minutes later, viewers then saw Perez grilling him about the
Mean Girls
star.
"Lindsay hung up on me a few times," Jeremy admitted to Perez. Looking surprised, the blogger asked: "You dating her too?"
Jeremy continued: "No, no, no...back when I was sober and Mr AA guy..." They then changed the subject.
Awkward!
Celebrity Big Brother 2015 housemates arrive:
Copyright: WENN Lia Toby