Celebrity Big Brother star Cami Li has given her frank – and rather crass – view of Kirk Norcross' leaked naked picture.
TOWIE
star
Kirk hit the headlines in spring 2013 when a graphic photo of himself emerged
online.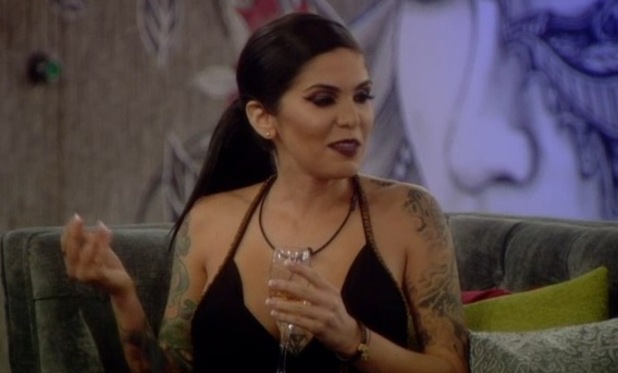 Months later, US fetish model
Cami embarked on a whirlwind romance with Kirk
, and it's now emerged she checked out the goods in print before seeing them in the flesh.
Speaking graphically to her
CBB
housemate Perez Hilton last night, Cami was asked if she had been engaged to Essex's Kirk.
Cami replied: "The guy who leaked his d*ck pics? Yeah.
"When he and I started dating, I hadn't even seen his d*ck and when I saw [the picture], I was like, 'Woah, I'm gonna be sitting on that'."
Err...gross.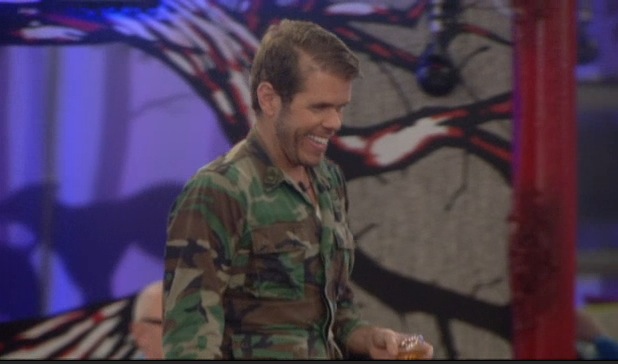 Cami also reminded fellow housemate, US blogger Perez, that he had tweeted about Kirk's photo at the time.
"Oh yeah, I love a d*ck pic!" he said.
One person who seemed unimpressed with Cami from the get-go is controversial contestant Katie Hopkins.
Earlier in the C5 show, Katie told Big Brother: ["Cami's] essentially a hooker who gets her t*ts out. Camila and I are not going to get on."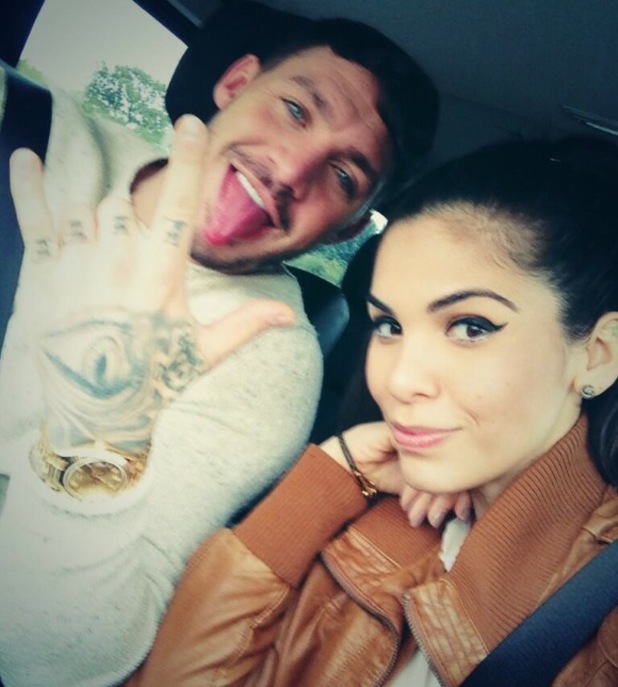 Unfortunately for Katie, she has been given a secret task from Big Brother to act as nice as pie around her fellow housemates.
No doubt she'll tell Cami how she
really
feels once she gets the chance though!
Celebrity Big Brother 2015 lineup:
Copyright: Channel 5