Frankie Bridge and her husband Wayne are expecting their second baby together!
Strictly Come Dancing
star Frankie announced their happy pregnancy news on Twitter this evening (8 January), telling fans she and Wayne are "excited".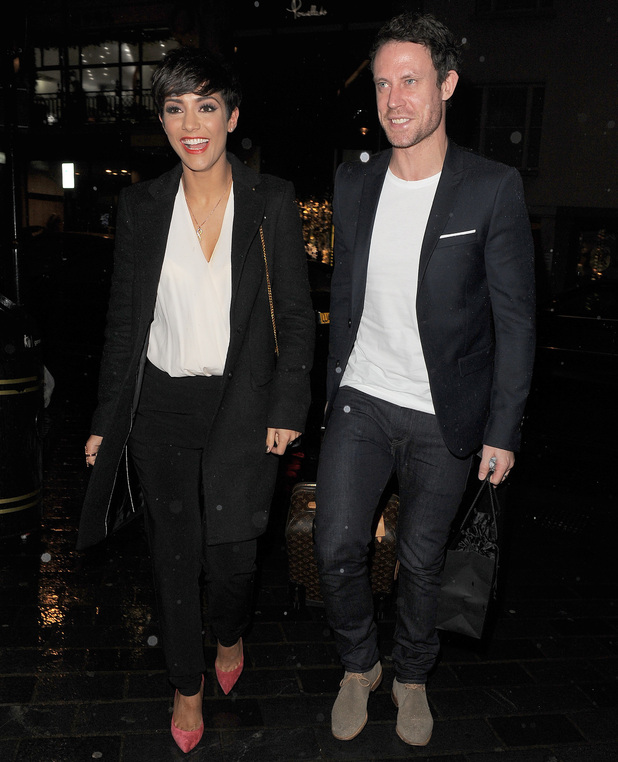 However, Saturdays singer Frankie did then admit that she is suffering with severe morning sickness - similar to Kate Middleton - so has been forced to pull out of the official 'Strictly Come Dancing Live Tour'.
She said: "So excited to tell you that Wayne & I are expecting another baby later this year.
"We cant wait for Parker to have a little brother or sister. Sadly I'm really unwell with my pregnancy and won't be able to take part in the Strictly tour. I'm SO sorry. I was so looking forward to it."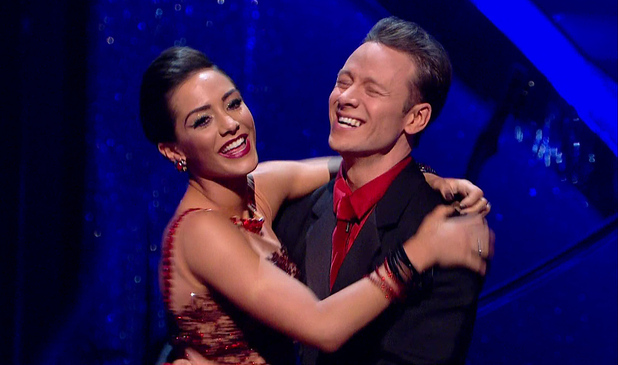 In an official statement, she also said: "Wayne and I are delighted to announce that we are expecting our second baby.
"It is very early days, but we couldn't be happier and Parker will make a wonderful big brother.
"Although this is such an incredible time for us as a family, due to health reasons I am sadly unable to go on the Strictly tour as planned."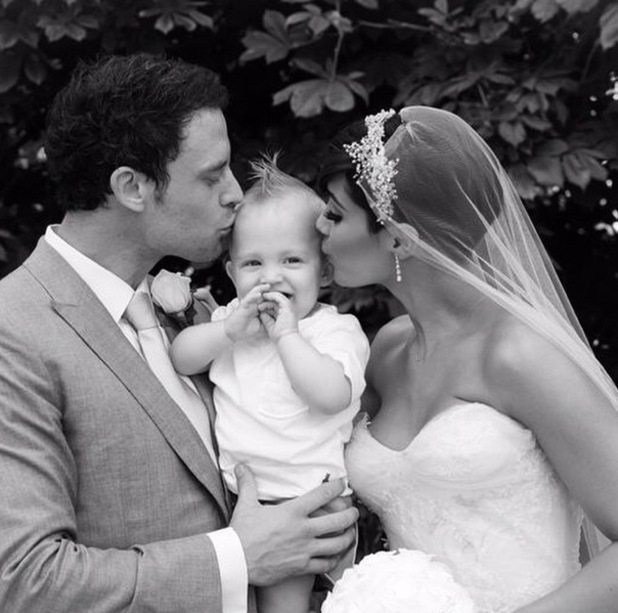 Frankie added: "I'm devastated that I'm missing out, as I loved Strictly so much and was so looking forward to joining everyone again in all those fabulous arenas.
"Thanks for the warm messages I've already received, they are really appreciated."
Singer
Frankie and footballer Wayne married in July
last year.
The couple welcomed Parker into the world in October 2013.
Congratulations, Frankie and Wayne. We hope you're back on your feet in no time, Frankie!