The Only Way Is Essex's Ricky Rayment is this afternoon contemplating a HUGE decision - should he shave his beard off?
TOWIE
star Ricky has been sporting a beard for several months now, however he is wondering if the time has finally come to get rid and go smooth.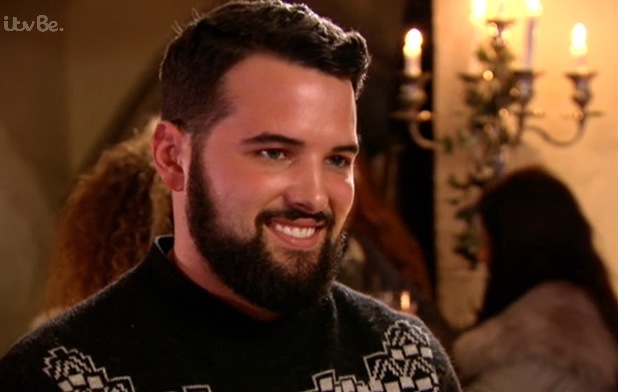 Taking to Twitter this afternoon (8 January), Ricky asked his fans whether his facial hair should remain intact or whether he needs to reach for the razor.
Proving what a life-changing decision it will be(!), Ricky pleaded: "So I have a massive decision to make..HUUUUGE.. do I shave the beard off next week or not?! I need your help.."
The jury is out on whether Ricky should snip off the fluff, so we've decided to give him a helping hand.
Take part in our poll below - and we will leave the rest up to the man himself. Vote wisely, there's a lot at stake. Well, basically a beard.
Should Ricky Rayment shave off his beard? Answer below!
YES - Here's to a fuzz free Ricky!
75.00%
NO - Long live the beard!
25.00%