Celebrity Big Brother star Calum Best has opened up to housemates about the death of his father, late England footballer George.
George died in 2005 following a long addiction to alcohol and Calum has admitted that he took his passing so badly that his mother had to move to the UK to look after him.
Speaking to fellow
CBB
contestant Perez Hilton last night, Calum told him that he was in a "bad way" but has finally come to terms with it.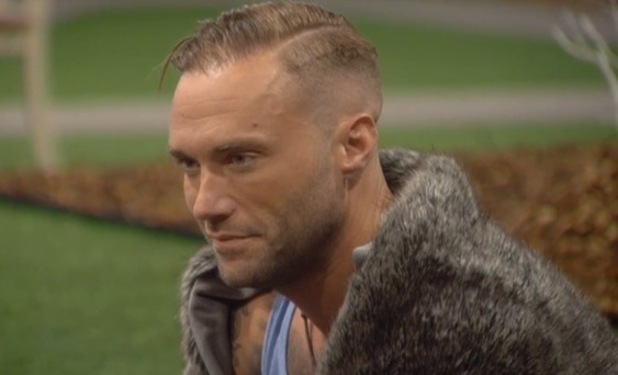 In a clip of their chat, which has been posted on the
official CBB website
, Calum explains: "It's just me and my mum who live here.
"[My dad's family] are from Belfast. I didn't really know them growing up and I still don't.
"My mum moved back from the States to here when I was about 27. I was in a bad way."
Perez then asked Calum if he had been to rehab, but he replied: "No, I was in a dark place because I'd spent three years trying to avoid the fact that I had to face the fact that I'd lost my dad."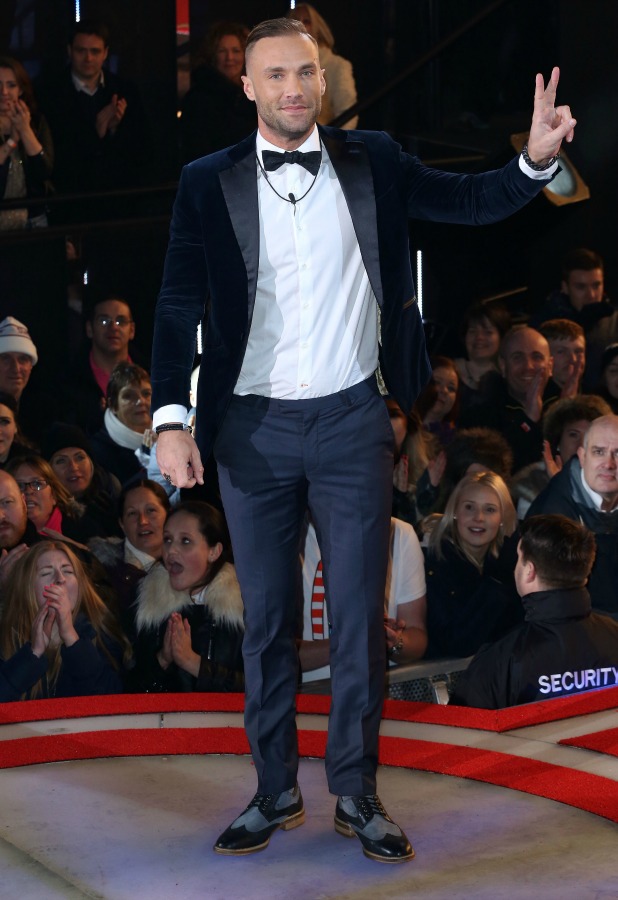 Explaining that his dad died from liver disease caused by alcoholism, he adds: "It's cool, no worries, it's all good. It's life, it happens. It was 10 years ago so...it's all good."
Calum was born in California and was raised in Los Angeles. He moved to the UK in 2001 and now lives here with his American mother Angie, who is a former model.
"We have an awesome relationship, she's totally cool - she was outside when I came in here, bless her," he smiled.
Calum was one of
14 housemates to enter the CBB house
last night.
Check out the 2015 lineup here:
Copyright: Channel 5