Celebrity Big Brother housemate Perez Hilton referenced a feud with Lady Gaga during last night's launch show but never explained what had happened.
So we did a little digging for you…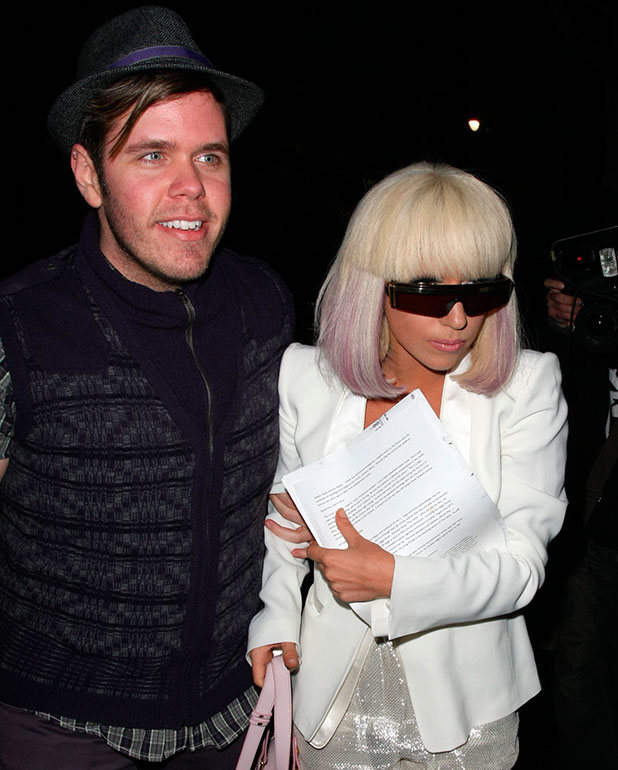 Perez and Gaga used to be firm friends and were often spotted hanging out together, going for dinner and partying up a storm. Their friendship was so strong that Gaga agreed to be interviewed by Perez for a TV special he was working on back in summer 2011.
But then it began to unravel.
Gaga accused Perez of asking her "terrible questions" during an alcohol-fuelled interview session in Australia and claimed that he had criticised her album
Born This Way
which left her in tears.
"He was supposed to be my friend and I felt betrayed, so I started crying. My friend had to come in and pull the camera out, they wouldn't turn the cameras off,"
she said.
Gaga said Perez did apologise but she was still angry. She said she'd now seen the true side of Perez and didn't want to be his friend anymore.
She then accused the celebrity blogger of "stalking" her by trying to buy an apartment in the New York City building where she already owned a home.
In a tweet posted in August 2013, the angry singer told Perez: "STAY AWAY FROM ME + MY FAMILY YOU ARE SICK TRYING TO RENT AN APARTMENT IN MY BUILDING TO STALK ME. LEAVE ME ALONE!!!"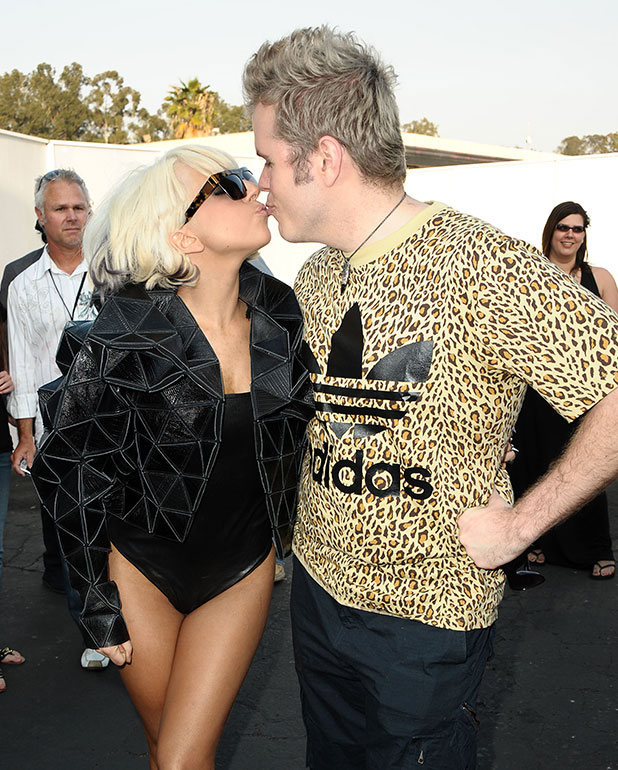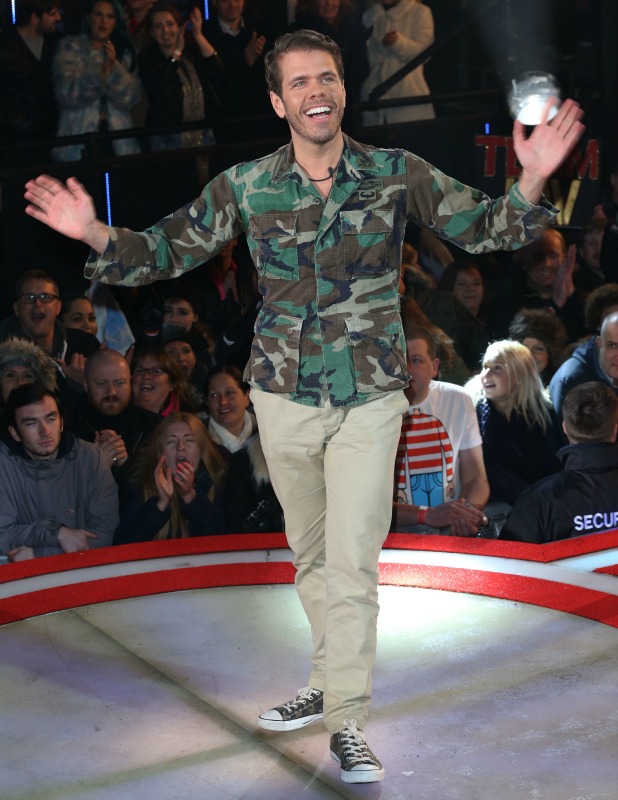 Perez, however, was quick to hit back at her allegations - especially as he began receiving death threats from Gaga fans.
"While it is still too painful for me to go into detail about why I chose to no longer make her a part of my life, I will say that I am a critic and not a stalker. Any allegation that I am stalking her is utterly false, defamatory and now appear to be putting me in danger," he said in a
statement
.
He claimed that she was the one who was drunk during their Australian interview and that she'd become upset at a question he asked about her 'Judas' single and then one about her boyfriend.
Perez said Gaga stormed off the interview set and that he felt used by the superstar singer, who had changed since he'd first met her.
He said: "I think it was fame that just poisoned her,' he said. "She had an album
Fame Monster
, her second album, and she became consumed by that which she was fascinated about. You know, fame can be a very deadly drug and it has damaged her personally."
Perez also claimed he was the one who ended their friendship after realising she was a "real life vampire".
He also said: "She globs onto people, uses them and once they're no longer of use to her, will just throw them aside. That is what I've observed."
Neither seem particularly keen to make up.
Reveal is now on Google Plus! Join us here for the latest pictures, fashion and celebrity news!