Celebrity Big Brother housemate Alicia Douvall has said she's not against spilling secrets about her ex-lovers on the show.
The glamour model has been linked to a string of famous men including Simon Cowell and said she doesn't intend to keep her former romances away from the conversation inside the house.
"Of course they'll be worried," she said.
"If they know me, they know that I am very honest and sometimes I say things by mistake that shouldn't really come out. It's not just their life, it's my life as well."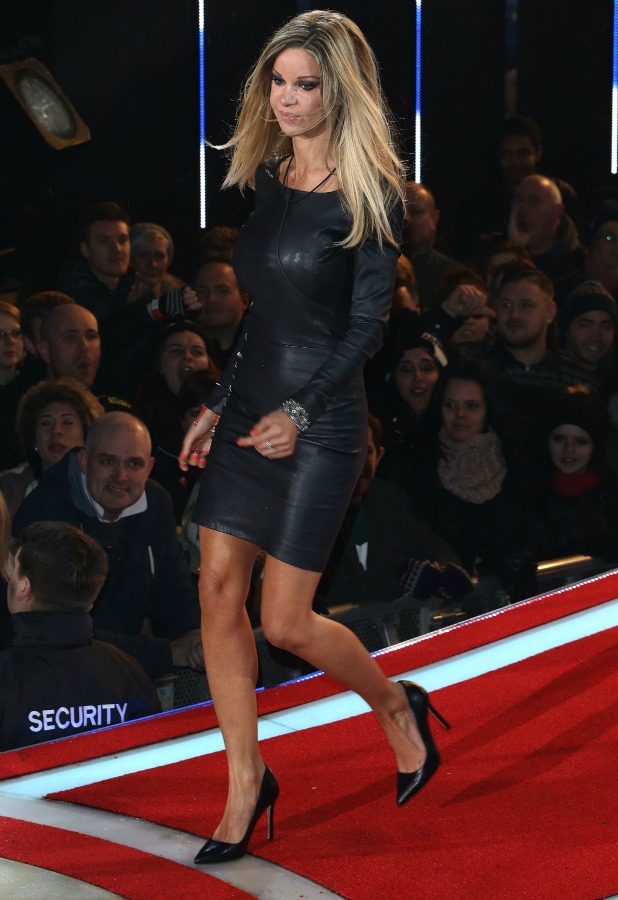 Interestingly, the mum-of-two did namecheck Simon as one of the stars she'd love to be in the house with.
"He is a gentleman so I would be happy to be in there with him."
Alicia entered the
CBB
house last night
alongside the likes of Katie Hopkins, Patsy Kensit, Nadia Sawalha and Calum Best.
She's been linked to reality star Calum in the past but stressed in her video package last night that nothing had ever happened between them.
Alicia wants viewers to see a different side to her
than the one that is usually talked about: the model with a string of famous ex-lovers and who spent £1 million on cosmetic surgery.
"I was a model and I was partying and dating a string of celebrities, but I have grown up since then. I've got two kids. I am a completely different person but I am still tarred with the same brush, so I think it will be nice for people to see who I really am."
Who is Alicia Douvall? Find out in the video below!
Check out all last night's celebrity housemates!