Katie Hopkins was set a secret mission on tonight's Celebrity Big Brother launch night.
The controversial TV personality was the first housemate to enter the compound (amid a sea of boos!) and, as is tradition now, she was set a mystery mission ahead of the other housemates arriving.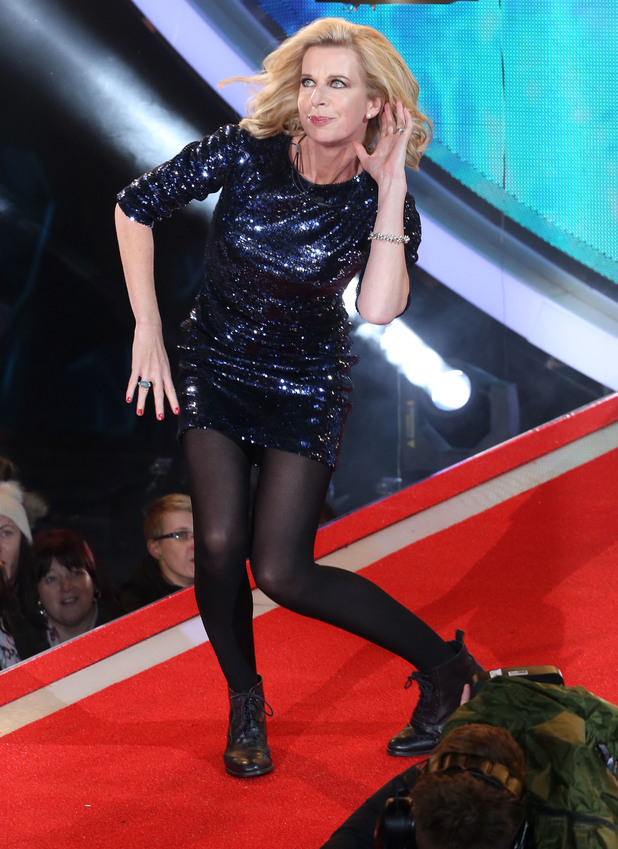 Playing on this year's Twisted Fairytale theme, she was challenged to become an Enchanted Mirror for the evening, hiding behind a two-sided mirror to observe the other stars arriving and give her honest opinion on them.
She then had to choose her two most boring housemates.
After all the other housemates had arrived, Katie had to visit the Diary Room and give her choices for the Least Entertaining so far... where she learned they will be up for the first eviction.... as we'd guessed!
And Katie would have to be the first to console them. And obvs keep her mission secret or there would be "terrible consequences."
She chose Chloe Goodman and Alexander O'Neal.
Katie wasn't scared... and she was also rather unimpressed to learn that she herself, as a result of the mission, will have to be super nice and lovely to everyone in the house until
Big Brother
says otherwise.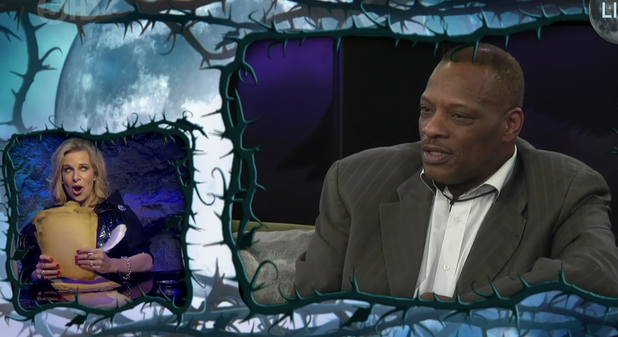 Nuh uh, she said!
Katie said
Big Brother
couldn't control what comes out of her mouth and she had no intention of following that rule. Oh dear.
After visiting the Diary Room, gobby Katie then had to leave the CBB house and re-enter again in front of the housemates, as if she had just arrived.
Katie and the housemates then had to sit in the living room and listen to Chloe and Alexander being called boring and told they will face the first public vote on Tuesday.
And, despite telling Big Brother she wouldn't be nice, Katie was the first to jump up to comfort Alexander...
Check out all the celebrity arrivals below!
Copyright: WENN Lia Toby